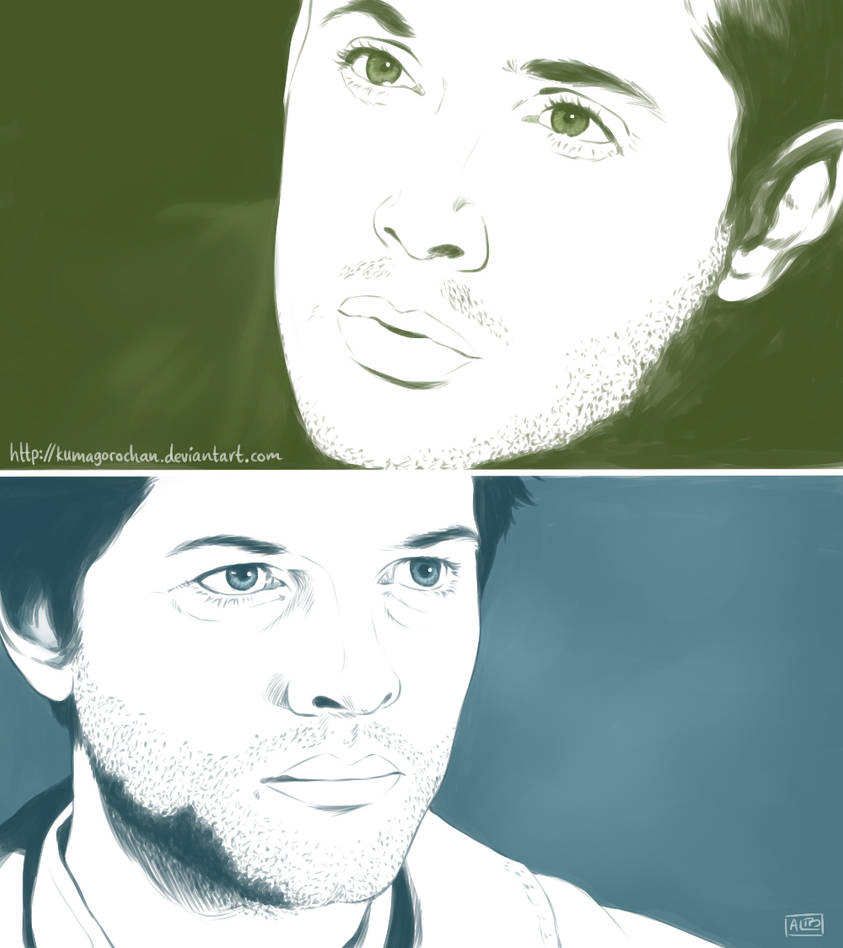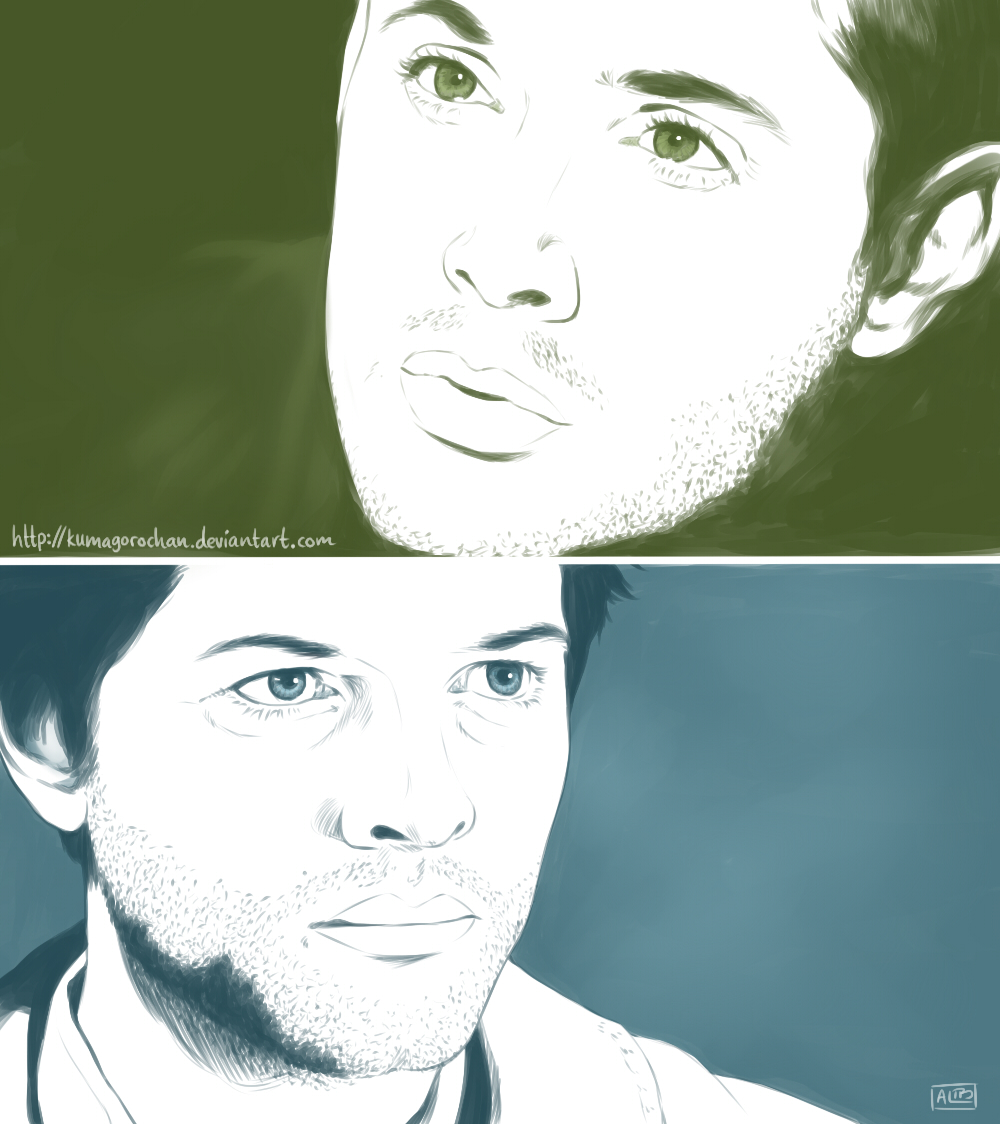 Watch
Dean is dedicated to

, Castiel is dedicated to

I just felt like doing a quick realism-drawing of someone, and that someone turned out to be Dean, and Dean didn't want to be alone, so then came Castiel.

I was listening to a LOT of
Ellie Goulding
while drawing this, and so the title of the picture is the title of one of her songs;
I'll Hold My Breath
.
Btw, I died from watching this: [link] daskflsajk SO CANON
"You know who whines? ...Babies."
Enjoy!
References were used.
Characters © Eric Kripke and The CW
Art © Me~