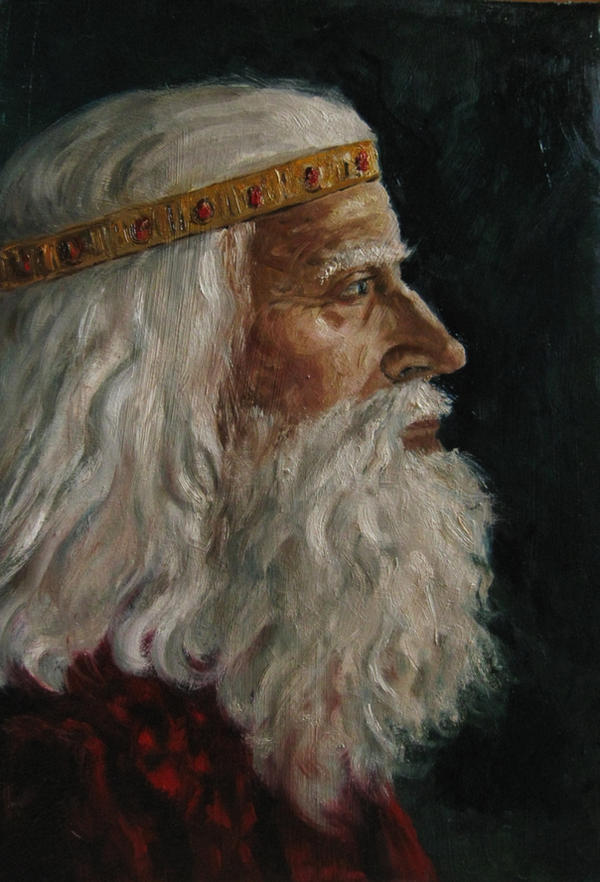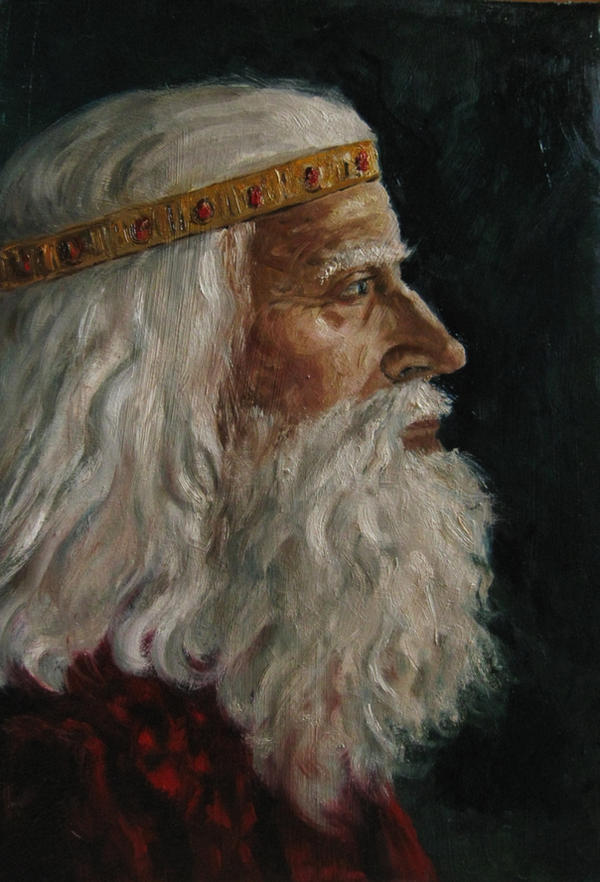 Watch
A character from "The Lord of the Rings" by J.R.R. Tolkien

Jak jakiś słowiański wódz/król.
Reply

I really love this! Like your vision of Theoden better than one presented in movie. I think this one has much more nobleness and pride, presenting he is truly a king.
Reply

This is very well done. I love how you don't let the movies obscure your own visions of the characters.
Reply

Thanks

It's sometimes difficult though, I've seen the movies too many times

Reply

It looks great!

Reply

This one is great too. I love his hair

Reply