MONTHLY QUEST

September 2019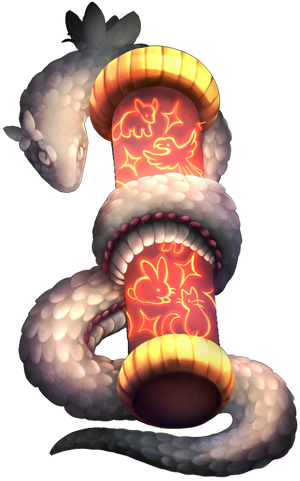 Friendship.. is magic?
Everyone needs a friend! Being social creatures, the kukuris are known to forge a lifetime bond with their family, consisting from other kukuris or their handlers... but sometimes kukuri finds something different, something that one could call a pet.
When hunting goes wrong and the kukuri takes pity on the rabbit it was chasing or maybe the kukuri sees a snake and is fascinated by this danger noodle, a lifetime of bonding can start again! Even though their loaf or handler might not appreciate the kukuri bringing random puppies back to home...
Draw or write your kukuri meeting or spending time with their favorite animal!
Were they scared of the little bunny or maybe they just really like elephants? How the dangerous snake or tiger reacted when the kukuri decided to cuddle with them?
KUKURI OF THE MONTH
September 2019
---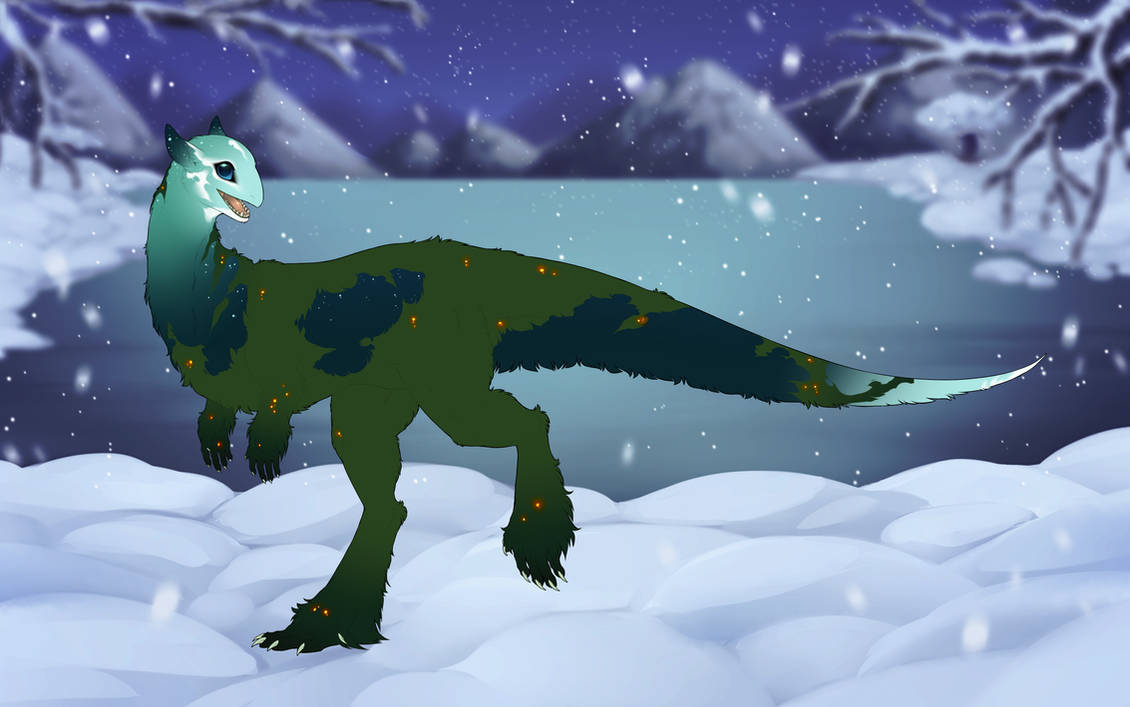 Ireland 781
owned by
ShadowMagpie
"
After many twists and turns I feel Ireland has landed to the home she deserves. She has received so much love and lore and her personality fits her soft but interesting design perfectly. Her story has potential of growing and I'm shaking in my seat waiting for next chapters ~
"
-
Jalohauki
"I just recently really got to know Ireland, properly. Before that I from time to time saw her floating around and always enjoyed the art and whenever I checked out her import, I honestly found it amazing! Even tho it was a chimera with so much chance to be an overly complicated design, it just made me smile at how pretty it was. I love the way Lumi and Dalamatian was used and she just overall has amazing beauty qualities.
And then there is the love this dove gets from her owner and I just love the bond she shares with Lyric.
She really deserves the Kuku of the Month award, because she gets and shares love and just is a damn stunning Kukuri overall

"
-
DuskRipper
Go here to vote for the Kukuri for the next month
!
KIWI'S JOURNEY
---
Kiwi
is the group mascot, and she's here to help you! Whenever you see a Kiwi on a page, near her or clicking her will take you to some helpful page relating to it!
You may also draw pictures containing her, earning extra FP and getting part of a raffle to get a slot for her automatically! Read more about that from her import page!