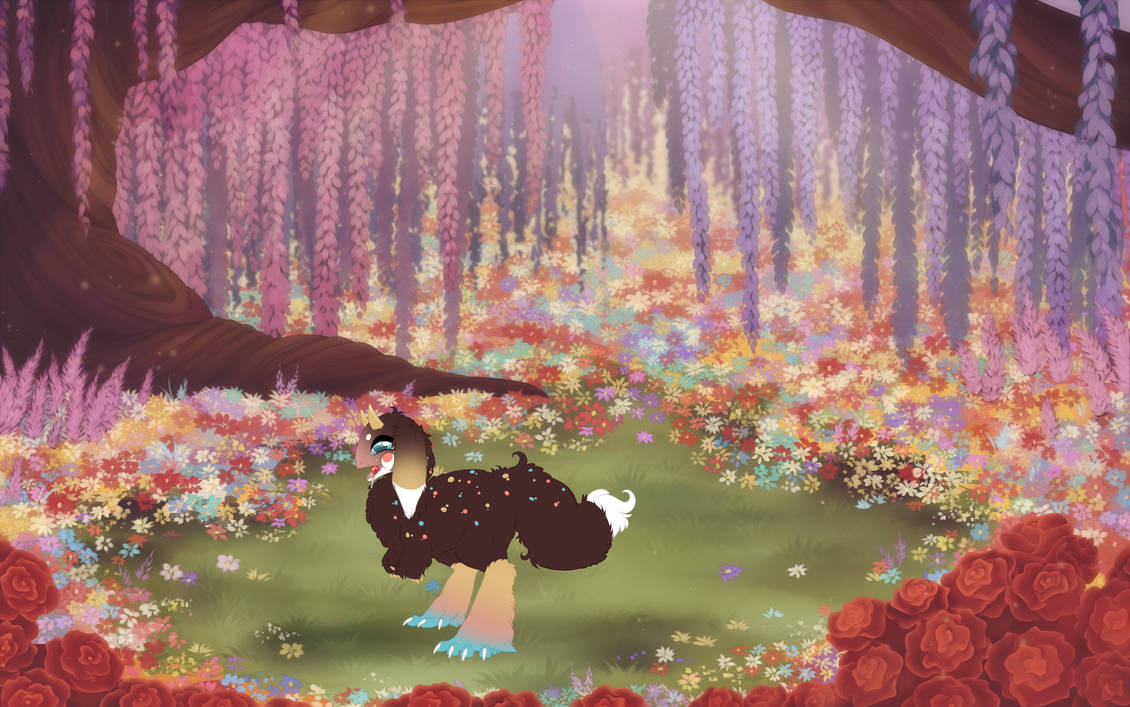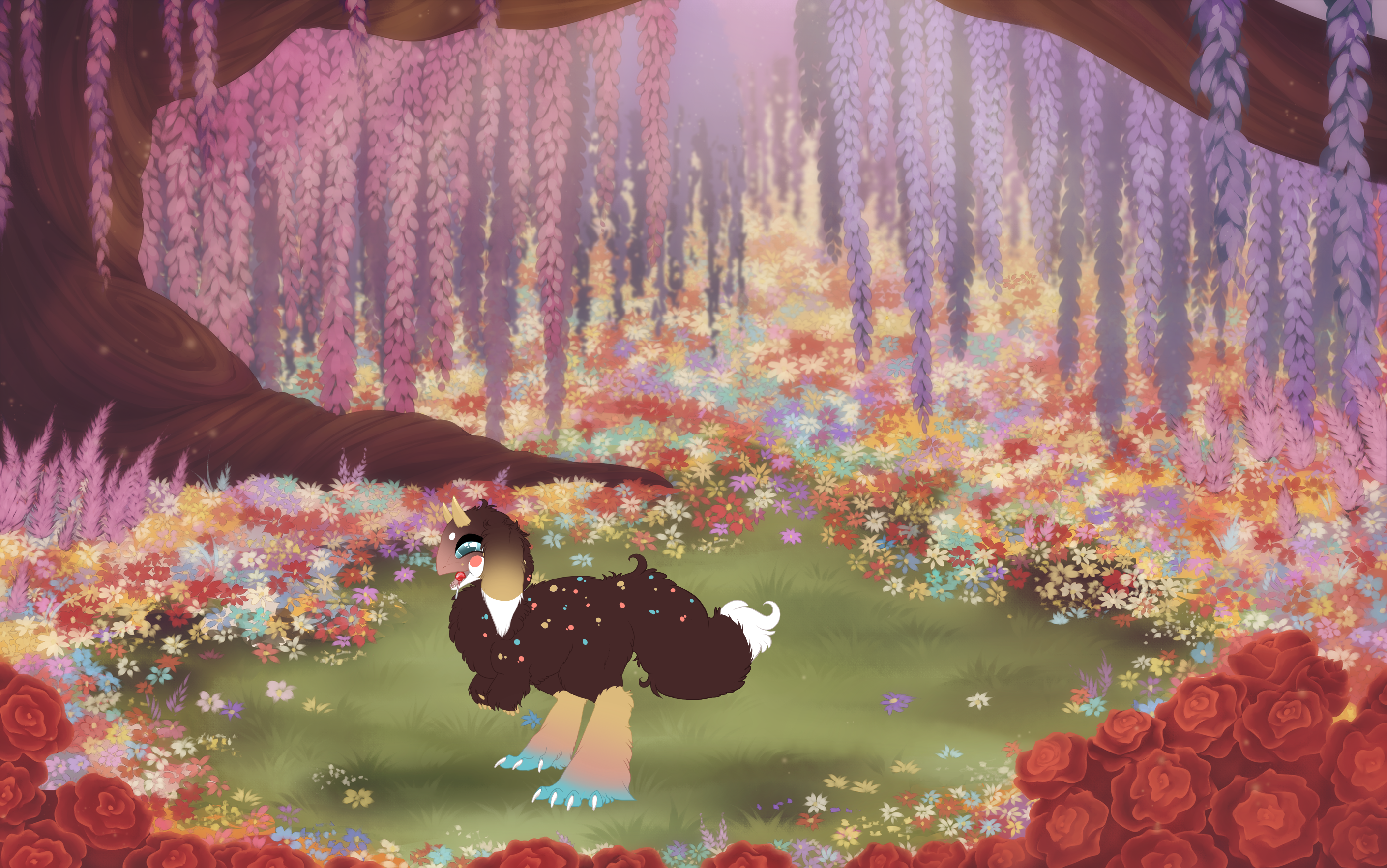 Watch
Name
: Sweets
ID
: 6102
Owner
:
GinSasori
Species
:
Kukuri-arpg
Breed
: Common Kukuri
Gender
: Male
Age
: 11 years

Eyecolor
: Blue
Height
: 61 cm
Weight
: 20 kg
Genotype
:
aa/Ee/nSm/nSo/nDa
Phenotype
:
Smoked Hazel with Socks and Dalmatian
Ears
: Droop
Horns
: Devil
Tail
: Fuzzy
Mutations
: Miniature
Skill points:
ATK: 1 DEF: 1 SPD: 1
Biorhythm
: Diurnal (originally nocturnal)
Diet
: Omnivore
Rank
: Zeta
Items:

• Timeshift Syrup - used to change biorhythm from nocturnal to diurnal
• 1 x Scroll of Modification - Allows you to put unique factor on your Kukuri

• 1 x Small accessory blueprint - Allows you to put an accessory to your Kukuri
• 2 x Rainbow dye (Blue) - Allows you to put paint on your Kukuri
• 2 x Rainbow dye (Pink) - Allows you to put paint on your Kukuri

Personality
: Has a sweettooth.
Steal your treats.
Watch your back.
His love for sweets knows no bounds, despite this, he's given the task of purchasing resources for the tribe. He's always sure to buy himself a snack or two along the way as part of the payment he believes he deserves.
Enjoys talking about all of the interesting sweets he has tasted, and the trials he went through to obtain some of them. As boring as that may sound, he has some pretty wild stories to tell. You should give a listen sometime. You'll become surprisingly intrigued. You may have a difficult time understanding him though as he speaks while constantly keeping a lollipop in his mouth, causing him to mumble.
Lineage:
---------------------------------------- SSS:
Giraf 392
------------------- SS:
Azuna 2085
---------------------------------------- SSD:
Seth 1174
Sire:
Haamu 4045
---------------------------------------- SDS:
Romeo 049
------------------- SD:
Say'ri 1749
---------------------------------------- SDD:
Rooghi 746
---------------------------------------- DSS:
Talvikukka 1636
------------------- DS:
Komui 4623
---------------------------------------- DSD:
Routa 1067
Dam:
Tsurara 5554
---------------------------------------- DDS:
Flicker 364
------------------- DD:
Fuji 3123
---------------------------------------- DDD:
Halfmoon 2477
Design by
:
GinSasori
; Feet drawn by jrusti

Reply

Reply

Reply

Reply

Reply

Reply

Reply

Reply