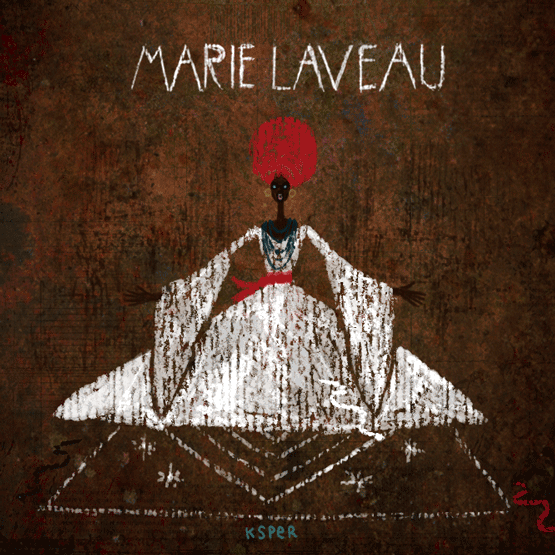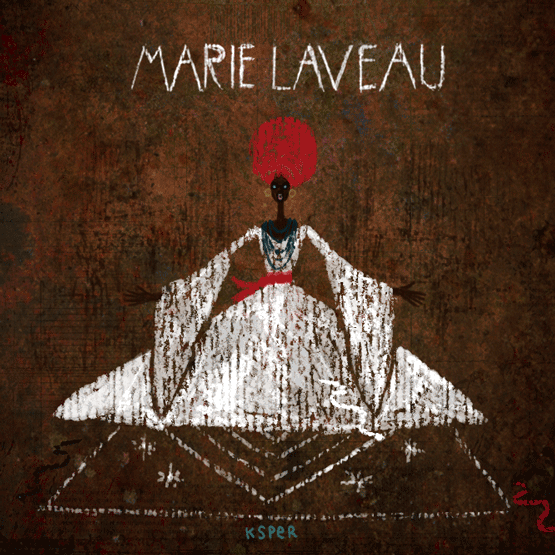 Watch
Character from American Horror Story: Coven.
--------------------------------------------------------
Personaje de American Horror Story: Coven.

I had to stare at this for a long time and read the comments to realize that they're were snakes moving, as well as her belt, earrings, and necklace. Amazing job with this gif, it's really beautiful and eerie.
Reply

This Love this one, she was my favorite character on the show. Just wish there was more magic performed on it. I love this especially how the snakes slither out away from her and how it seems as if she's chanting!
Reply

Yeah. Somehow the feeling of magic and darkness diluted a little as the episodes passed by. I loved her too. I would have loved to see her kicking more white witch ass, haha. I'm glad you liked it

Reply

A fine gif, great stylized work. The colors are richly chosen, and what you choose to animate gives it life that seems to dance with each pulse of movement. It has the feel of a celebration going on, of magic in the making.
Reply