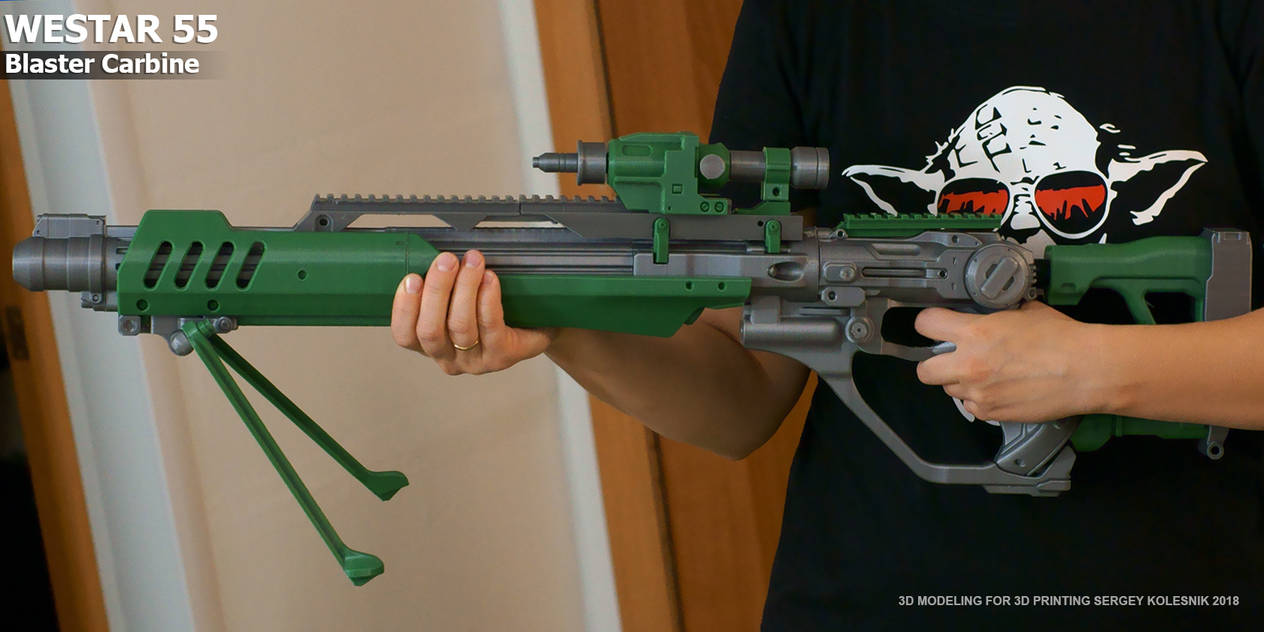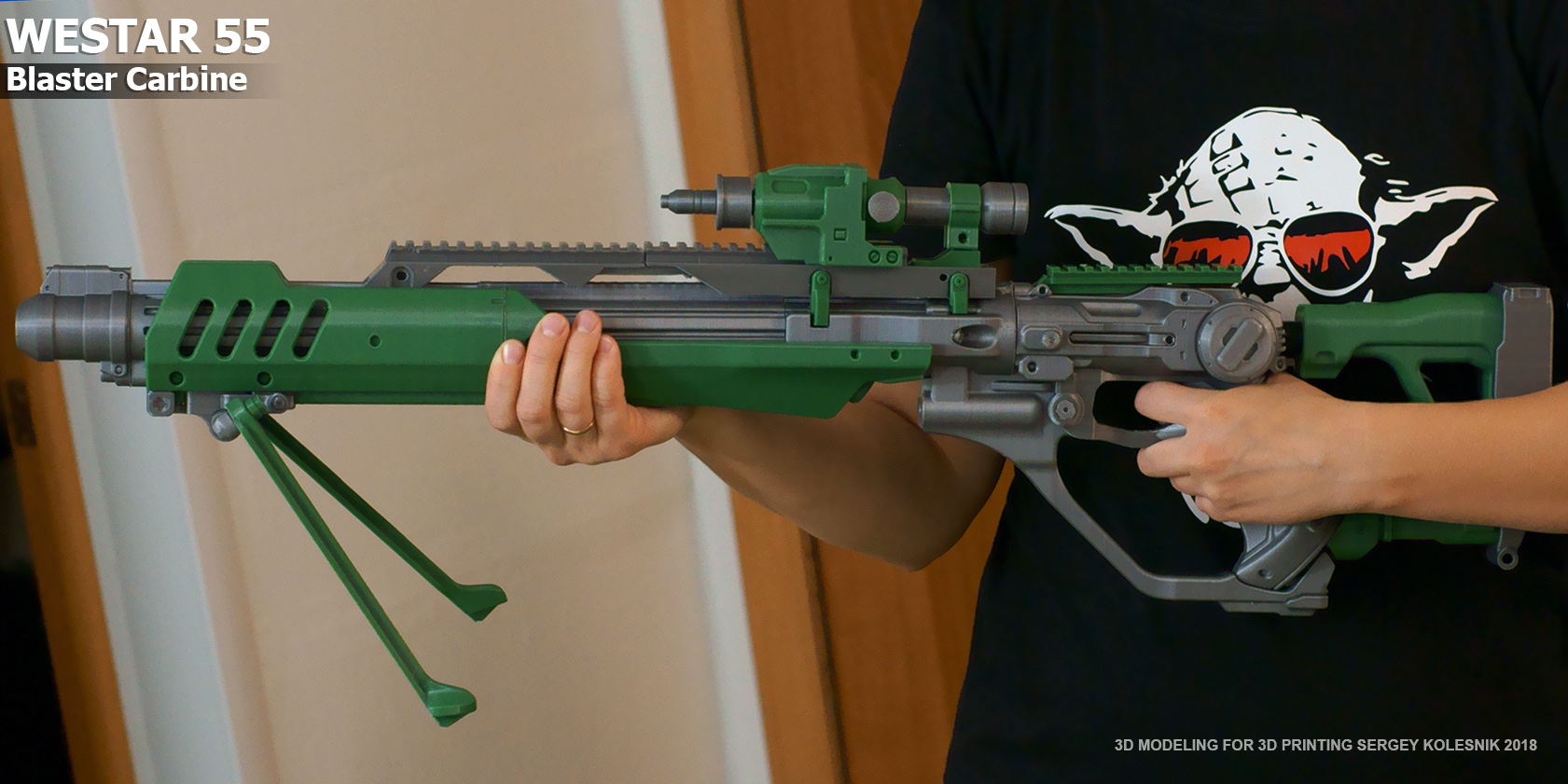 Watch
my author's work is still without glue. still hot 3d print smiley carabiner is the best gift for Mandalorian!


Since you said Mandalorian, can I assume this is from the Star Wars universe? If so, what's the source?
It looks so cool!

Reply

Reply

I've noticed in the shows and movies that the guns in star wars don't really have rails of any kind. And if they do they're weirdly oversized.

Did you notice this as well? And if so, did you choose to ignore that and go for later modifications? or do you like the look of the Picatinny rails?

Reply