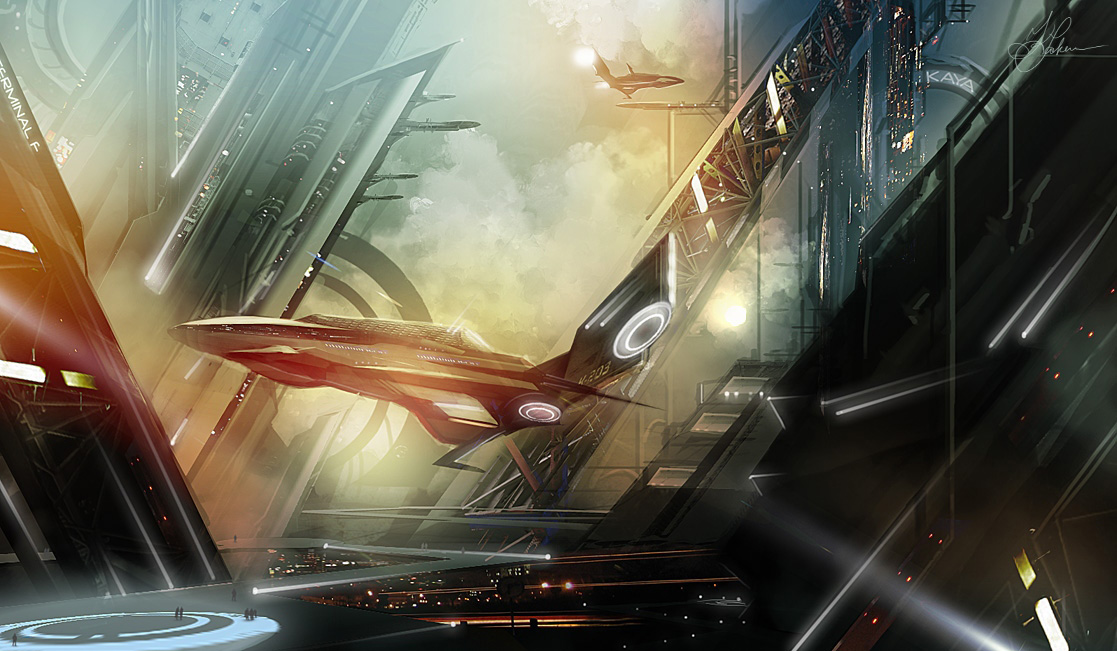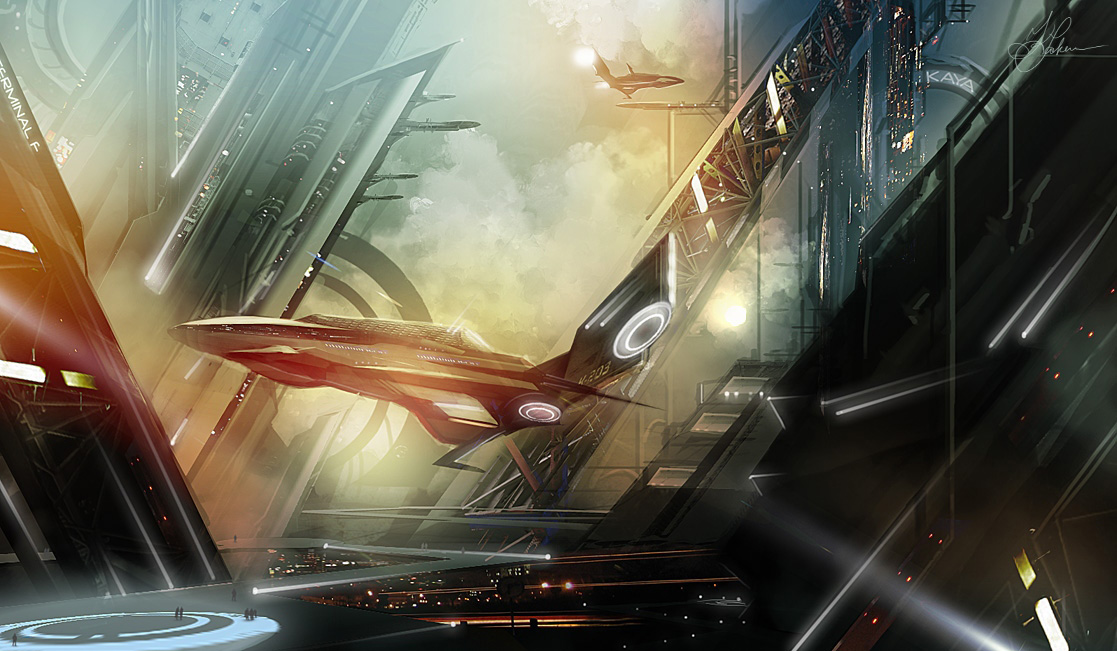 Hi friends! Sorry for being away for so long.
Here's some freshy concept art from me. Done during a very inspirational master class with James Paick.
This theme is new for me so I hope you'll like it!
All done in PS; using lasso tool a lot, different layer modes and shapes lalalala
Enjoy!