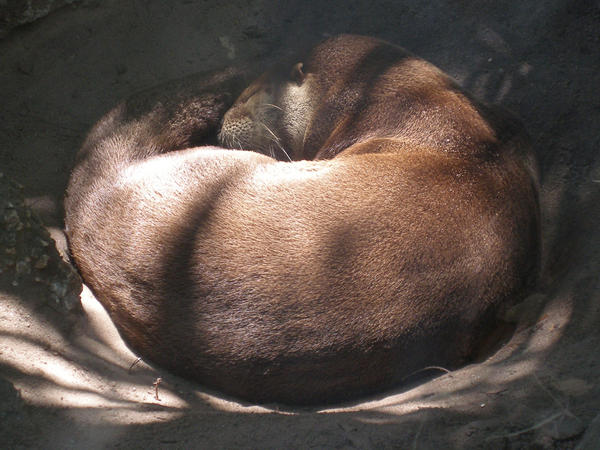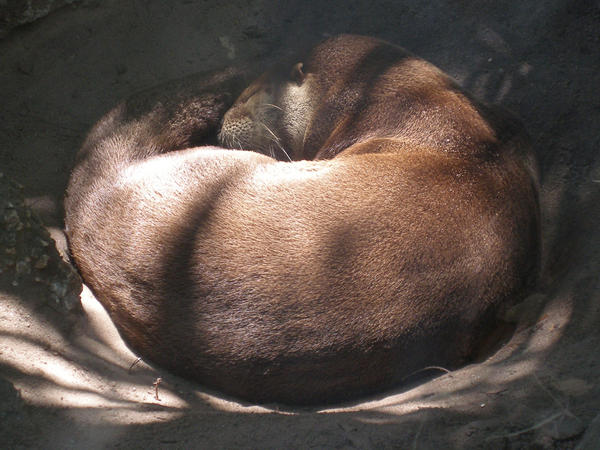 A river otter dozes at Florida's Brevard Zoo.

Ooh, this is a very good picture!
I also don't have any pictures like it.
Thanks for posting this, I'm going to keep a copy of this on my computer for reference (if you don't mind)
Reply

No problem! Glad you like it. Otters are some of my favorite animals.

I'll put a CC license on it in case others want to keep/use it as well.
Reply