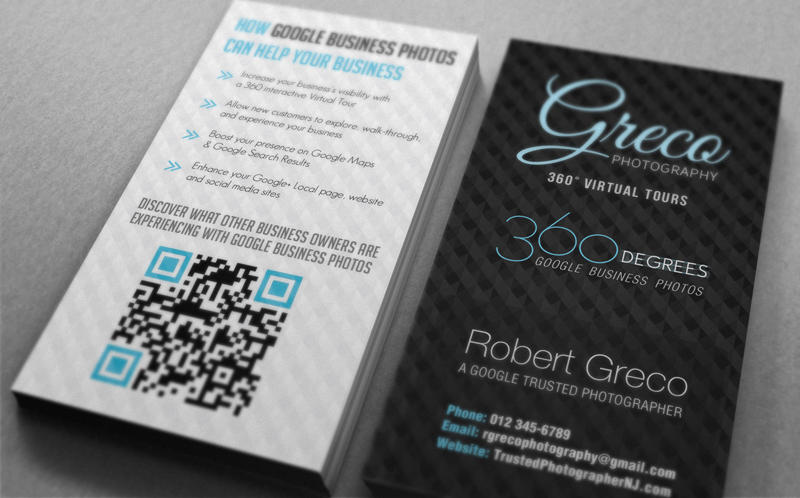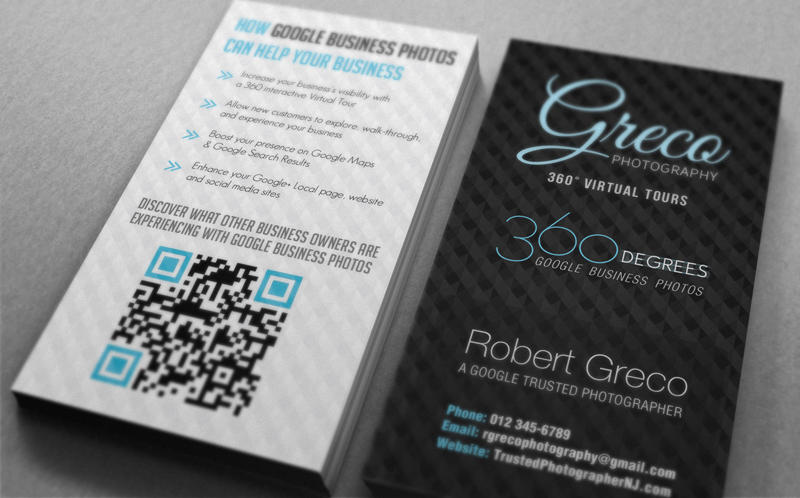 Watch
Business card + logo design for friend


Amazing, LOVE IT.
By the way, If you don't mind, may I know where u get the background?
Reply

Amazing. I love the design.
Which fonts did you use on the white side?
Reply

hi,u can shared background ?!?!?
Reply

You are very talented!!congratulations
Reply

tight....the back is PERFECT....the front needs work IMO
Reply

Nice looking card. Great background effect and font choice!
Reply