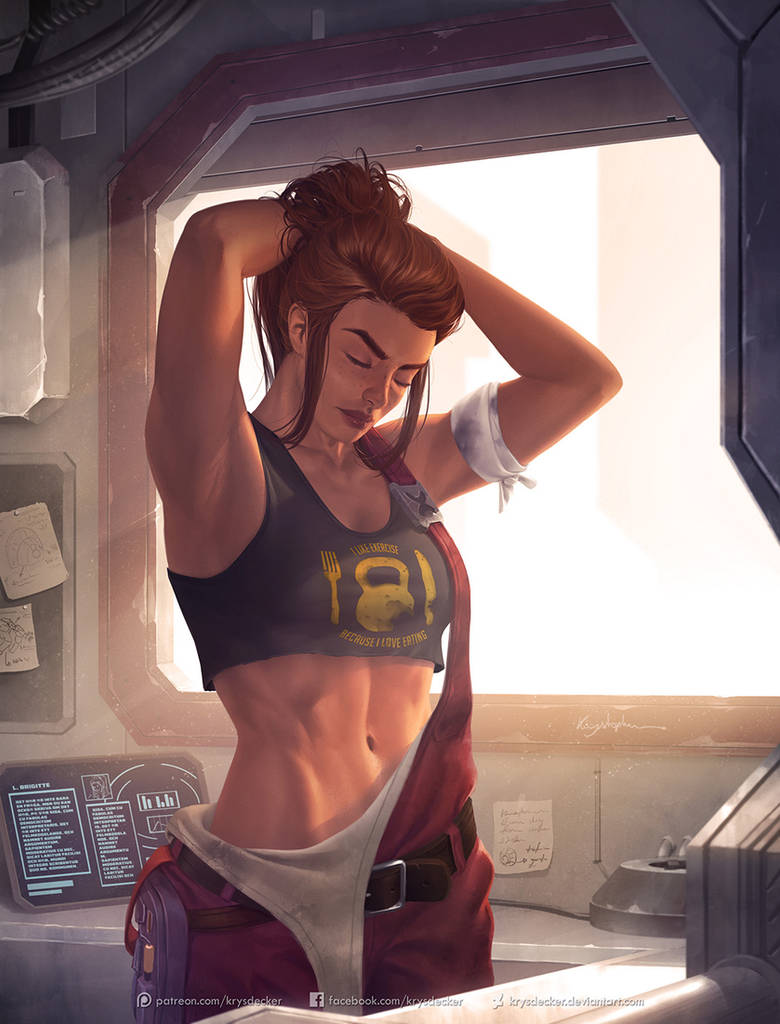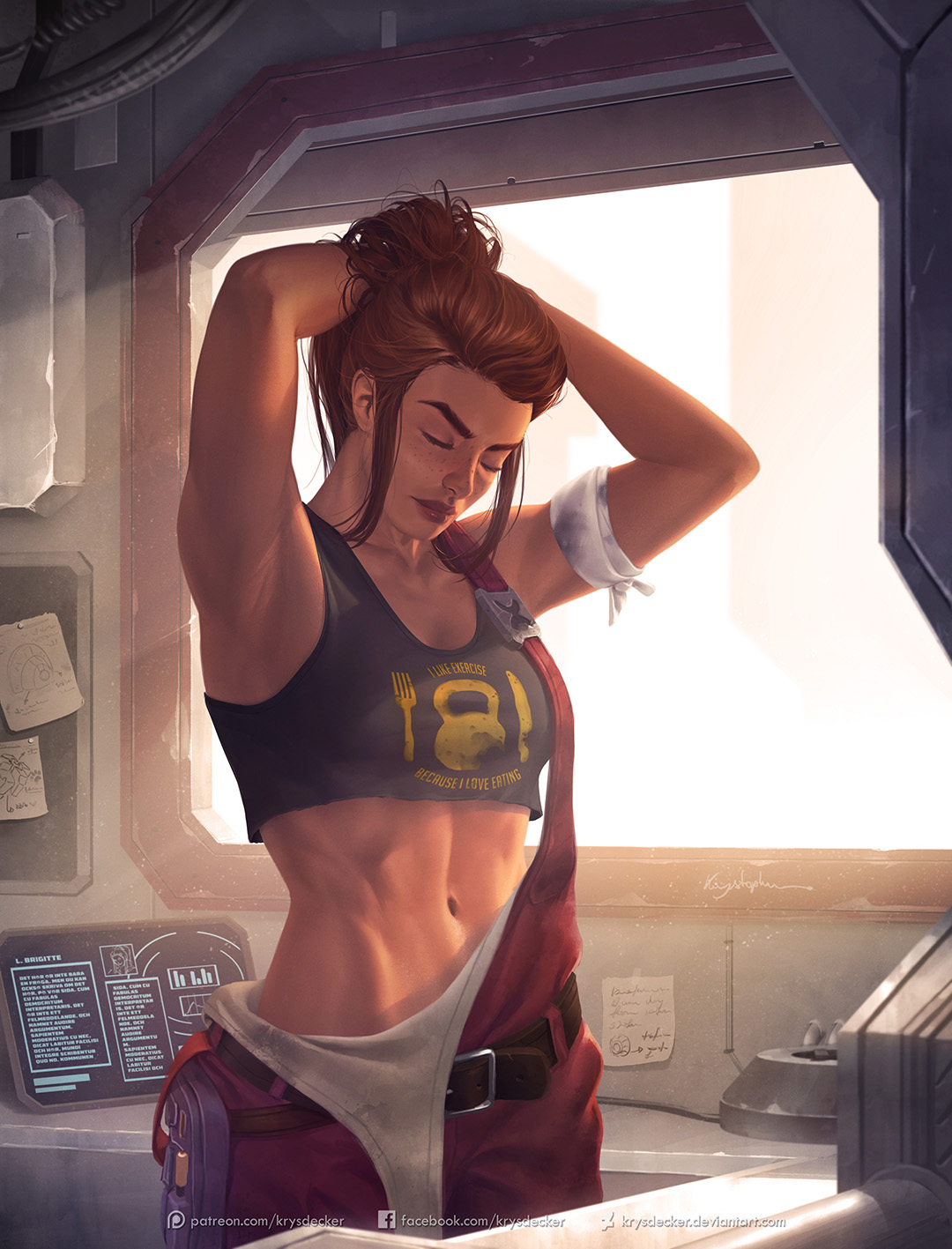 Watch
Hey guys, finished Brigitte!
Was really interesting to draw a character that is both "cute" and strong (physically speaking) at the same time.
So I wanted to create a body that would fit the character, but still make her face and overall posture imposing ... and cute lol. Definitely an interesting body type to work with for a change

Hope you guys like it!




If you like my work, you can always support it at www.patreon.com/krysdecker . You get can get:
- high-res version
- the original PSD with all layers
- progress stages of the image
- NSFW versions
- Video process of the painting


If you want to follow me on other social media:
www.facebook.com/krysdecker/
www.artstation.com/artist/krys…

If you are interested in getting my previous work, you can find it at:
www.gumroad.com/krysdecker