Hey guys, as some of you know, I started a patreon a few years ago but since it wasn't very clear the goals, how everything was going to work and all that, I decided to make a journal explaining all that and some other things as well.
In order to make it easier to understand, I made a small chart with the things you can get.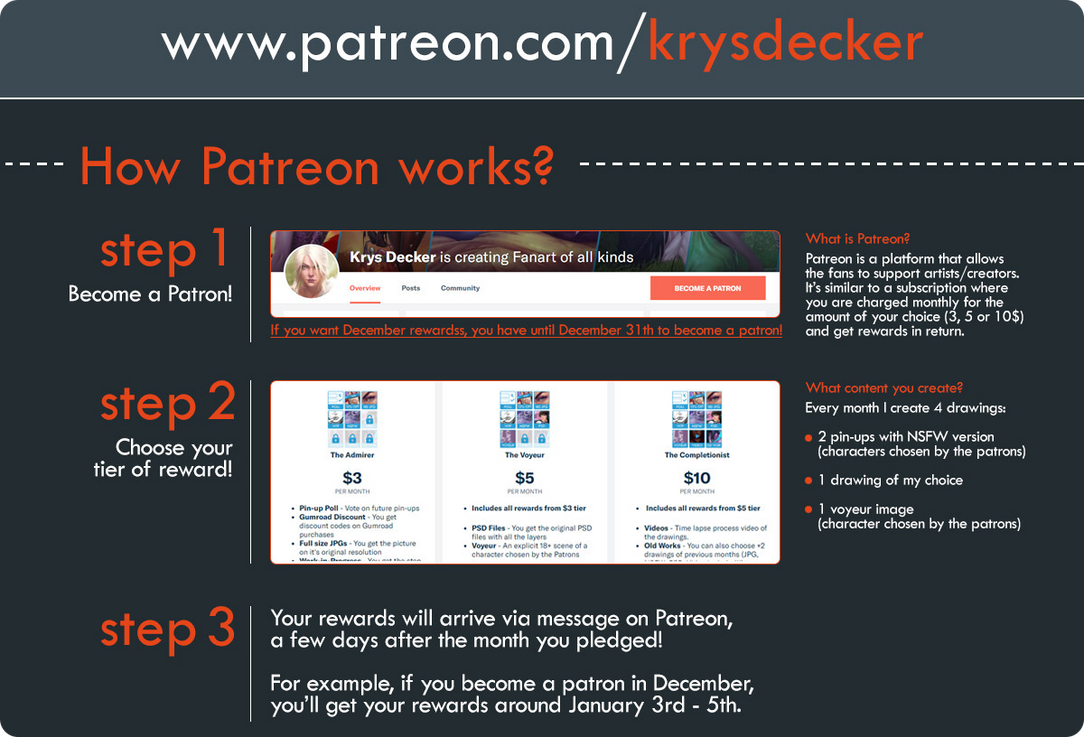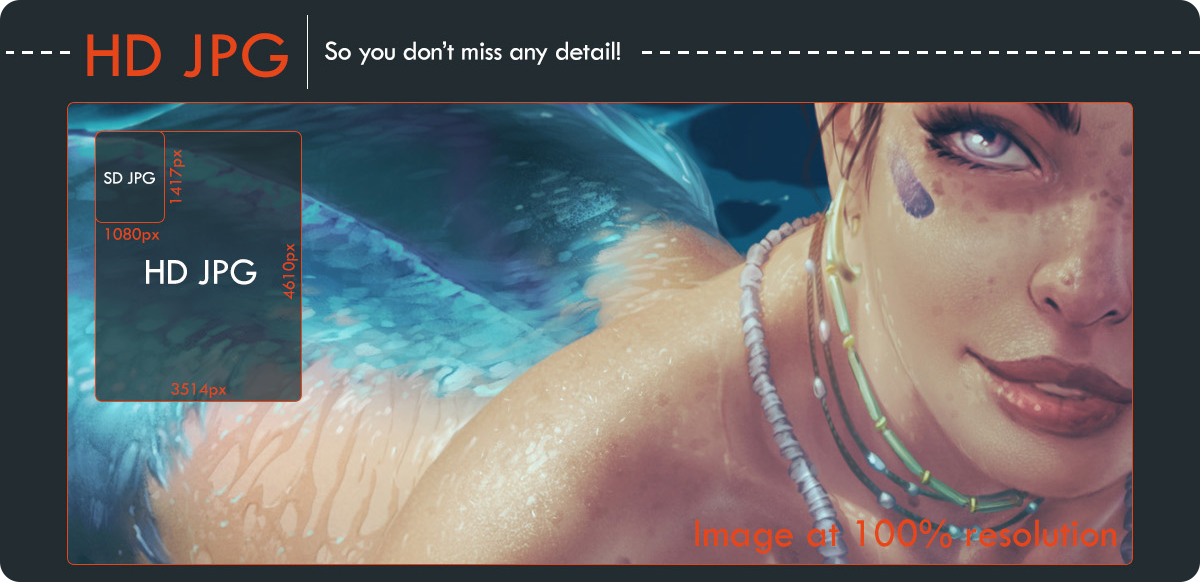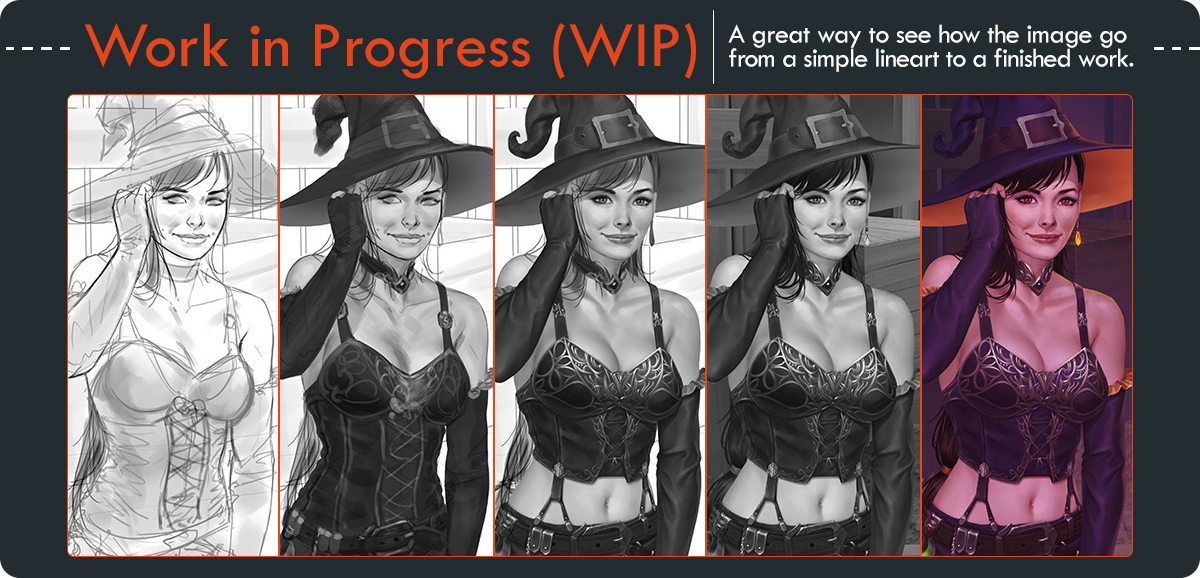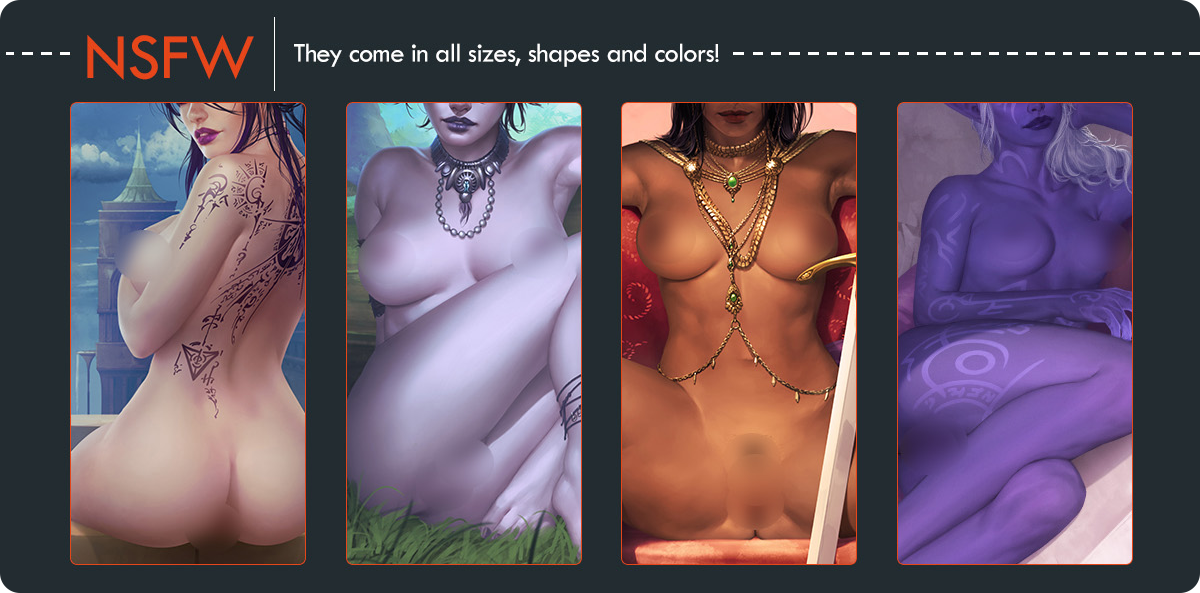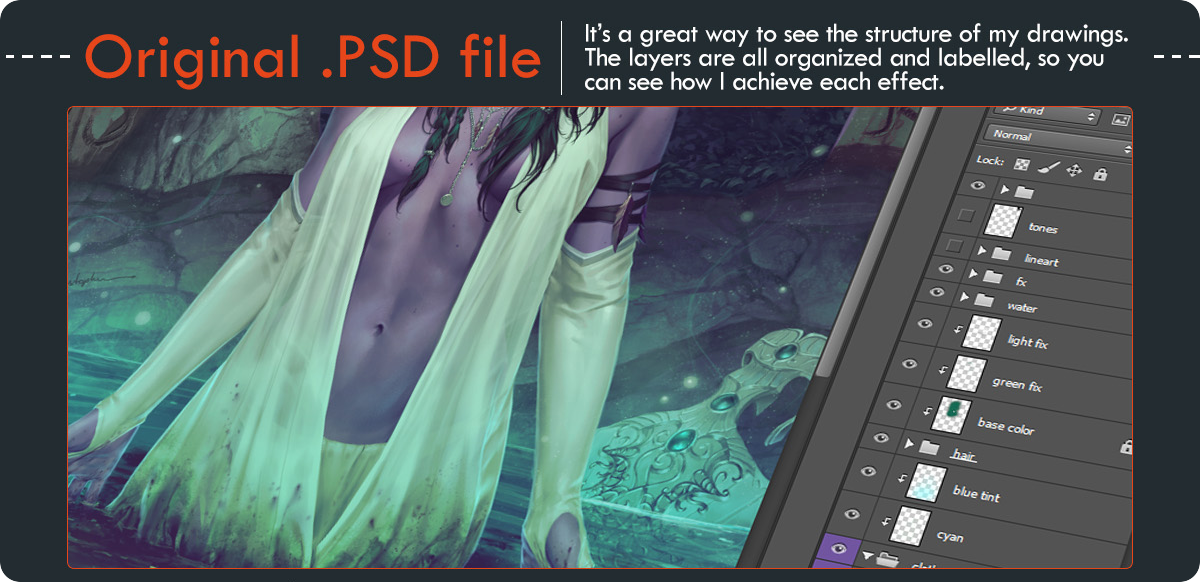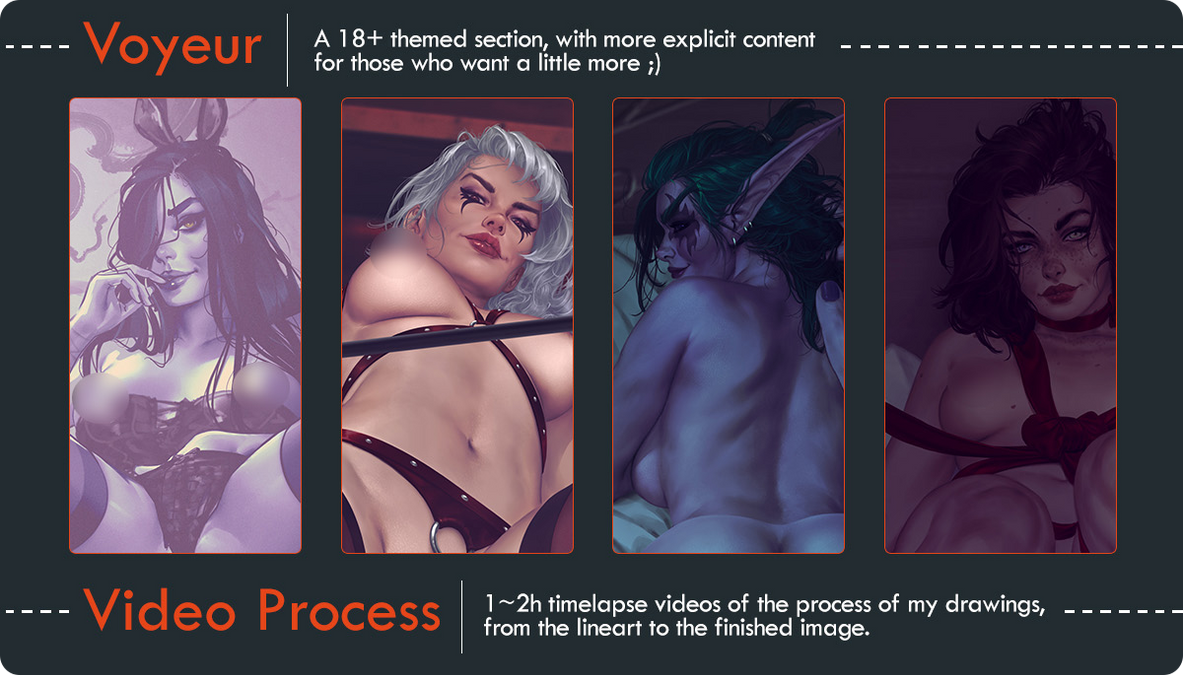 You can find the uncensored version of this chart here: Patreon Explained
My Gumroad (
gumroad.com/krysdecker
) is an alternative way of supporting my work. It's basically an online store where you can purchase my previous works.
There, you can get ~4000px
resolution .JPGs and the NSFW versions of the Pin-ups.
Comissions *** Currently Closed ***
* There's no estimated date when they'll be available again. But if they do, this post will be updated accordingly.

Hope that gives you a better idea of how those sites works, but if you have any questions, let me know