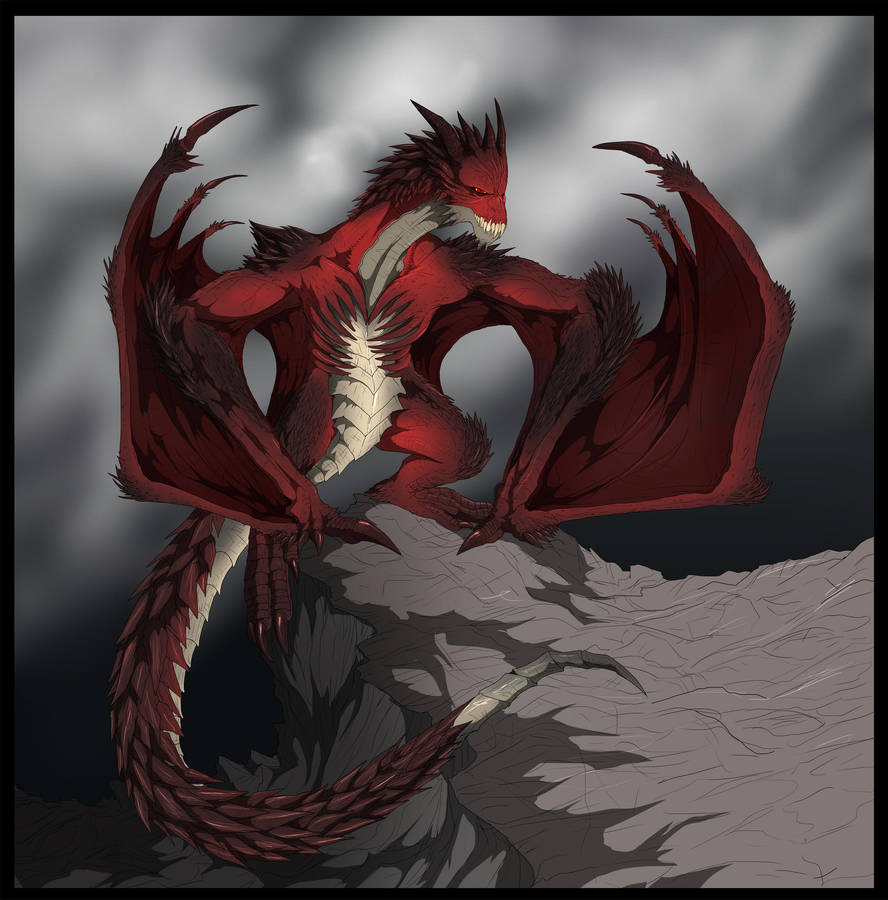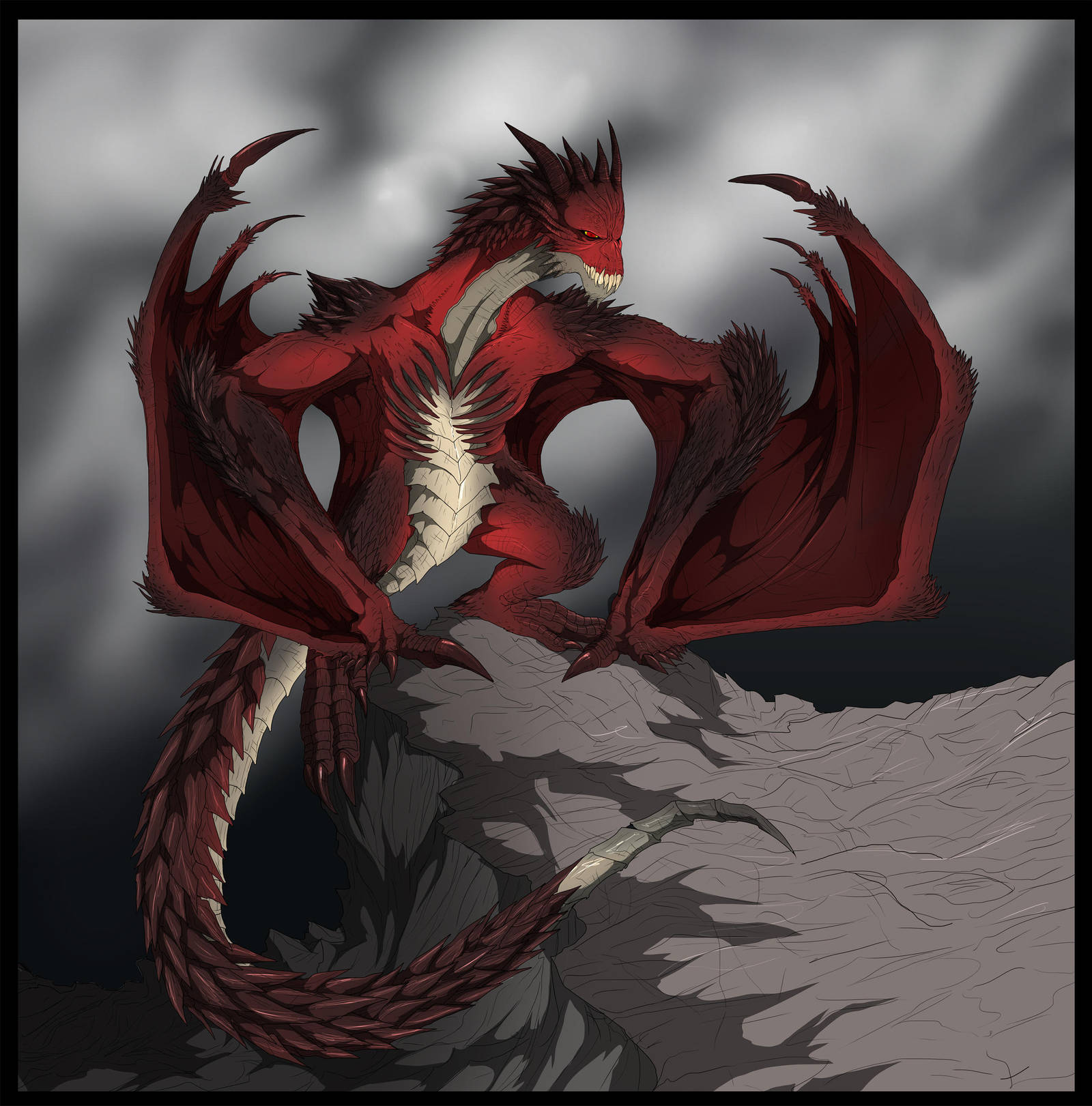 Watch
WOOH! I did it, I drew a goddamn dragon! Damn proud of how it came out too >] Photoshop is a wonderful tool...

WOA!!! Just checked out your gallery, found this BADASS looking Dragon and now i just can't stop looking at this EPIC picture!! You sir, deserves a medall for this masterpiece of a Draon, really!!! And please forgive me my bad english. Wonderfull greetings from Germany~

Reply

The only problem I have with this is that it's face doesn't necessarily look like a reptiles. Other than that;
My name is Dovahkiin, and that dragon is about to get fus ro dah'd.
Reply

Aaah! Cant blame you. When I started I sort of didn't take a specific design on the face, just gave it a beastly and orney face.

Pff, skyrim wont prepare for you for son of a bietch
Reply

Awesome!

Reply

What a breathtaking dragon!
Expertly Detailed as well! Very well done

Reply