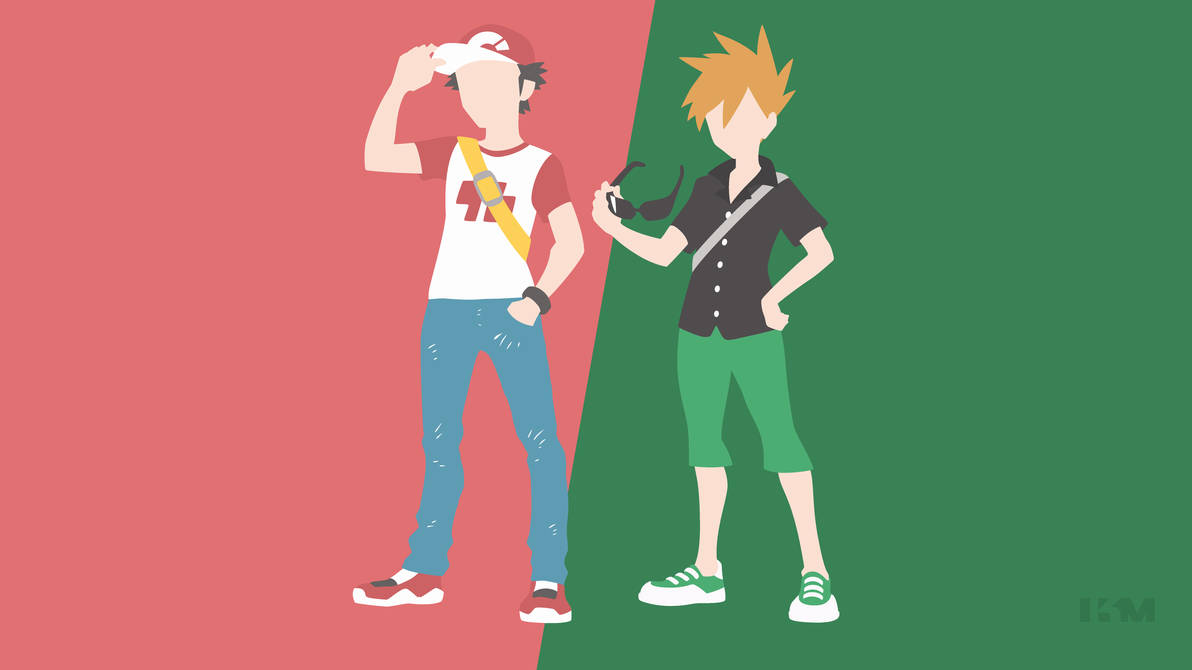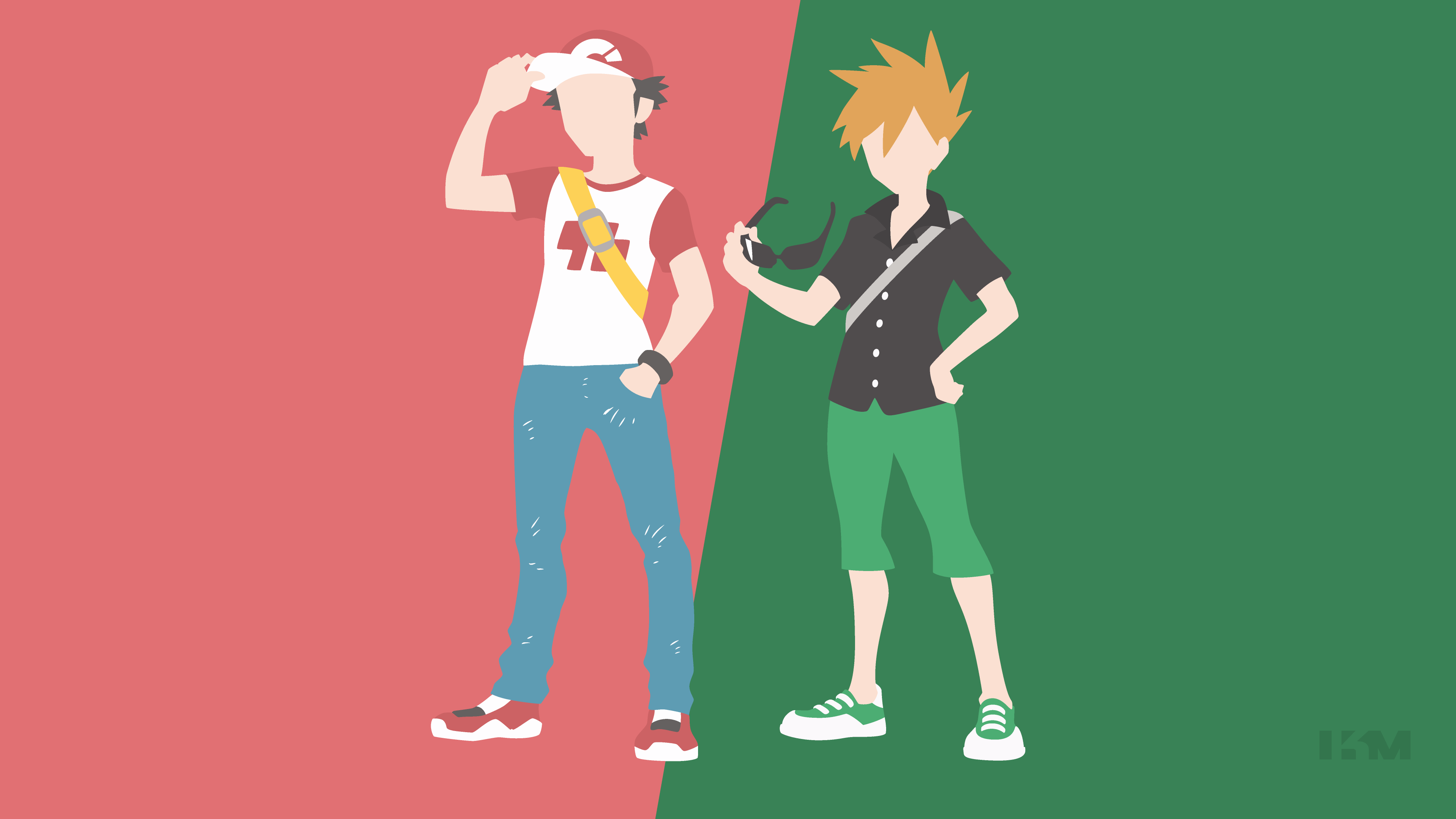 Hello Insanitite, Can I use your work for personal use? Thank you!
Reply

Yes, non-commercial use falls under my CC license. Check the bottom of the page, it tells you how you can use someone's work, if at all.
Also, "Insanitite"?
Reply

Oh my word.
I was watching a Gamexplain video on this trailer and one of the people aked, "Is Red wearing shiny jeans (pants in America)". I think I was laughing for a straight three minutes afterwards.
Reply