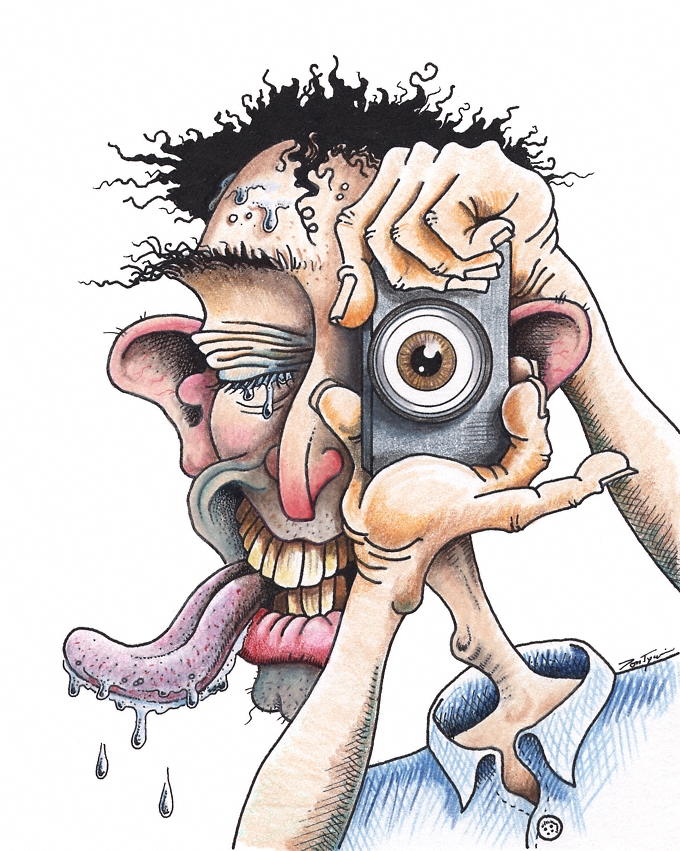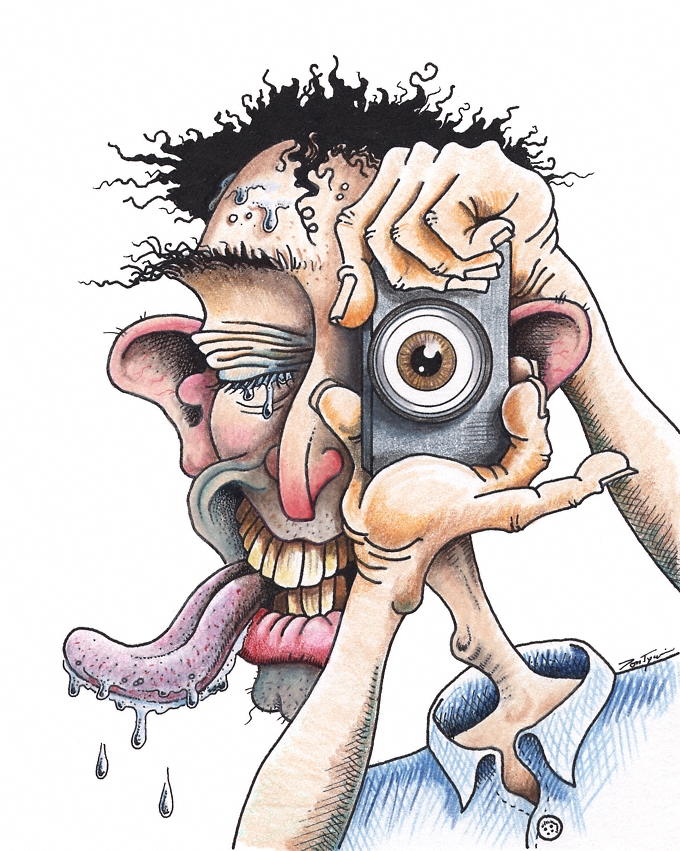 Watch
this was originally done for a friends birthday card ... color pencils are the best media for me ... and tasty too!

Excellent job!
Seriously. Why is stuff like this hidden away while the front page is filled with crappy fan-art!?


!
Reply

I know what you mean by the fan art. There seems to be a overwhelming glut.
But thanks for your comments about my "photographer" illustration. Really appreciate it.
Reply

thats so cool awesome shading.

Reply

wow excellent shading and colors!
I like the camera eye thing a lot

Reply