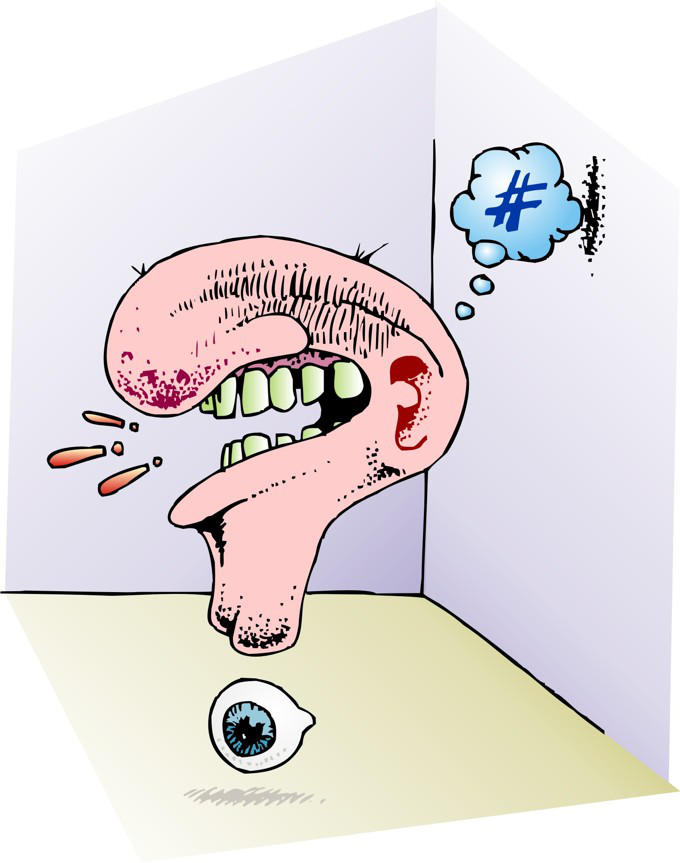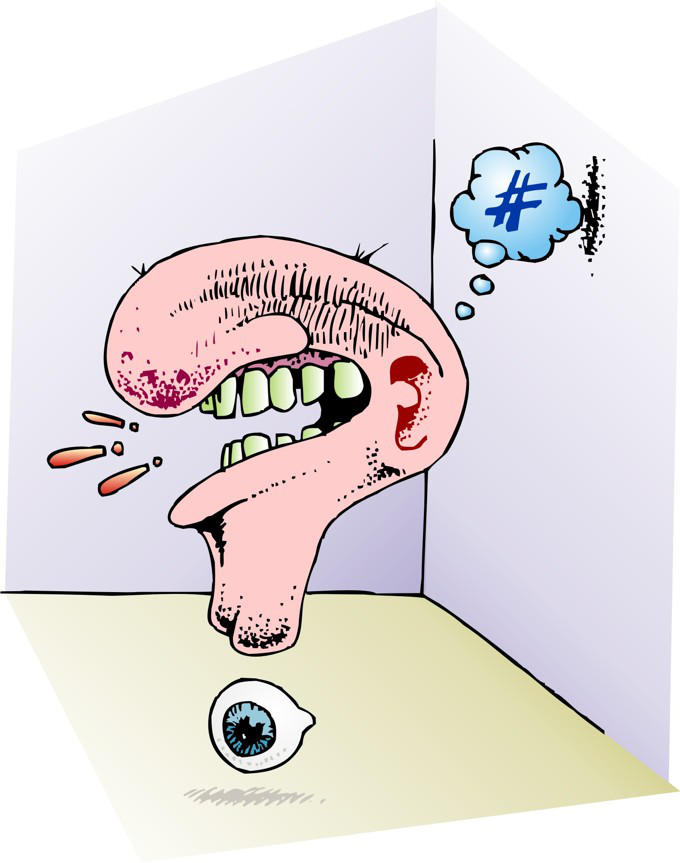 Watch
There's that question mark again ... and another eye ball ... "say, what is it with that stuff anyway!?"

Originally an ink drawing, then scanned and autotraced on the computer. Colorized using CorelDRAW.

i want it! now! on my wall!!!!! awesomeness
Reply

can you tell i'm into question marks??? thanks for the favs, friend.
Reply

I THINK that that is just screaming I have no idea what I am. And that makes me happy, so i love this
Reply

Reply

Reply