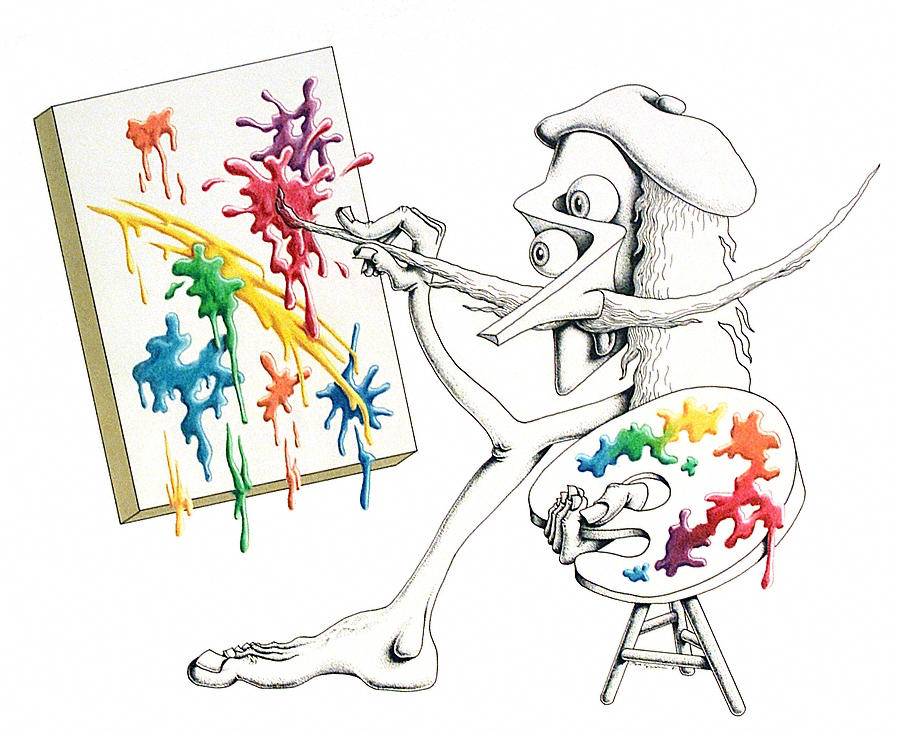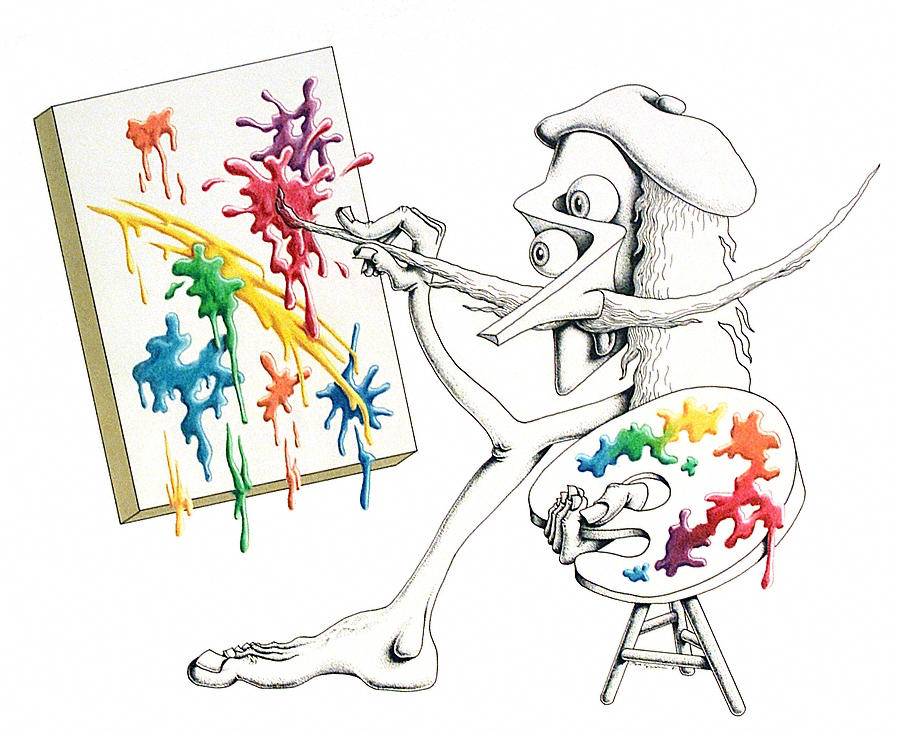 Watch

Another awesome piece. Favs again.
Reply

thanks! for both of your "fave raves!"

I really appreciate the comments.
btw:
your motto there reminds me of something Dali said:
"Don't bother about being modern. Unfortunately it is the one thing that, whatever you do, you cannot avoid."
Reply

your art is a language of its own
Reply

thanks again ... I don't get a chance to look at too many galleries, but I like what you are trying to do with "The Unfilled" ... stay on that road ... you might be on to something!
Reply

XD I absolutely adore it!
Reply