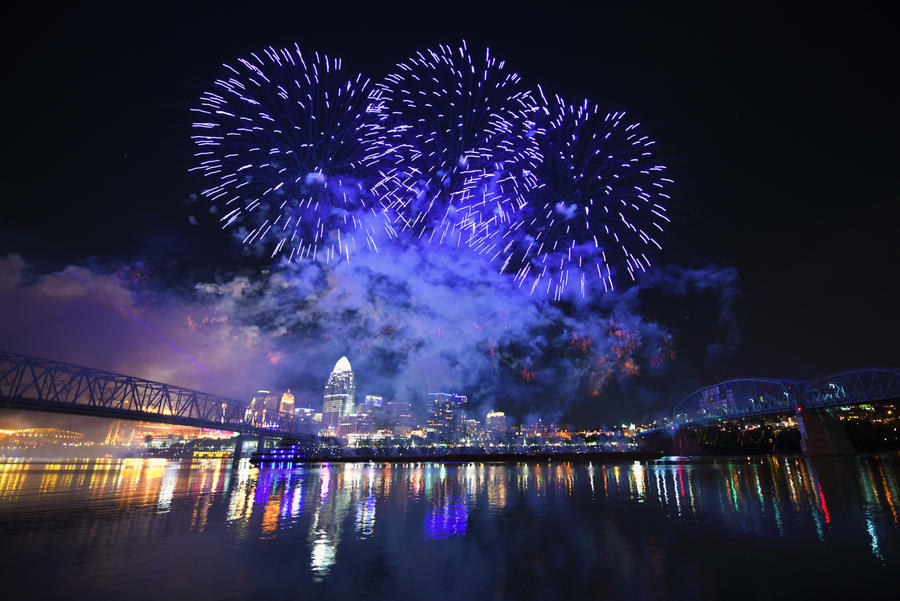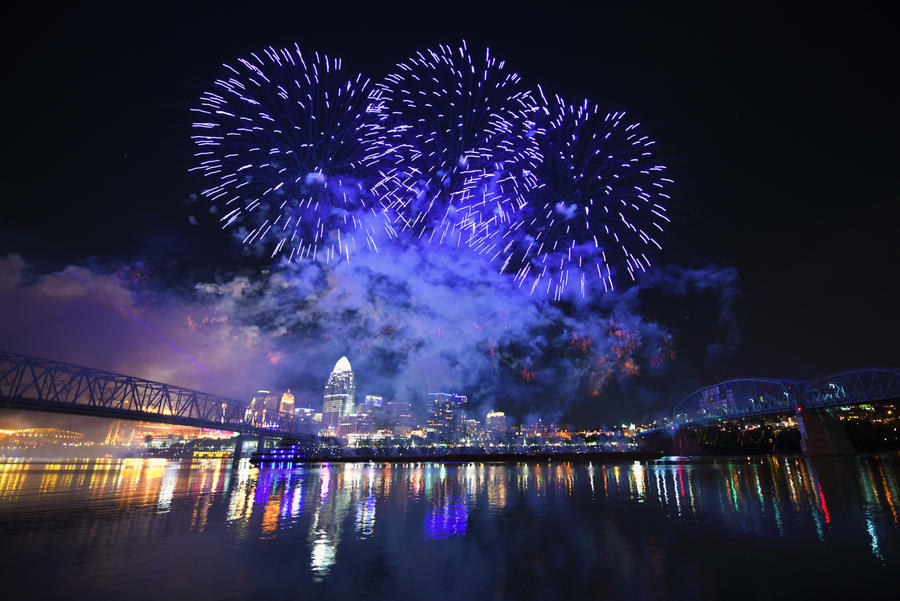 Watch
Cincinnati's booming, end-of-summer blowout fireworks show is always epic. I used my D750 body, 14-24mm wide angle lens, and a tripod for this exposure.

I hope you like it! It's available as a print or a $10 digital download.

Check out www.KrisVlad.com and let me know if you like my new website.

Reply

Really beautiful photograph, the fireworks look lovely against the night sky!
Reply

Thank you very much! I wish it was just a wee bit brighter, but the event always starts when it's pitch black.
Reply

ממש מדהים
בבקשה תן לי להוריד את זה כי אין לי 1000 נקודות

Reply

תודה על המילים החמות. האם אתה מחפש את הקובץ הדיגיטלי?
Reply

בס'ד

כן אם בנפשך
תהייה מבורך
Reply

אני מצטער, אני לא מבין את זה.
Reply

You asked to pay 1000point to be able to download this image
The points I got are donations I got to help the group to continue to be a super group!
So I can't pay those 1000point.
Would you accept to give me a download link to give me the possibility to download this image?
Thank you

Reply

Reply

Now that's some fireworks
Reply

Beautiful capture of a stunning firework.

Sincerely
Reply

Reply