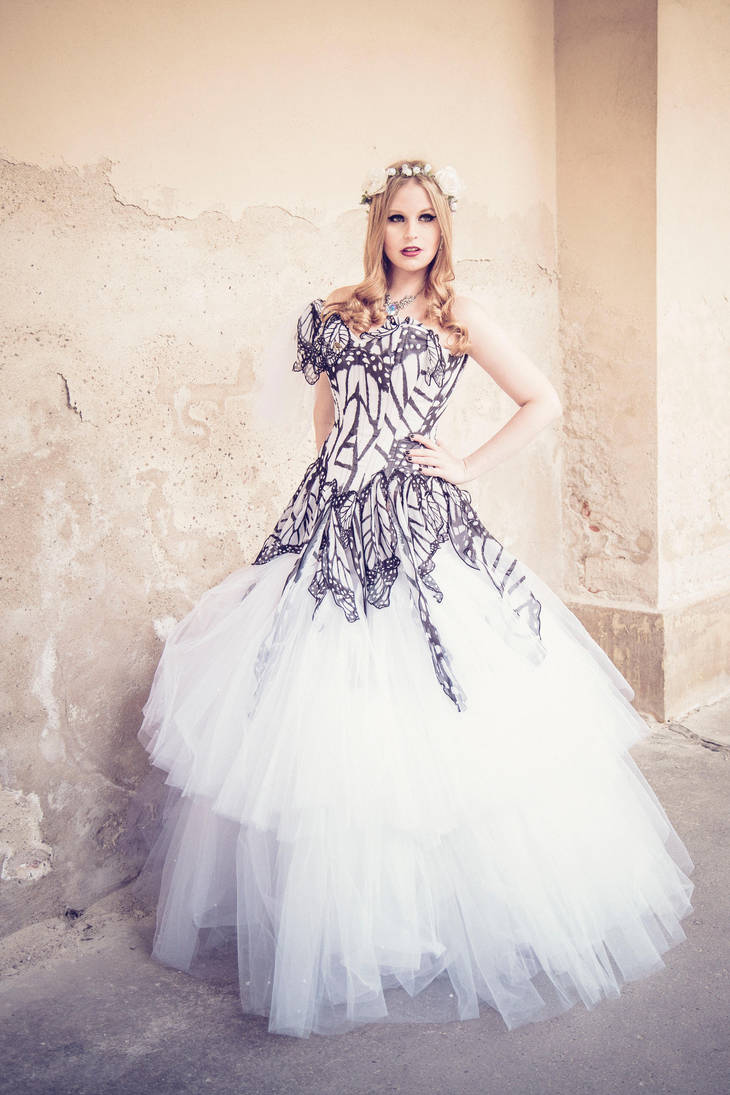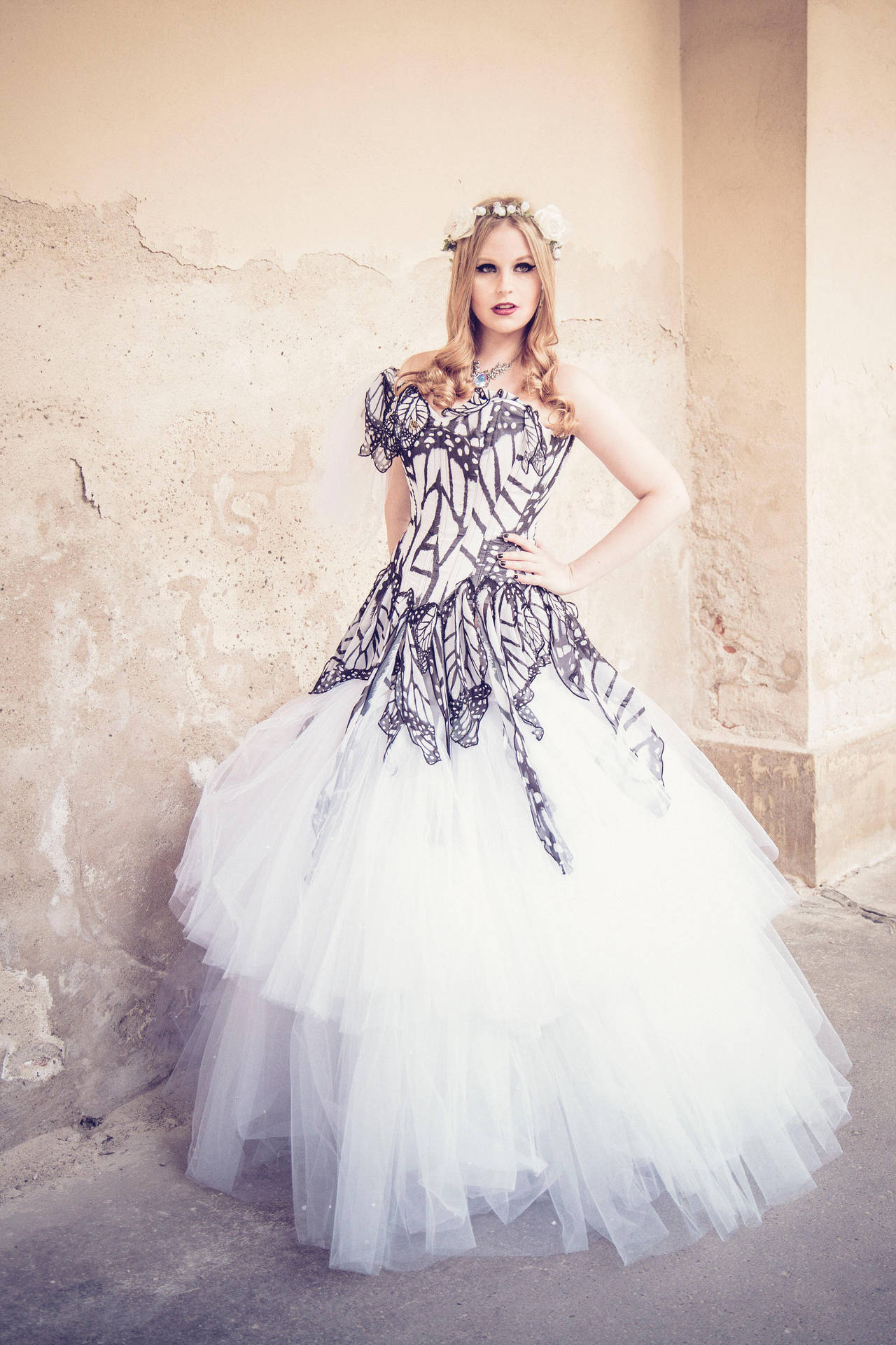 Watch
YOU CAN USE MY STOCKS. HOWEVER, READ THE RULES BEFORE USING THEM
RULES FOR USING MY STOCKS:
1° YOU SHOULD SHOW ME YOUR ART-WORK.
2° YOU SHOULD GIVE ME THE MODEL CREDITS AND ADD MY DA LINK TO YOUR ARTWORK.
3° IT ISN'T ALLOWED TO USE ANY OF MY STOCKS FOR NUDITY.
THANK YOU VERY MUCH. AND MAY INSPIRATION AND CREATIVITY BE WITH YOU.

I'm the model in this picture and I represent a fairy. It was taken by Jörg Steinert in Leipzig, Germany.