Emoti-collabs
is a group for Emoticonists who are looking for Collaboration partners and want to take part in Collaboration events.
The first Emoticon collaboration event has ended, the theme for this event was opposites and now I want to show you the results of the first event:
(oh and i should mention that you should keep checking the
folder for this event
, because deviants who weren't able to finish their entry in time are still able to submit their entries.)

:thumb213278697: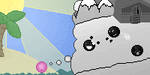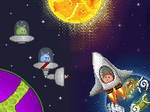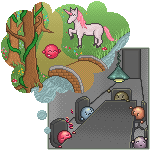 :thumb243644466: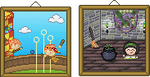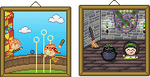 keep an eye on
Emoti-collabs
if you are interested in Emoticon collaborations or if you want to take part in them!