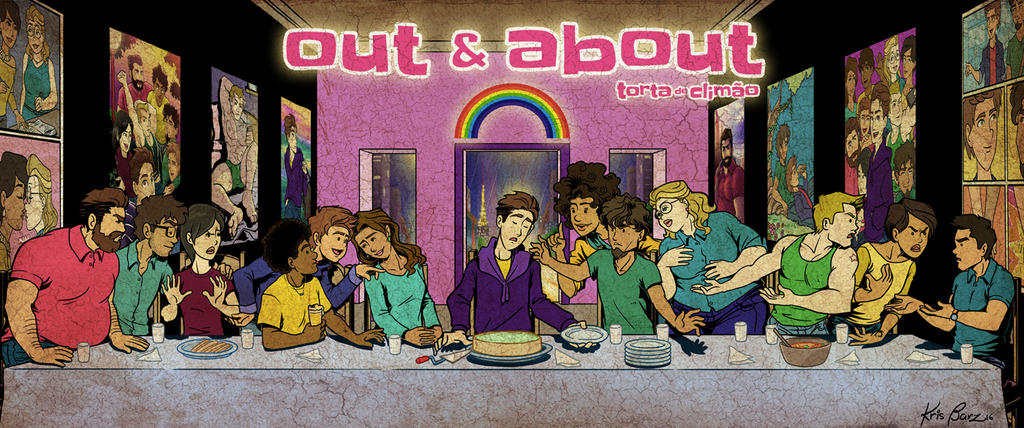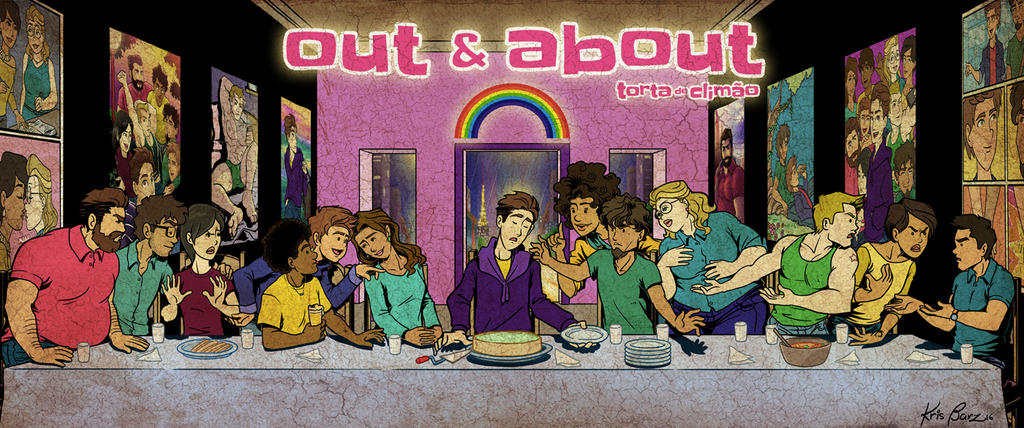 Watch
This is my version of The Last Supper with the characters from my series "Out&About". The series of strips tells the story of Kevin and his friends as part of the LGBTQ community. It tackles issues related to their daily lives, love, friendship, relationships, work, family and also issues related to sexuality, prejudice and gender.
You can read the strips on the official website (
outandaboutcomics.com
) and also follow it on Tapastic (
tapastic.com/series/OutAbout
) and Tumblr (
krisbarz.tumblr.com
)! Please support it, read it, share with friends and if you want to engage more and help it keep growing, please become a patron (
www.patreon.com/krisbarz
) !
Good holidays and Happy New Years!
Kris