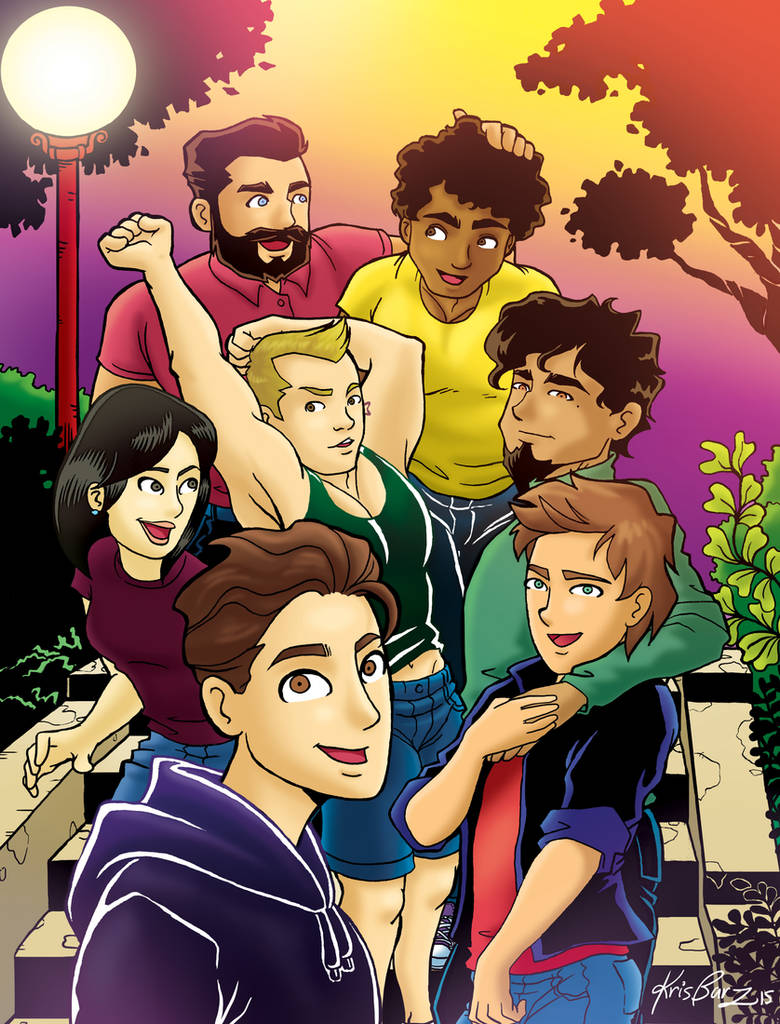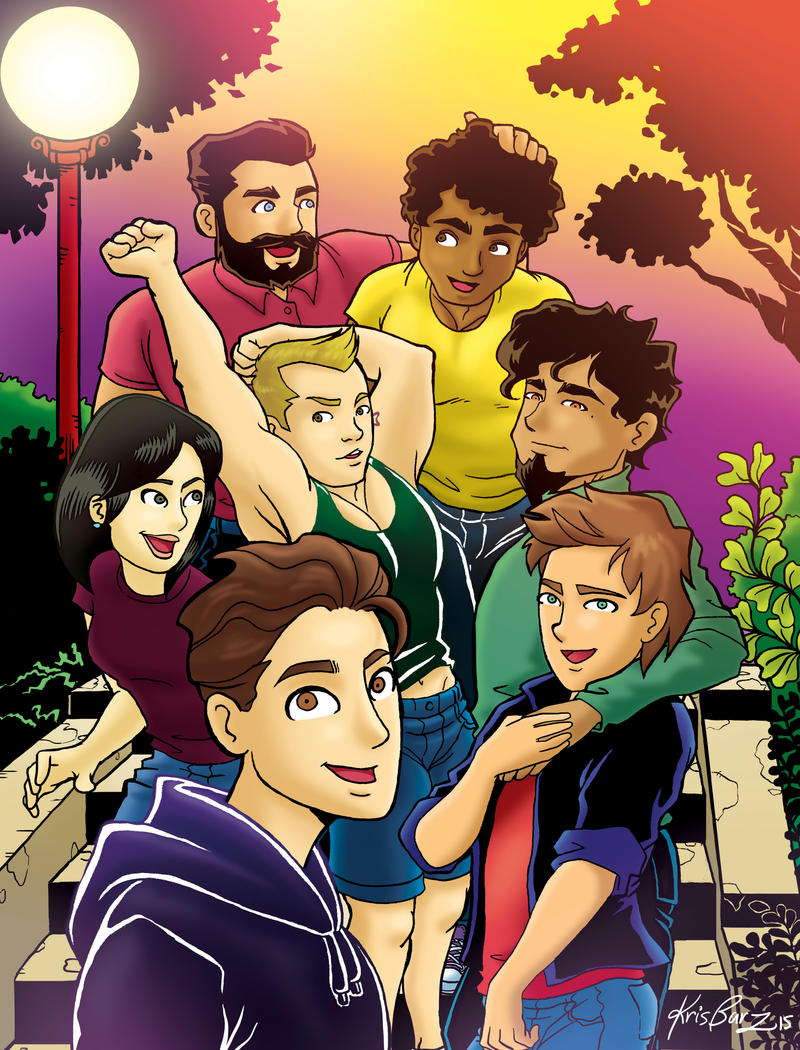 Watch
Hey guys!
These are the main characters of my "Torta de Climão" comics, which I've been doing since september 2014.
It's the first LGBT community themed comics in Brazil and I am very proud of it. I explore the relationships, friendships, the lingo, culture and gender/sexuality issues, keeping it light and funny at the same time. You can check the facebook page out:
www.facebook.com/tortadeclimao…
(Portuguese)
if you want to read it in ENGLISH, the first printed edition I did when I was in Colorado last month is available for FREE to be read here:
issuu.com/tortadeclimao/docs/t…
I'd like to as for your HELP now because I've launched a crowdfunding campaign 2 weeks ago to help me keep creating this comics, increasing the number of strips each month, besides having more people creating articles, puzzles, everything LGBT issues related. Please help me with the montlhy digital magazine subscription or just with a donation! The subscriptions are U$1, U$1,80, U$3 and R$5. You pick the one you want! Please go to tiny.cc/assinar and HELP MY PROJECT!! The magazine is in Portuguese, but if you want to help a pro-LGBT project, show your generosity. English will be available soon if we get a lot of subscribers from outside Brazil!
Thank you so much!