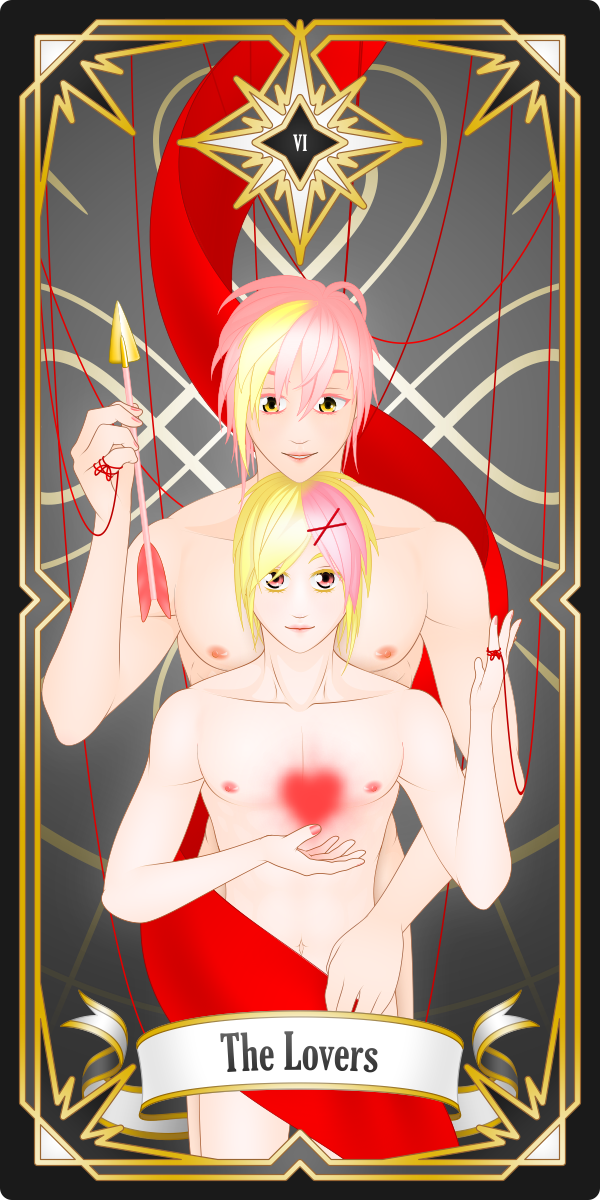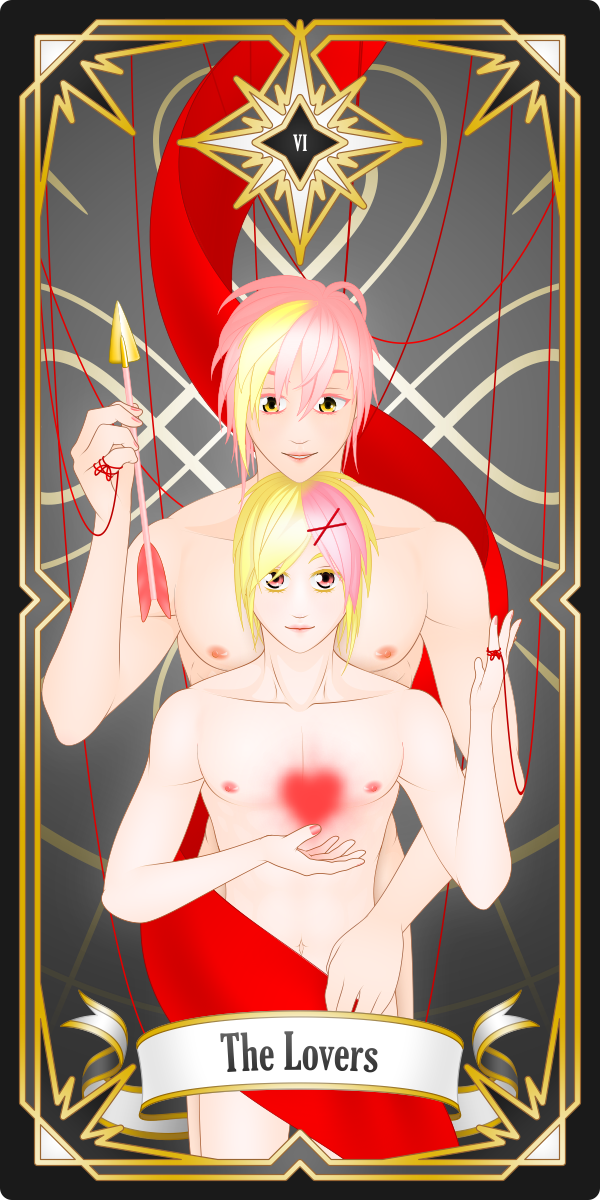 Watch
Arcana Project


----------------------------------------
Exactly six months since the last Tarot card, I present you, in this very sweet Valentine's, Number six in Major Arcana; The Lovers! Obviously this card took me double the time and effort to drew.
Ahem, while all previous cards have classical, for art sake nude version this is the first one to have no clothes at all. Lover's should have nothing between them, right?

Drew in CorelDRAW 2018. Please looking forward to next card! While waiting please favourite and comments!