hey cool kats!
I'm in a bit of a rough patch financially...
so I'm going to open up some commissions to help cover my expenses
EDIT: i need about $100 by the 1st to cover my basic living expenses and i wont get paid until after everything is due ;;;
any small commission would be super helpful right now in closing that gap...
FUNDS RAISED- 37/$100
without further ado...
C
ouples, OT3s, CS, Male, Female are all welcome
!
Couples will be double the price, OT3's triple
(no group orders of 4+ characters rn)
Simple backgrounds are FREE

(geometric shapes, color swathes/gradients)
Headshot-
$10/1000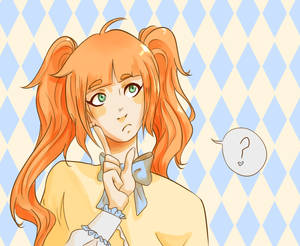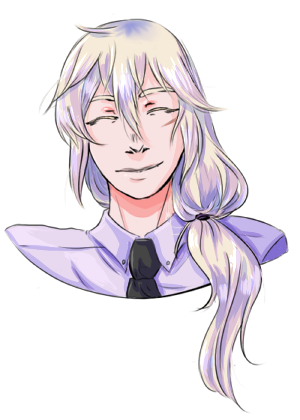 Halfbody- $14/14000

[EXAMPLES COMING]
Fullbody-
$18-20/1800-2000

depending on complexity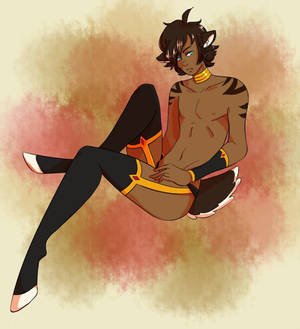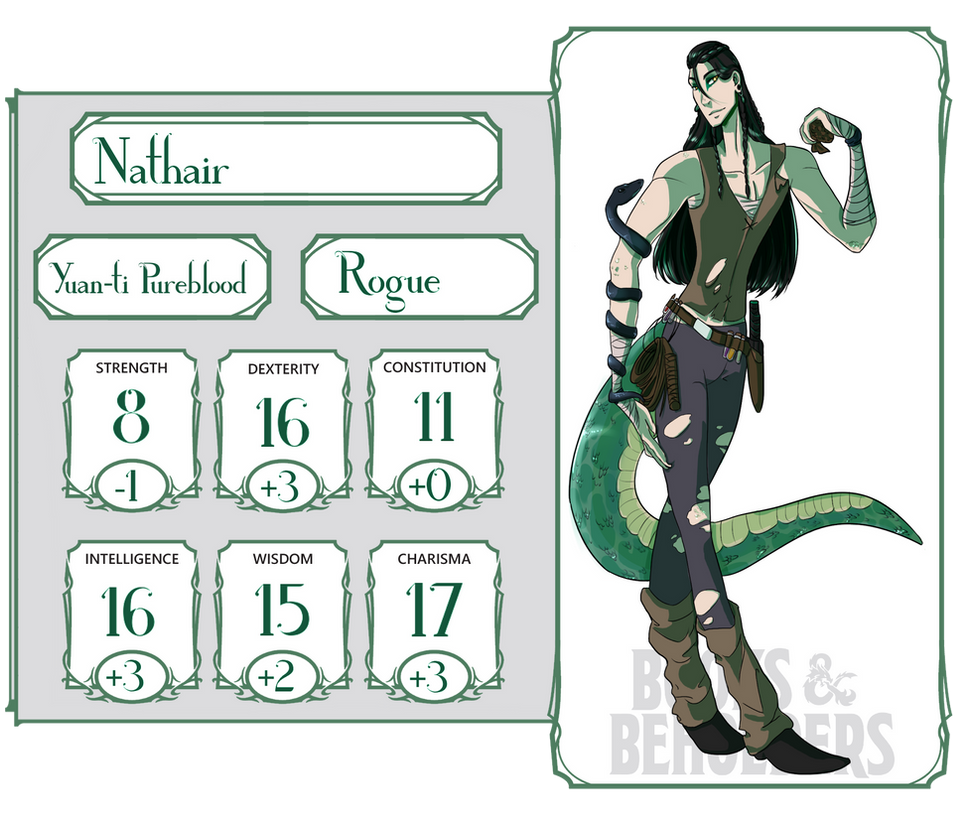 Chibi
$8/800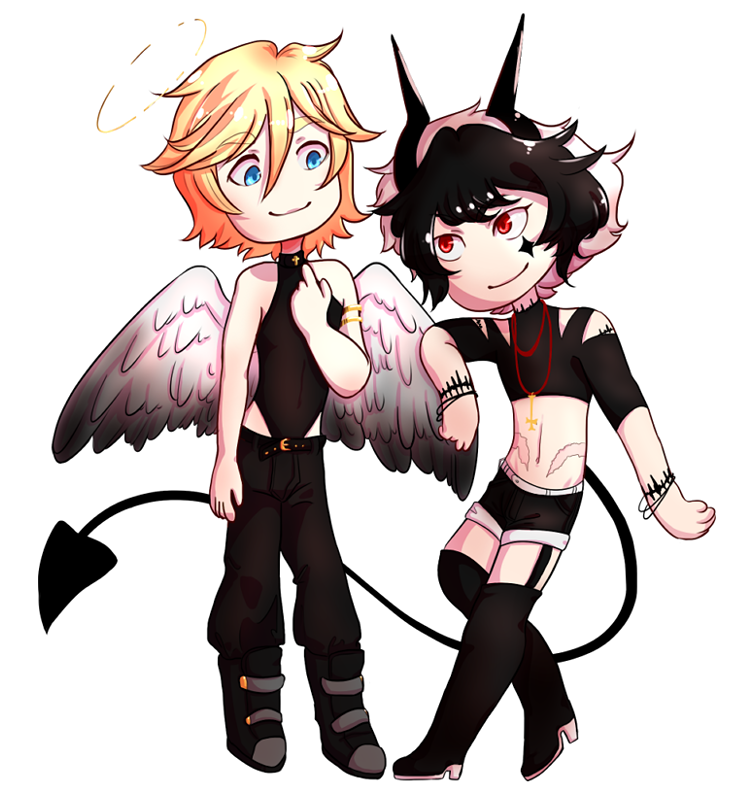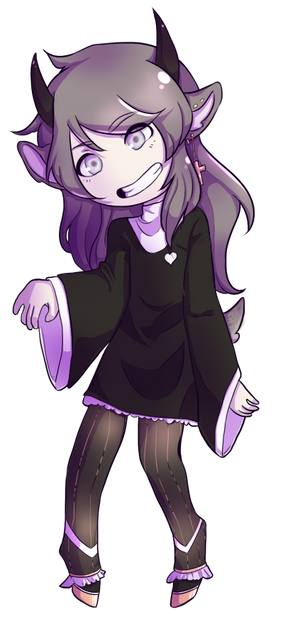 Sketchpages
B/w- $15/1500

Color- $20/2000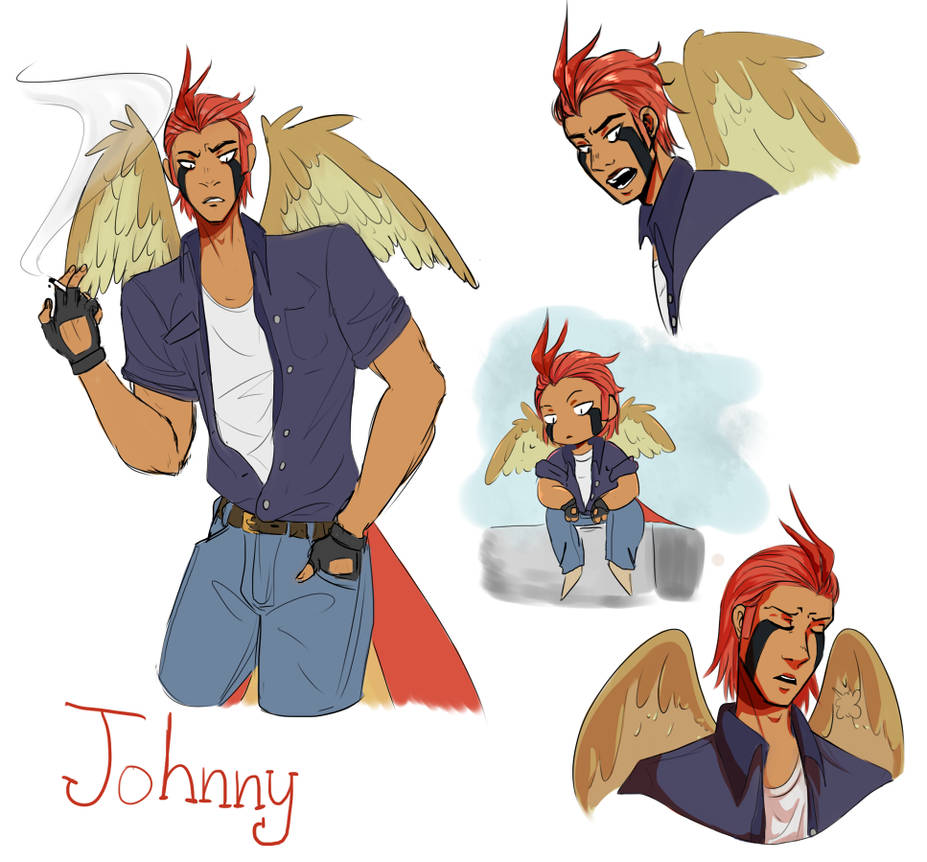 will include 1 halfbody and any combination of 3 headshots/chibis
+3.00 for an extra halfbody
+2.00 for an extra headshot/chibi
+1.00 each for added color
to order please fill out this form:
Type:
Ref: ((picture please, doesn't have to be colored))
Personality:Payment Method:
thanks so much for your support!!
Check out my regular sketch commissions here:

[OPEN] $2-6 sketches!Hey cool kats!
If you've read my emergency comms journal i wont repeat myself here
but i'd be very grateful for any small bit of help towards my goal
funds raised: $37/$100
traditional chibis $2/200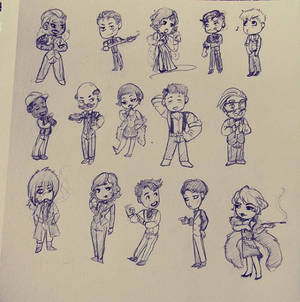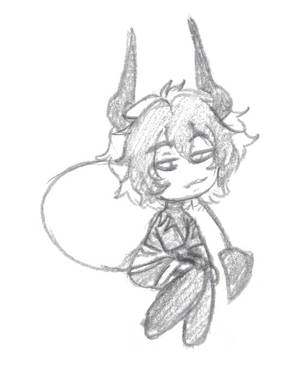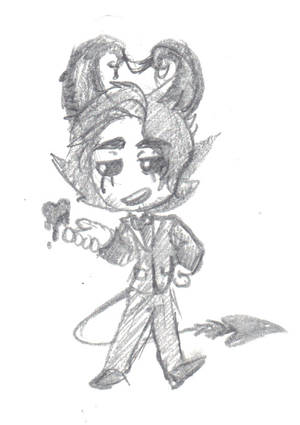 traditional sketches $4/ 400


((might be headshot,waist, or fullbody))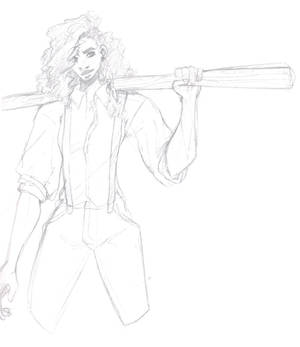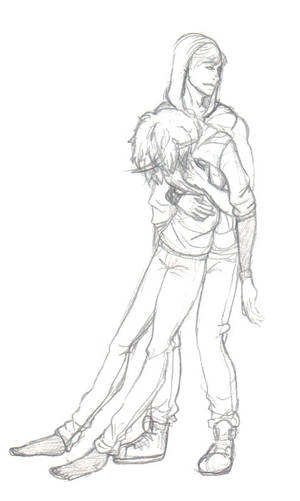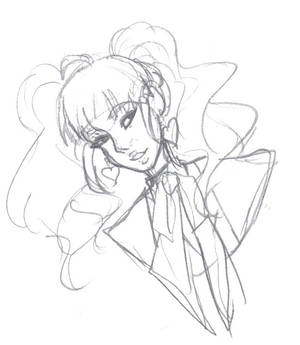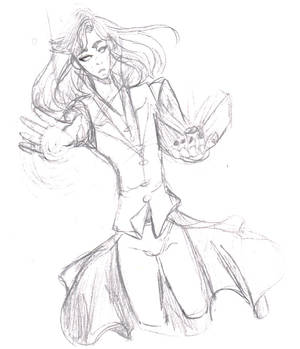 digital headshot sketch $6/600


((these are more experimental but there will be either color or shade))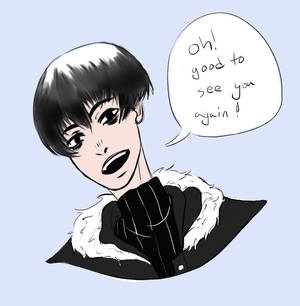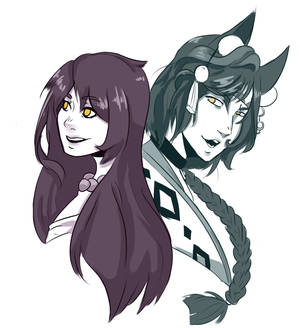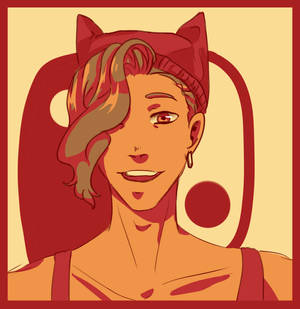 omega-valeth-sama(AT)) by

Kree-KatART

Commision by

Kree-KatART


extra characters will be the same price as the first one ((ex. a chi