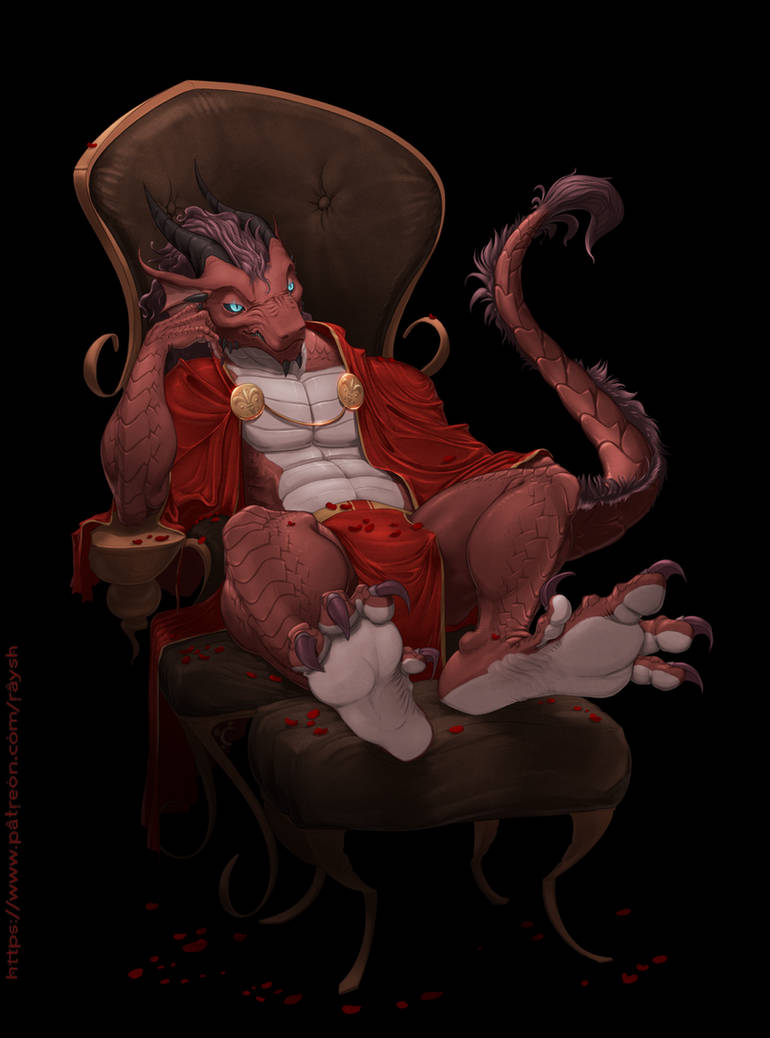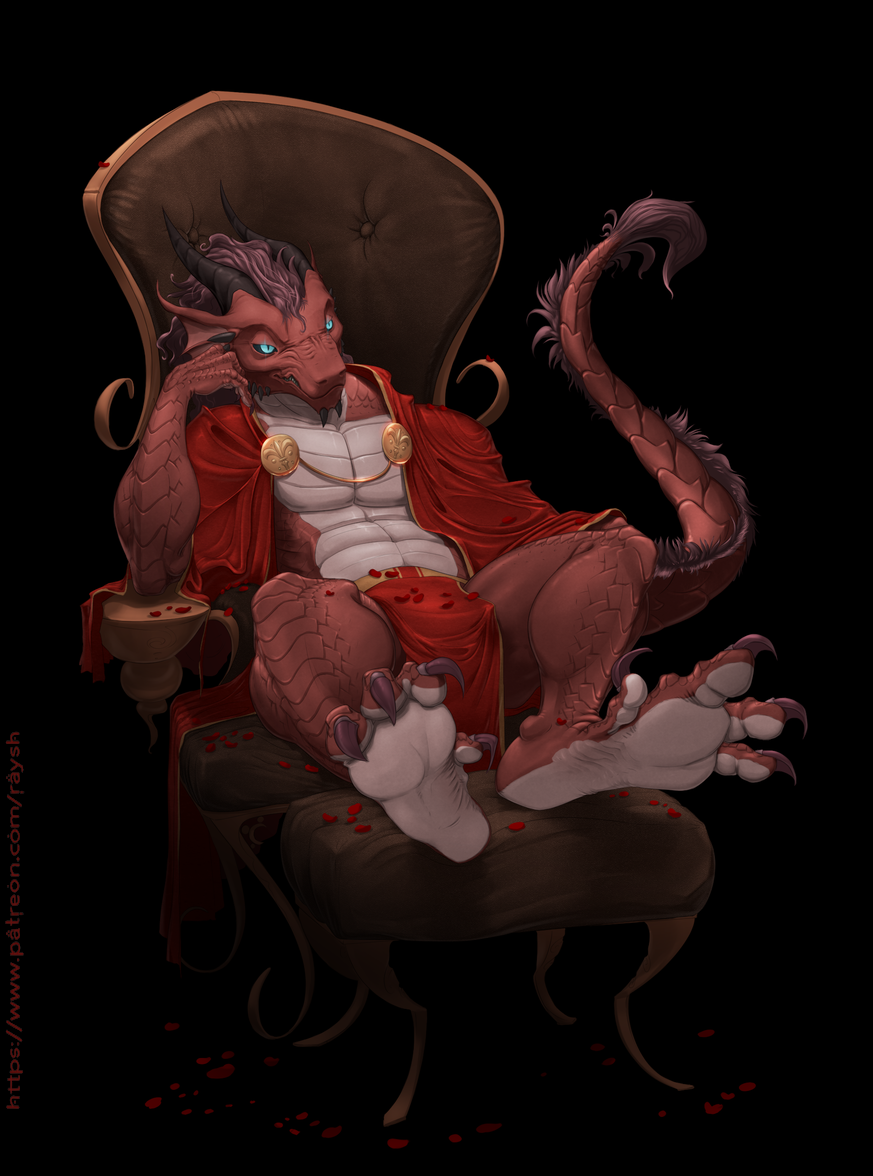 Watch
Commission.
Dragons, feet, dark and rose petals. Fine-enough concoction.
Full-HD resolution is on Patreon:
www.patreon.com/raysh

I Relly cool and I love dragons
Reply

Reply

Hey do you asept request?
Reply

Good evening.
Yes, I do. If you pay $ for those.

Reply

Reply

Only with level more or less similar to mine.
Don't get it wrong, though art in thy gallery is a bit too different in level, yet.
Reply

Wow I love it 😍 it's so cool 😎 😁
Reply

Awesome work!

Whats the characters name ?
Reply