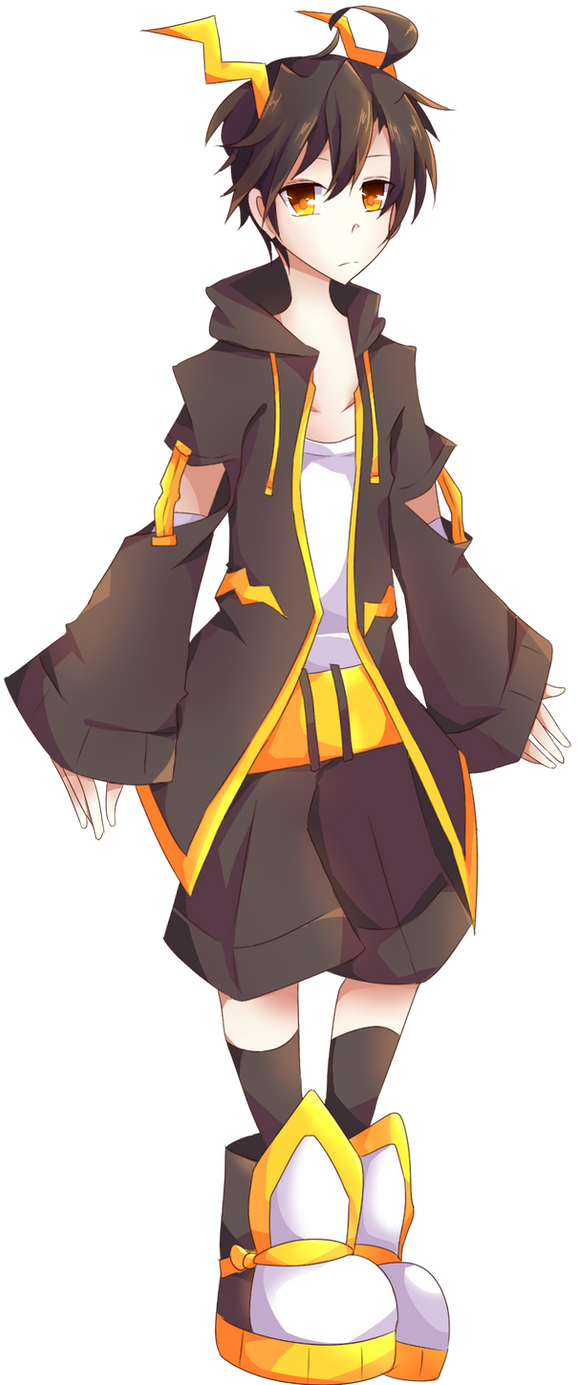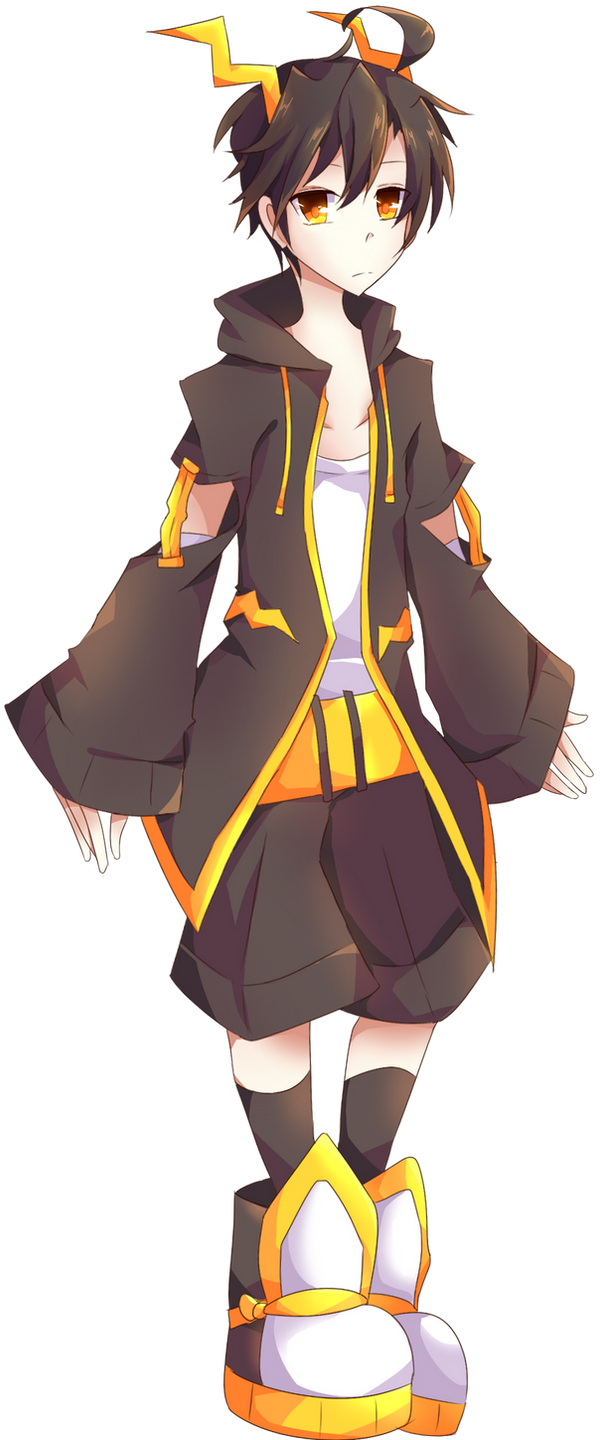 Watch
omg I actually uploaded something after so long ahhh, I haven't drawn in forever OTL" it's been like half a year...
I feel so inactive on dA lol

Anywhooo this is Reizo's new V2 design!
Rena got her's so long ago
so Reizo is extremely behind but hey, it was his 4th anniversary yesterday (June 18), so this is to celebrate his 4 years >u< !!
Not sure if I'll be drawing more any time soon since I should be focusing on making a game... ><
This art can be freely used in covers and such that are using Reizo, as long as you do not claim the art for yourself!


RAINES' WEBSITE →
rainerr.weebly.com/
=== PREVIOUS DESIGNS ===
ORIGINAL →
fav.me/d638d1p
RPG STYLE →
fav.me/d5lncck
APPEND →
fav.me/d4kb66e