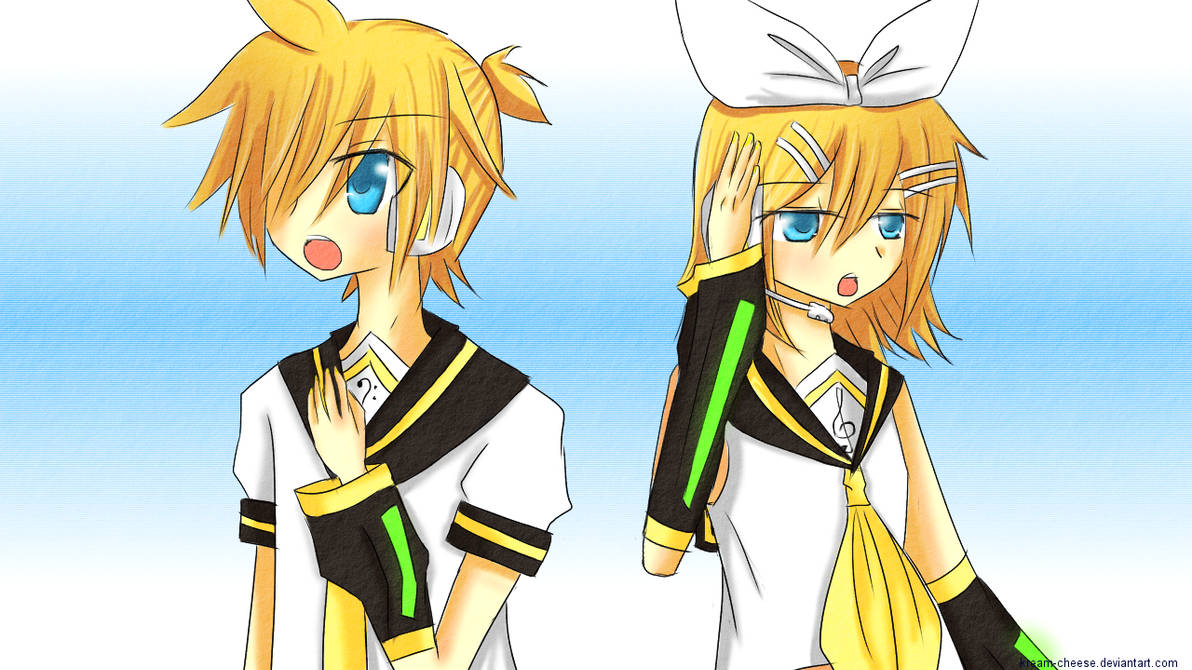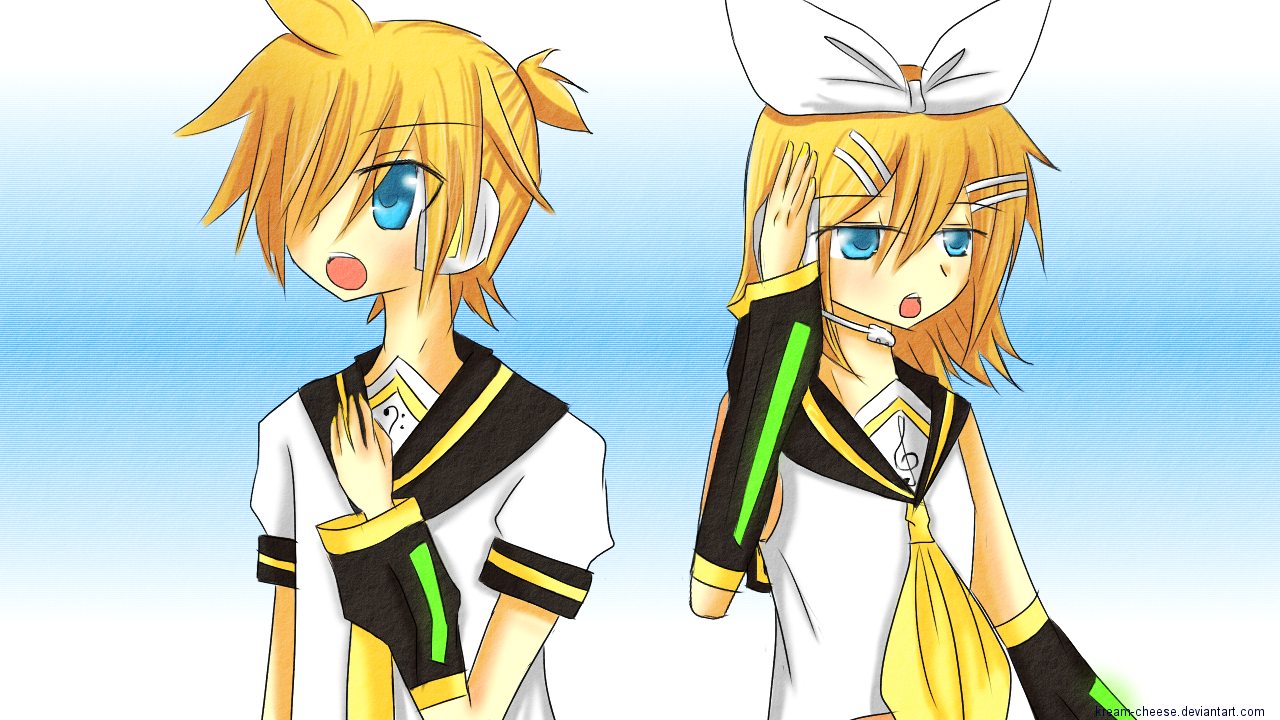 Watch
WOOT I think I improved so much in this picture

It's a drawing I drew for Gengetsukan (well, I think that's the romaji name for the song).
You can watch the video here
[link]
I think I drew Len very horribly, but Rin looks very nice .__."
I'M SORRY LEN DX
Well, I got nothing else to say. I hope you like it.

Reply

Reply

Reply

THIS. IS. JUST. PURE. WIN!! The first thing I ALWAYS notice about your drawings is the hair shading! Really 8D YAnd the eyes too!! :'D They're just~ SQUEE
Keep up the good work 8'D
Reply

it looks really nice!

awsome work!
Reply

wow! Both Rin and Len look really amazing here! I really like this pic!!!
Reply