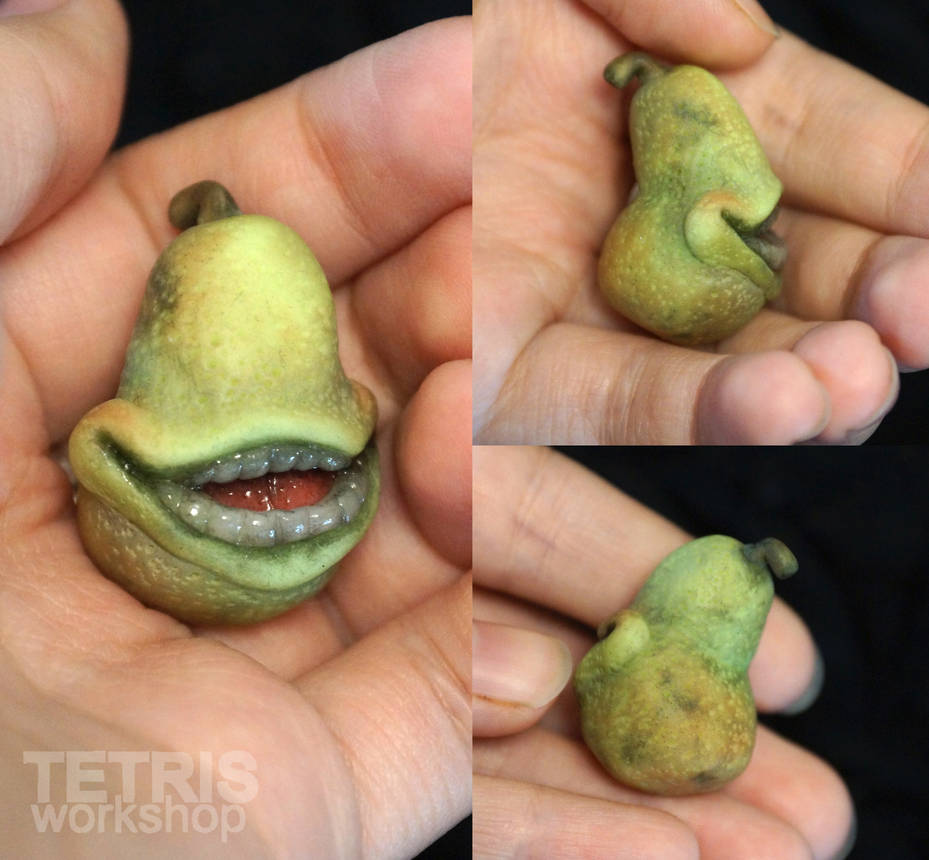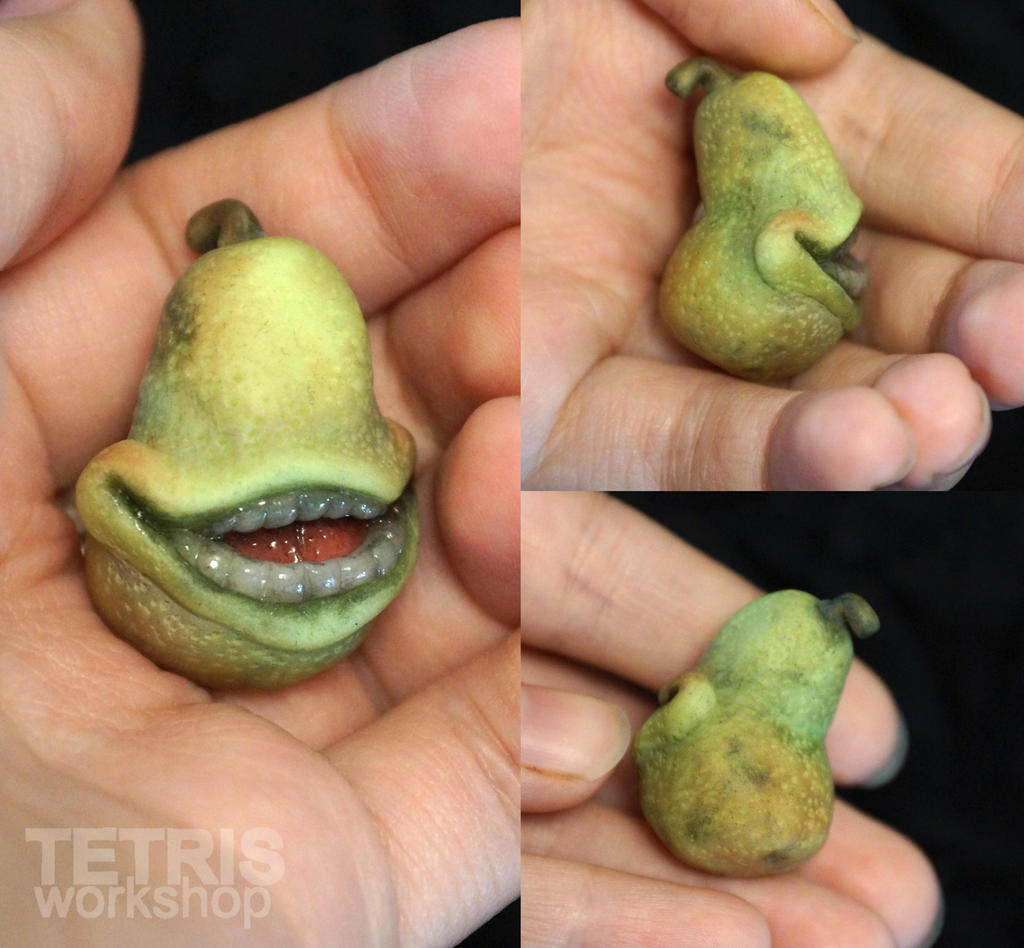 Watch

Reply

This really shocking thing, its scary but awesome art work.
Reply
Reply

Attack of the killer pears!!! Awesome job! looks way cool.
Reply

It looks disturbingly good! (Without kidding, it looks amazing)
Reply

Oh, this is amazing work. I do love the details of the pear.

Reply

Reply

This is really well made!!
Reply