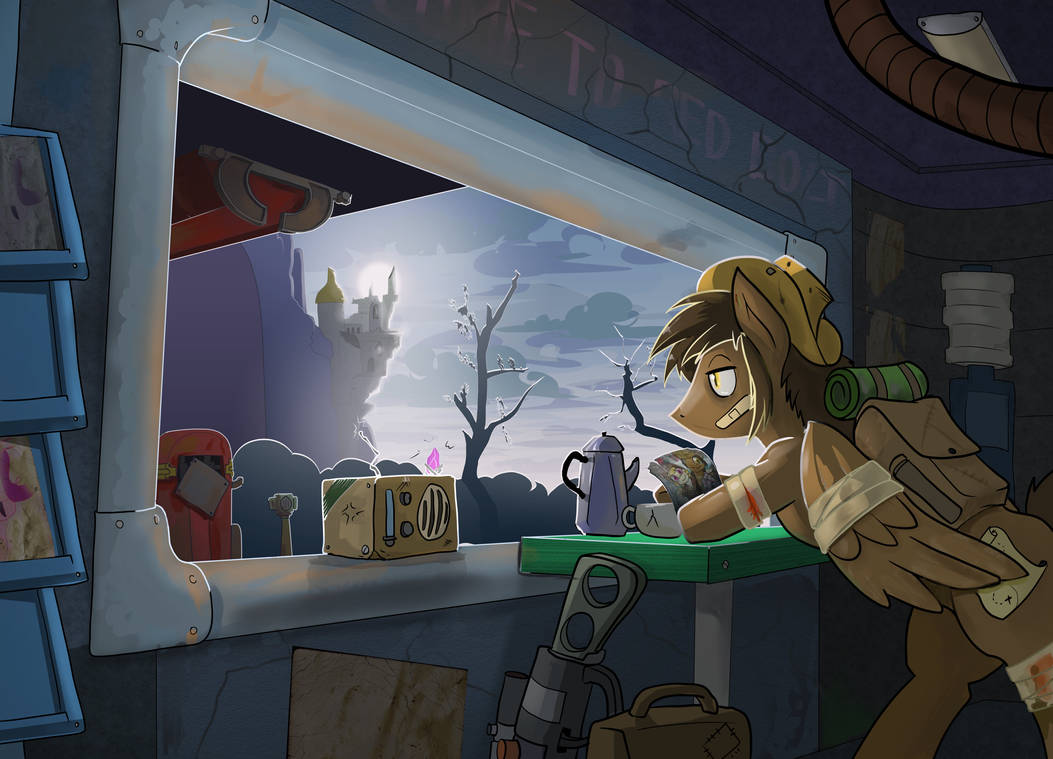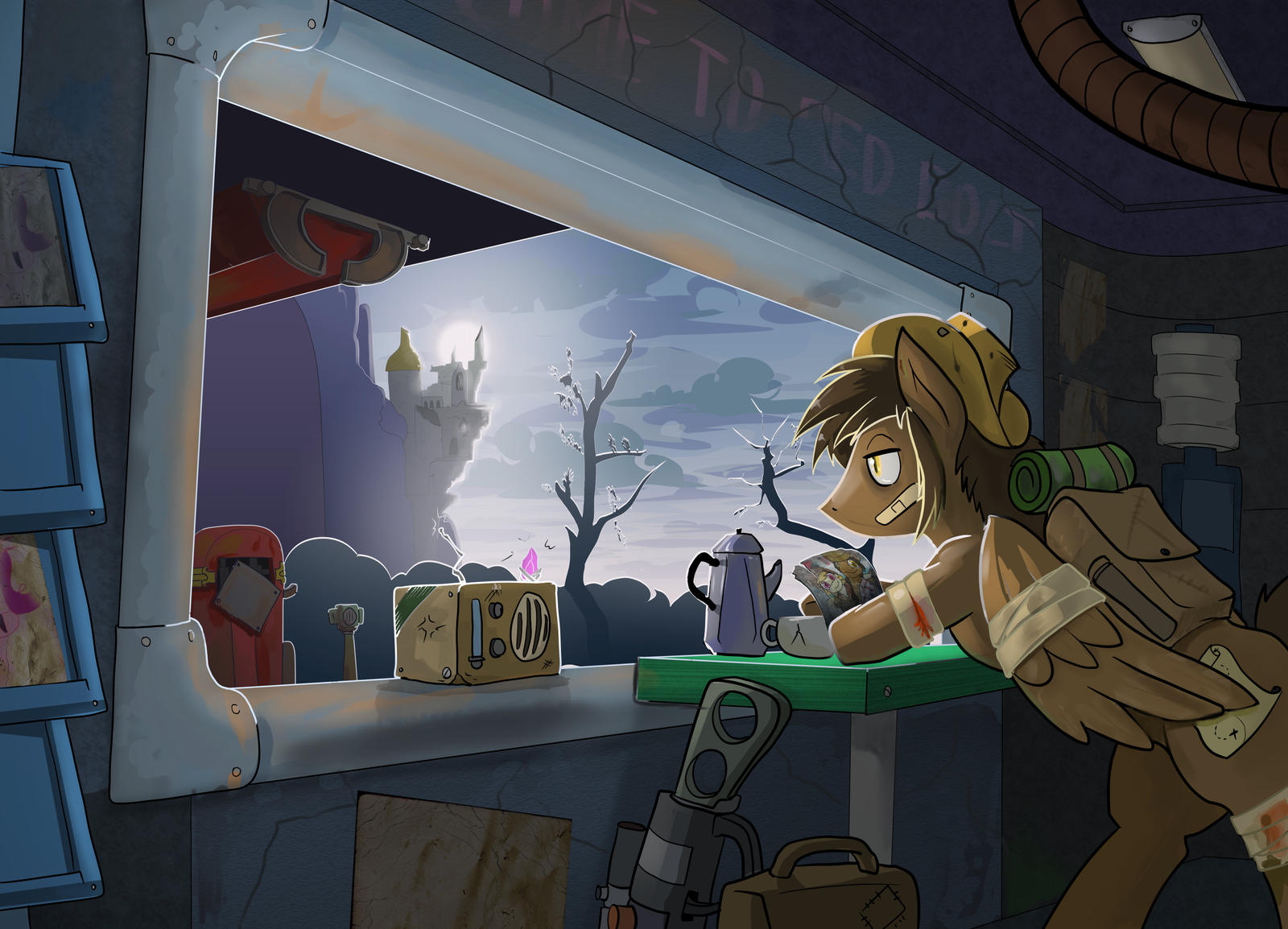 Watch
A Fallout commission for Storm Wind.
The original concept was working on some tech in the garage, but this was an alternate idea that he really seemed to like


Thats a great title. Now I dont know if i'm reading too much into it but their expression plus the photo and lighting from the time of day imparts a lot of emotion to me. though tthat could just be me.
Anyway great work as usual Kraden.
Reply

You have it correct. I believe that the photo is of a friend\partner from before the way and that StormWind here was Cryo frozen like in Fallout4
Reply

Ah i see, yeah waking up in a world where everyone you know is long gone would make anyone feel a bit melancholy.
Reply

Reply