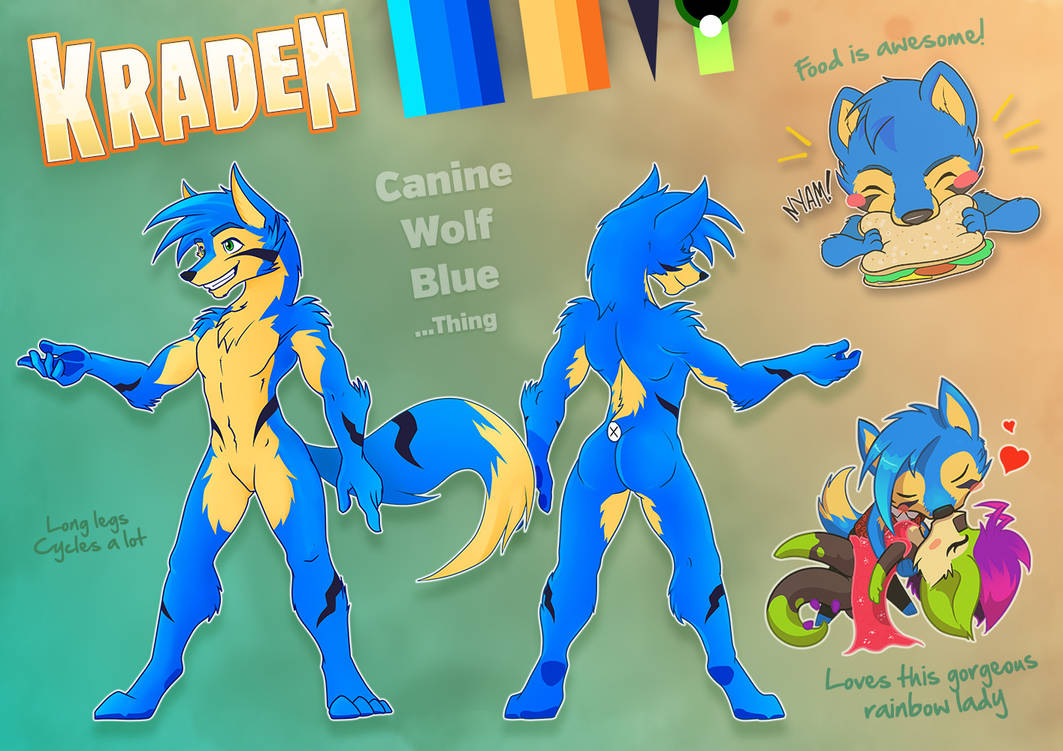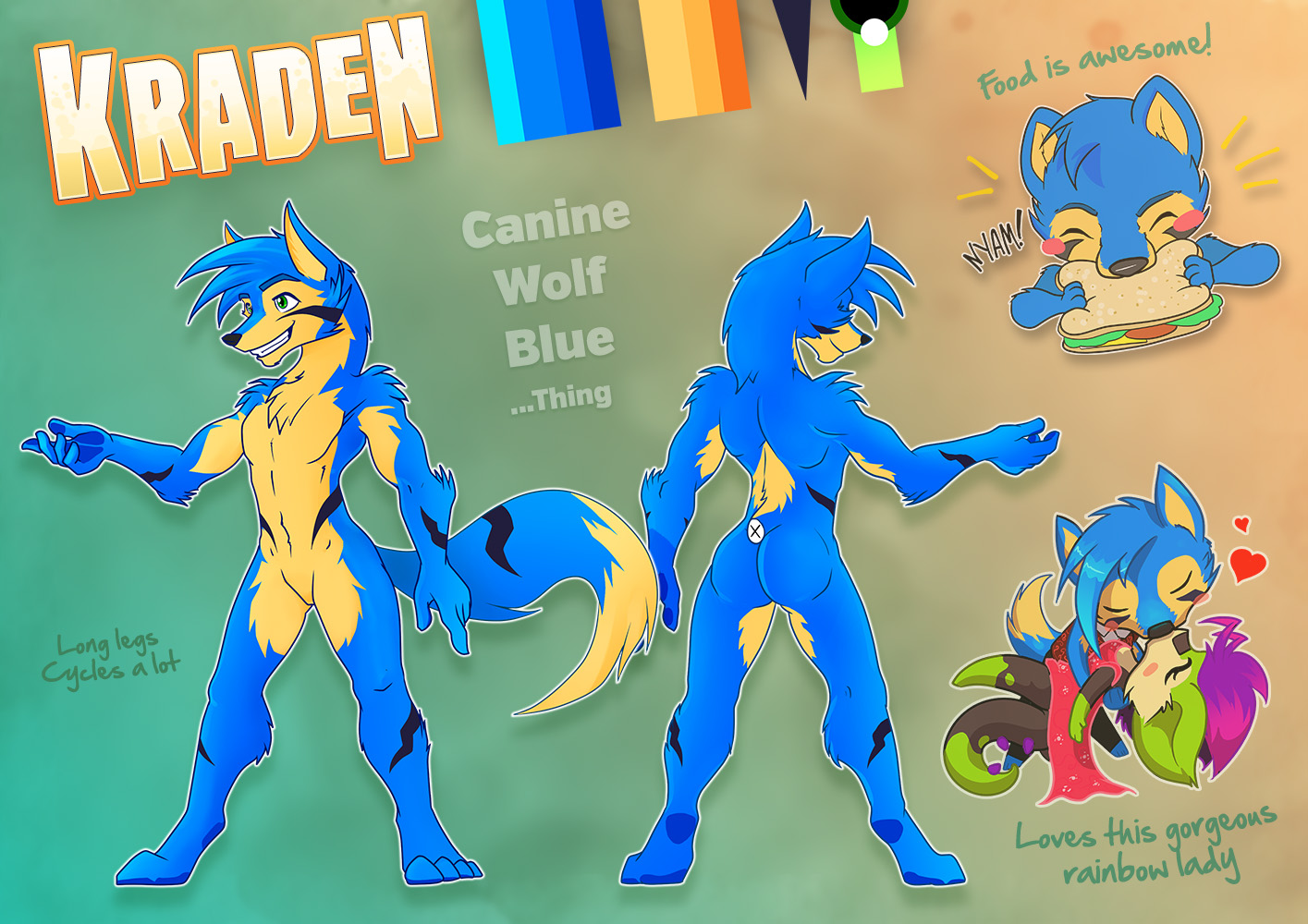 Watch

whats that thing on the butt XD ?
Reply

This looks gorgeous! I LOVE how your character looks now. So clean and sleek. Perfecto!

That scene of you and Carni KISSING is so cute!
Reply

YESSSS. YESSSSSSSSS YESSSSSSSSSSSSS I AM SO VERY MUCH~!! >8D Now I can more easily spoil you with artz~! X3333333333
Reply

Nice reference, and I agree that food is awesome.
Reply

'Thing' BUT WHAT KIND OF THING?!

This is a very nice ref, the extra pics are supa adorable.
Reply