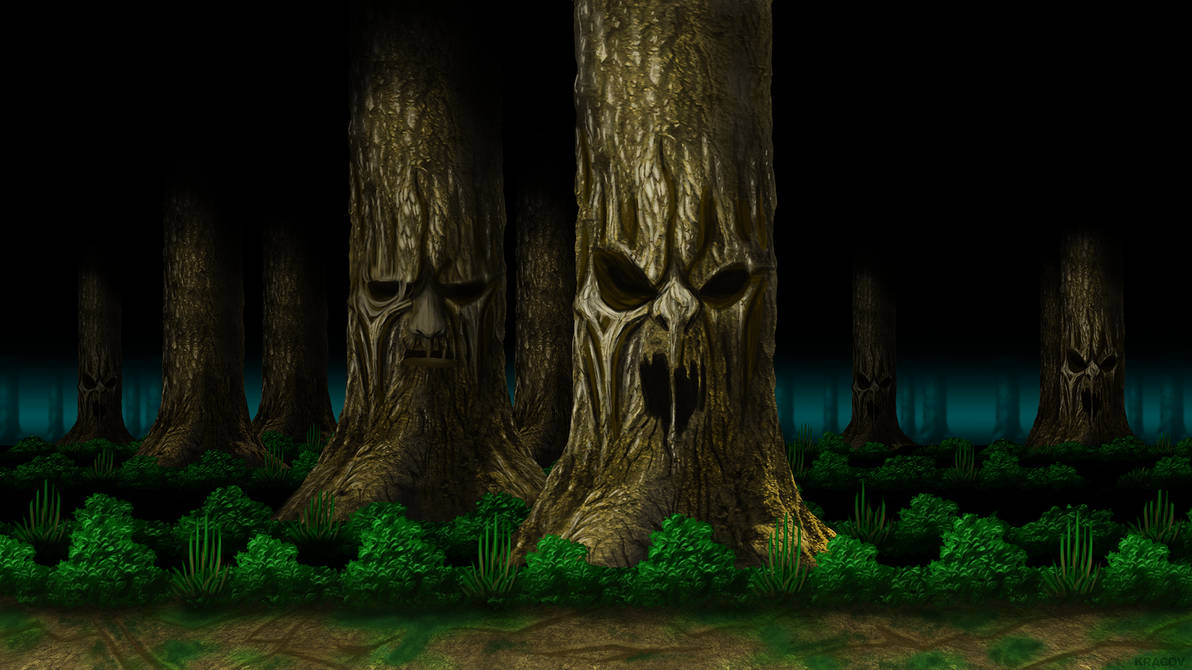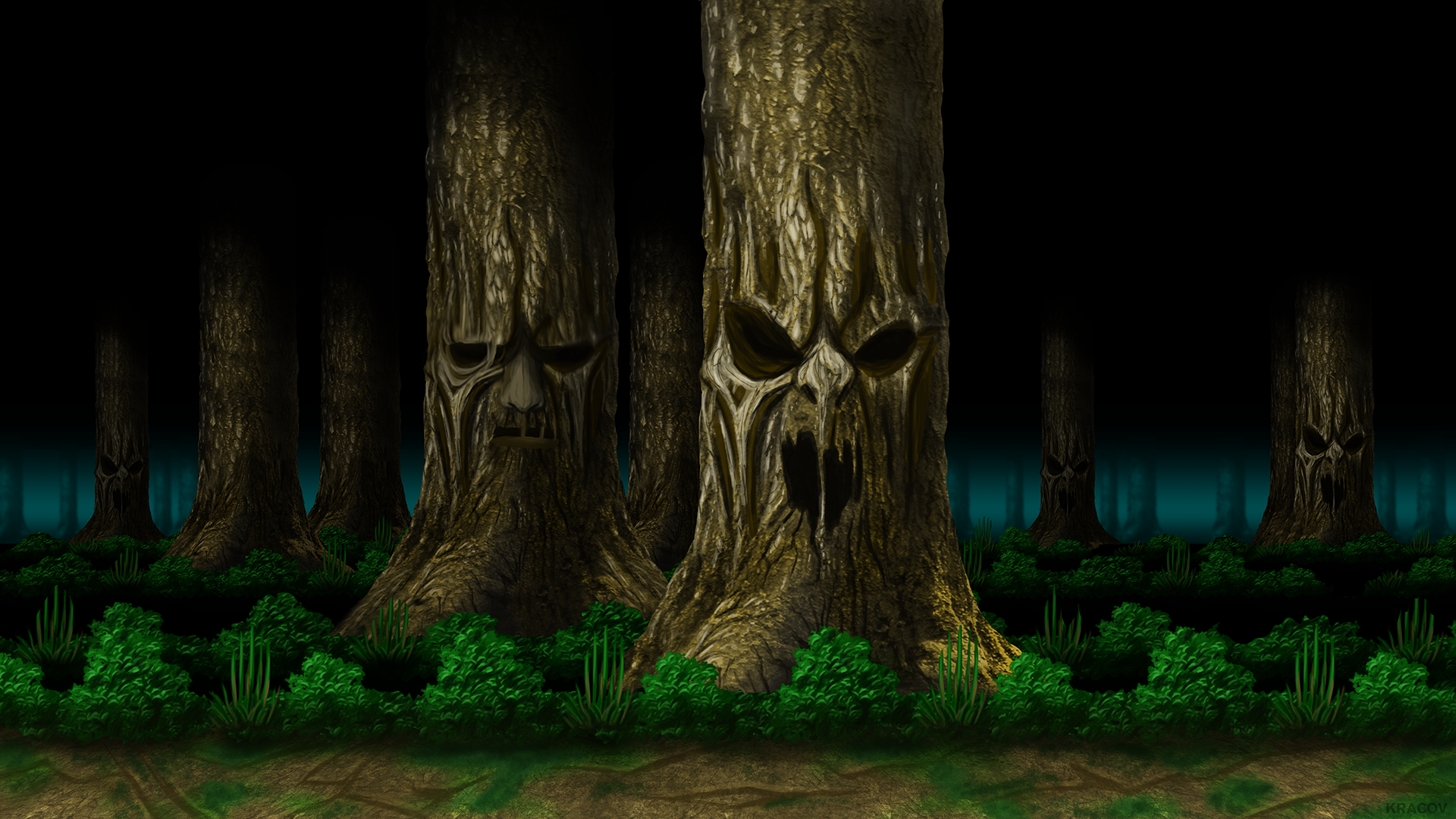 Watch
My remaster of the Living Forest in MK2

kracov.org

Reply

Thats some creepy trees there.
Reply

Looks awesome and more eerie than before!
Reply

Mortal Kombat backgrounds! Doom shit, now this. Bro, you speak to me.
Reply

It looks much creepier in HD.
Nice work!
Reply

Reply

This stage never creeped me out. No matter what version it was.
But seeing this did.
Reply

This is pretty neat and eerie. *-*
Reply