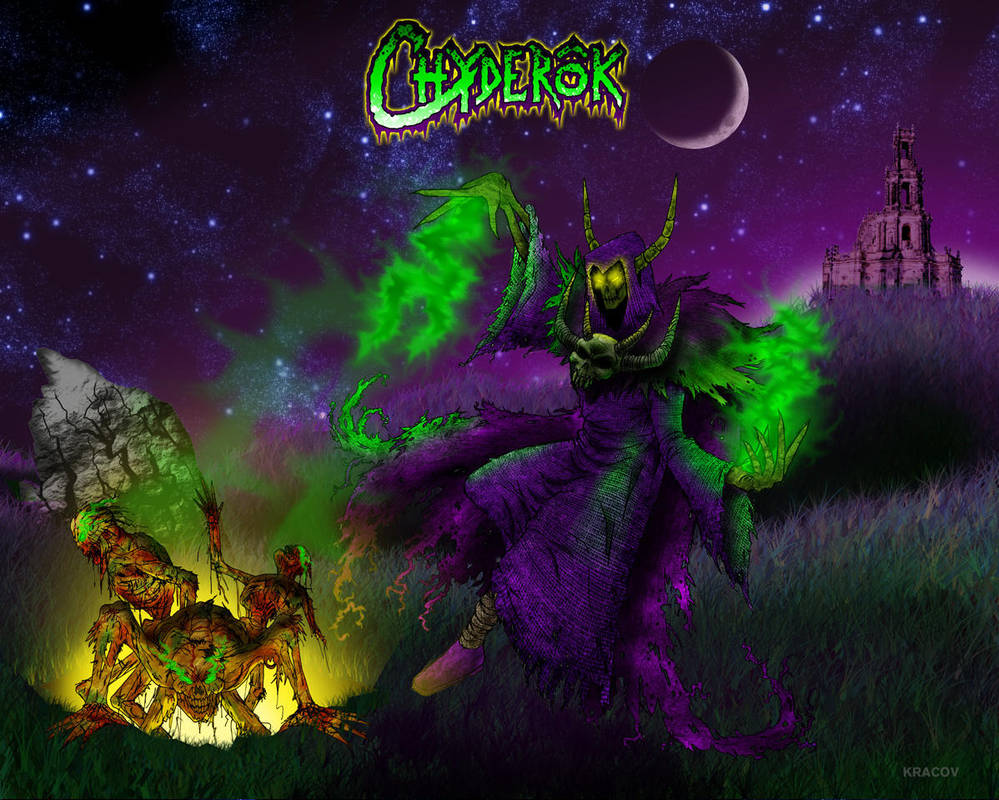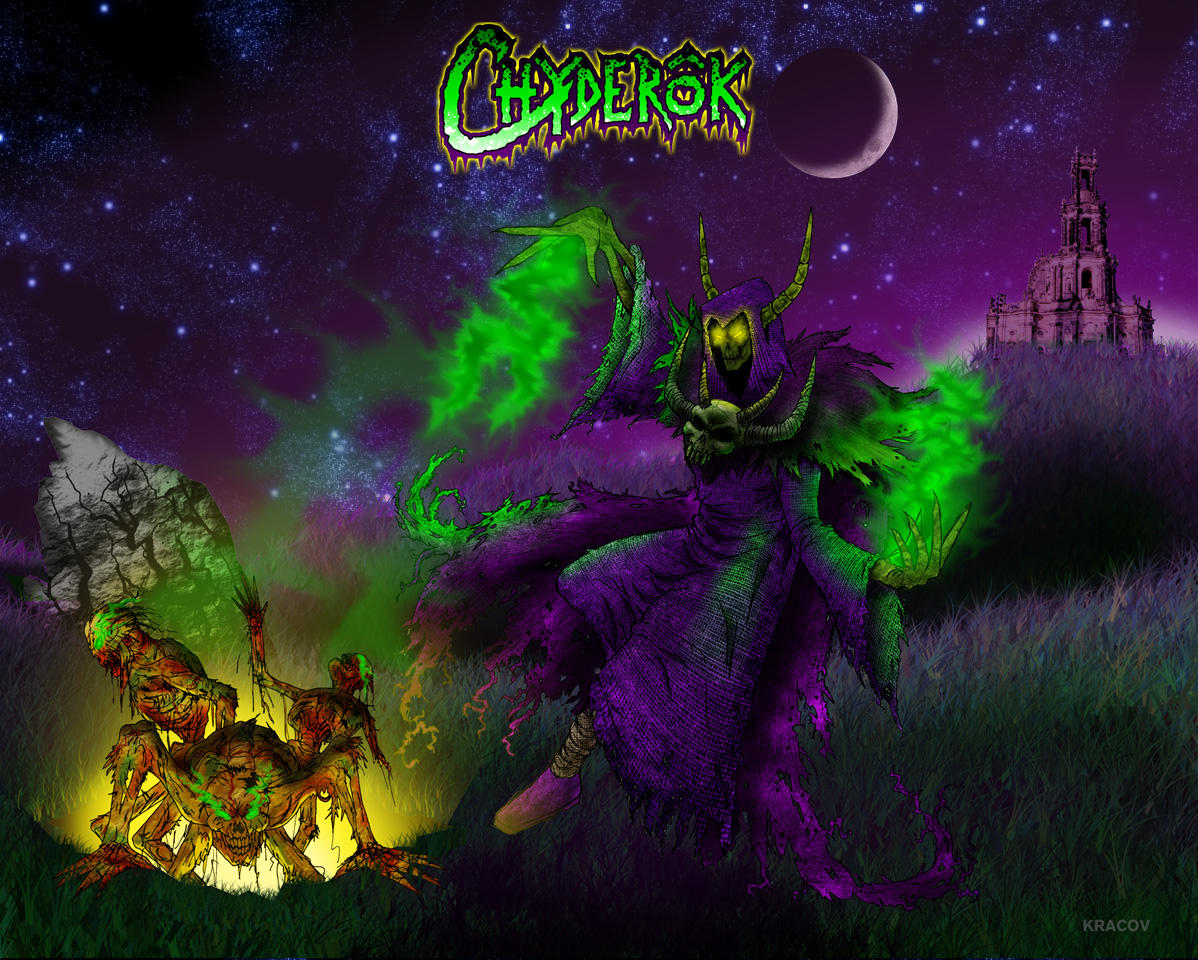 this is absolutely amazing, reminds me of when i was young, when the toys packaging had these kind of cool artworks! Love it!!!

Reply

I particularly like how the fabric was arranged for the cloth, although I think the hood could use a bit more work on that note, it feels a bit off.
Reply

Ah, it is technically an old piece. I've started to move away from textures, and making my own stuff. It's still hard though, because tutorials don't offer much versatility. What I need is a mentor or graphics tablet.
Reply

Reply