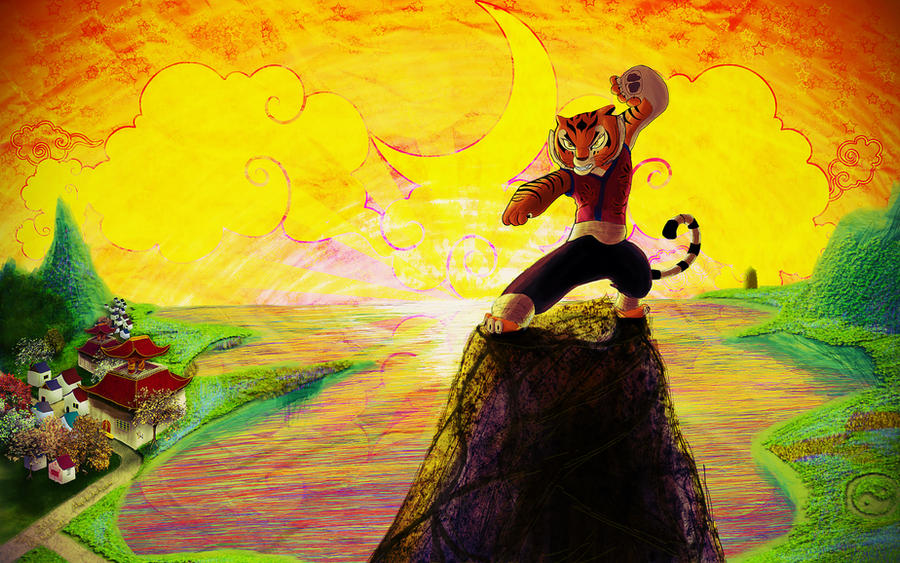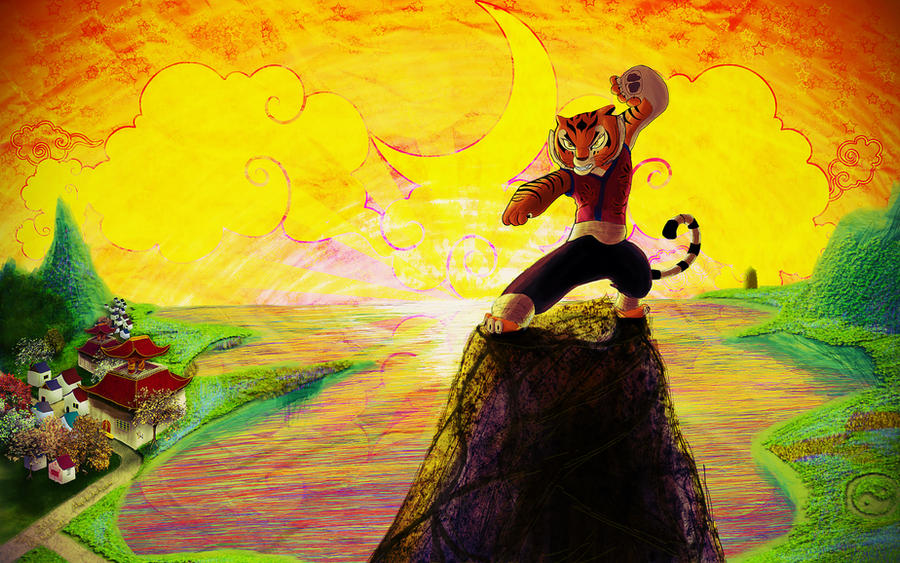 Watch
I loved Kung Fu Panda 2! I saw it yesterday morning and reeeally wanted to draw something based on it. This is officially the second thing I've ever drawn with a drawing tablet. I drew nearly everything freehand from scratch and I'm a newb at this so it took me about 16 hours to make.

Full size is 8000x5000 pixels.
The not freehand stuff was derived from this stock:
[link]
[link]
[link]
[link]
I looked at (but didn't remotely trace or copy) the photos on these pages for reference for the buildings:
[link]
[link]
And I consulted this page for help with Tigress' form:
[link]
Kung Fu Panda 2 and all related marks and media are trademark Dreamworks Animation SKG. This is fan art.

2011, June 10th update: I've lowered the overall contrast and vibrance. The back was pretty blown-out.