Sorry, but I'm too busy to write in english, I'll just put a "google translation" to serve as a base.
Bom! Chegou a order (
fav.me/p23775095
) e eu estou empolgado. Com um medo do cacete de ter ficado tudo ruim, com cores bizarras ou fora de centro e, como estou no trabalho, só vou conseguir ver o resultado daqui a 5 horas...
Assim que eu puder, fotografo e já mando uma foto no twitter e amanhã atualizo o jornal aqui com fotos melhores.
Uma merda ainda estar de mudança e a internet ainda não ter sido instalada na casa nova.
Segue fotos: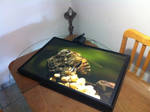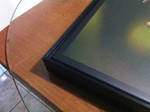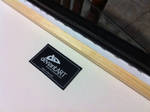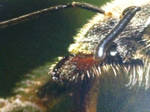 Abraços e até mais.
Felipe Duran
----------
Google translated (Sorry).
Good! The order arrived (
fav.me/p23775095
) and I'm excited. With an absurd fear of having been all bad, with bizarre color or off-center and, as I am at work, I can only see the result in 5 hours ...
As soon as I can, shoot and send a picture already on twitter and update the journal tomorrow here with better pictures.
Shit is still changing and the Internet has not yet been installed in the new house.
Hugs and see you.
Felipe Duran