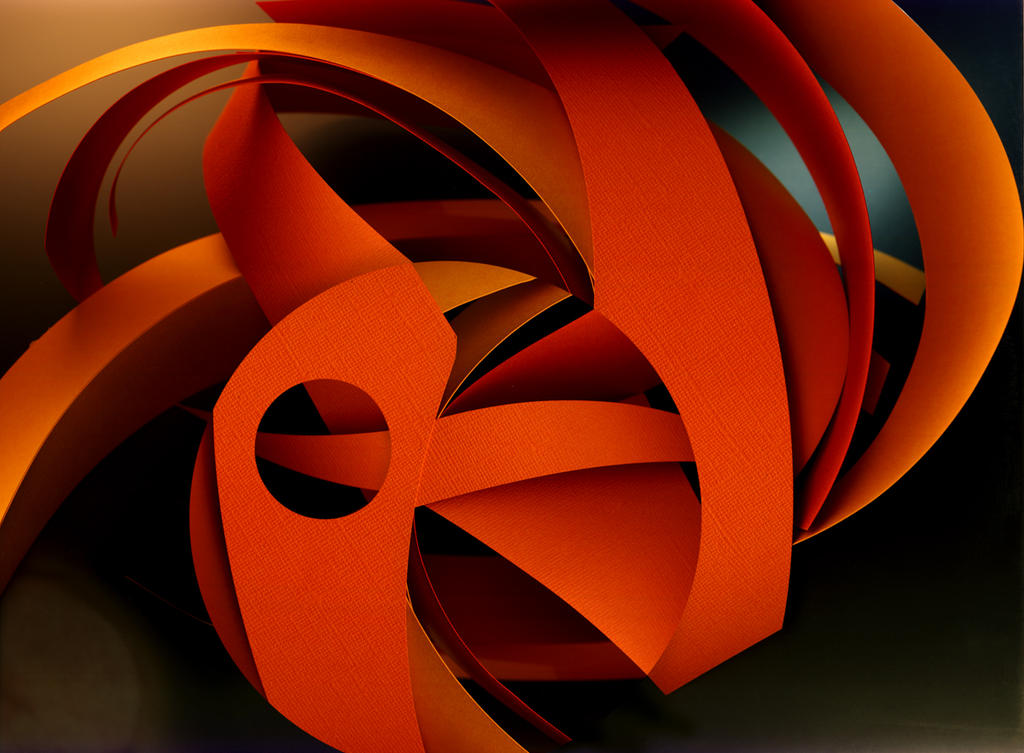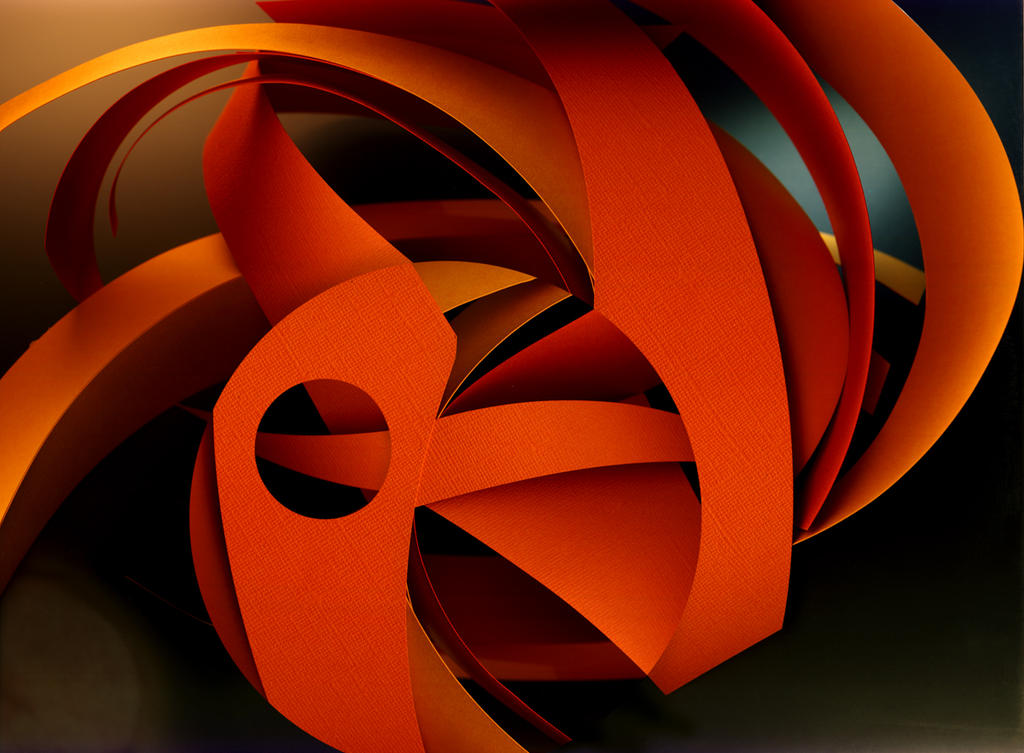 Watch
wonderful work Keith



Reply

Very nice to see you back, Kieth !! Hope that there were no serious "problems" during those six months of absence from dA !! Anyway, thanks a lot for "Fresh Squeezed" !! Excellent!!


Reply

Thanks! It's nice to be back. No, no problems. Just been preparing our house to go on the market, then trying to sell it, which has been surprisingly time consuming. Now that it hasn't sold and we're probably taking it off market until next spring, hopefully I'll find time for some new work every week now.
Reply

Ah! ok!! House selling can be hard work, I guess !! ( now I understand your house photos etc !!) All the best !!


Reply