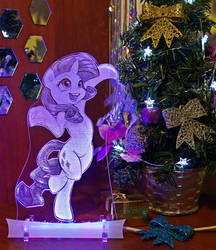 Magnificent!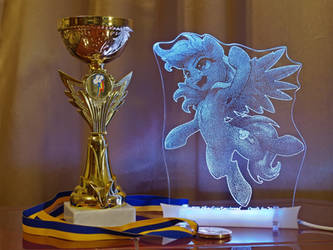 That's it!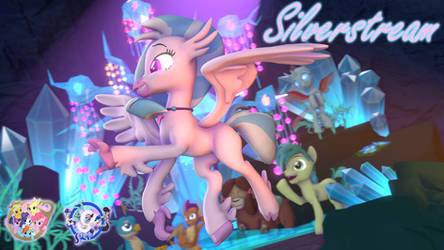 SFM/GMod: Silverstream by BeardedDoomGuy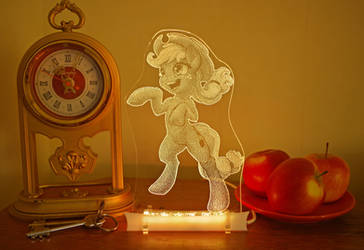 Here we go!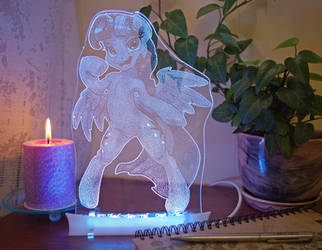 I am the Magic!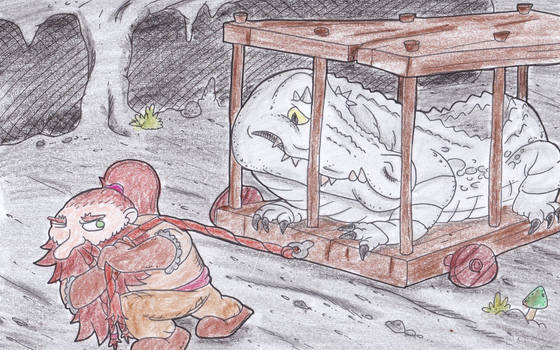 Captured Cave Croc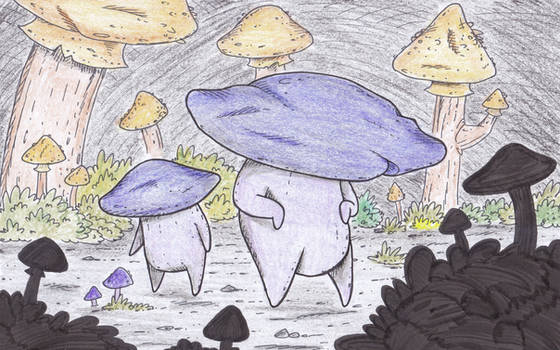 Plump Helmet Men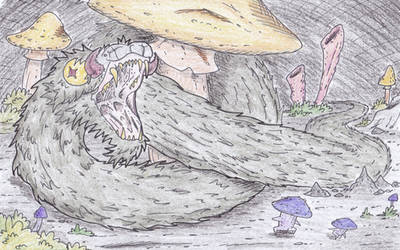 Gened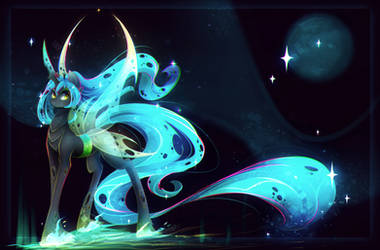 Chrys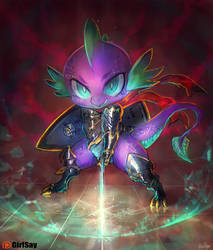 [Practice] Spike the Hero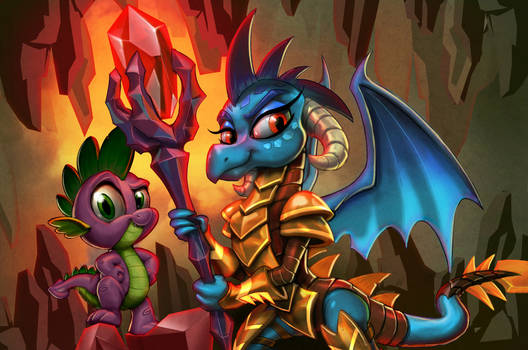 All Glory to the Dragon Lord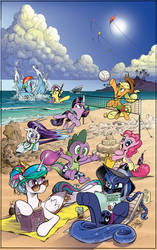 MLP Day at the Beach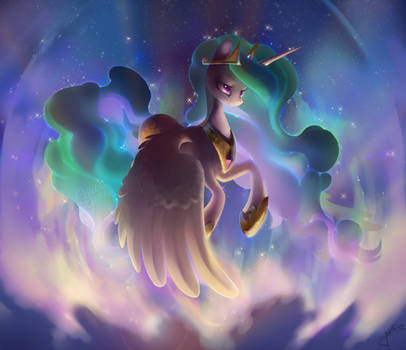 Princess Celestia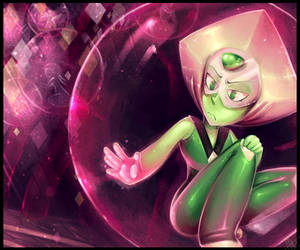 Bubbled - Peridot Steven Universe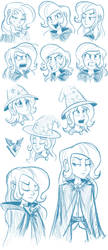 Trixie Sketchdump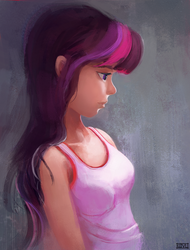 Twilight Sparkle - Sketch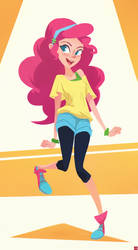 It's Gonna Be Fuunna-Fun-Fun!
No Magic Sheep, Only Dream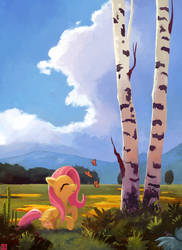 Little Friends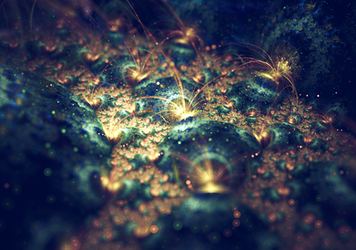 Infinity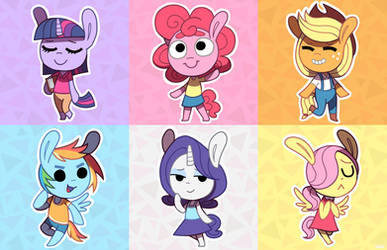 Pony Crossing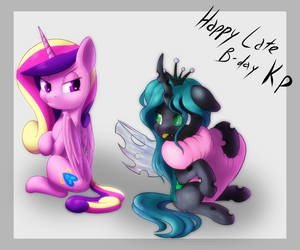 [Gift] Happy Birthday KP-ShadowSquirrel!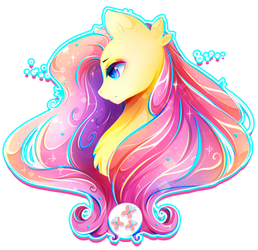 Fluttershy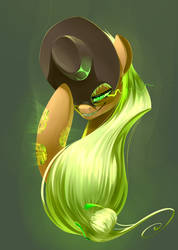 Rotten Apple