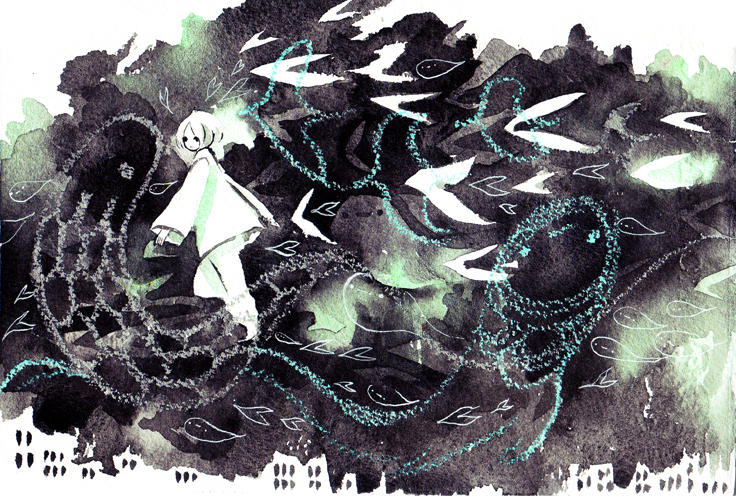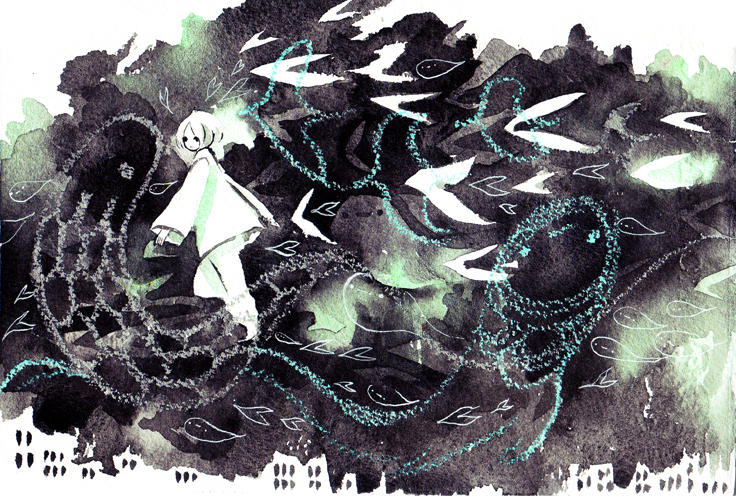 Things that hover above the city.
Some experiment with iridescent oil pastels and watercolour. 8)
It's neat because the pastel resists the water so it shows up over the paint, and not so neat because it rubs off everywhere.

Tools: watercolour, 140lb watercolour paper, iridescent oil pastels

Thanks for looking<3
The owner of this deviation has disabled comments.