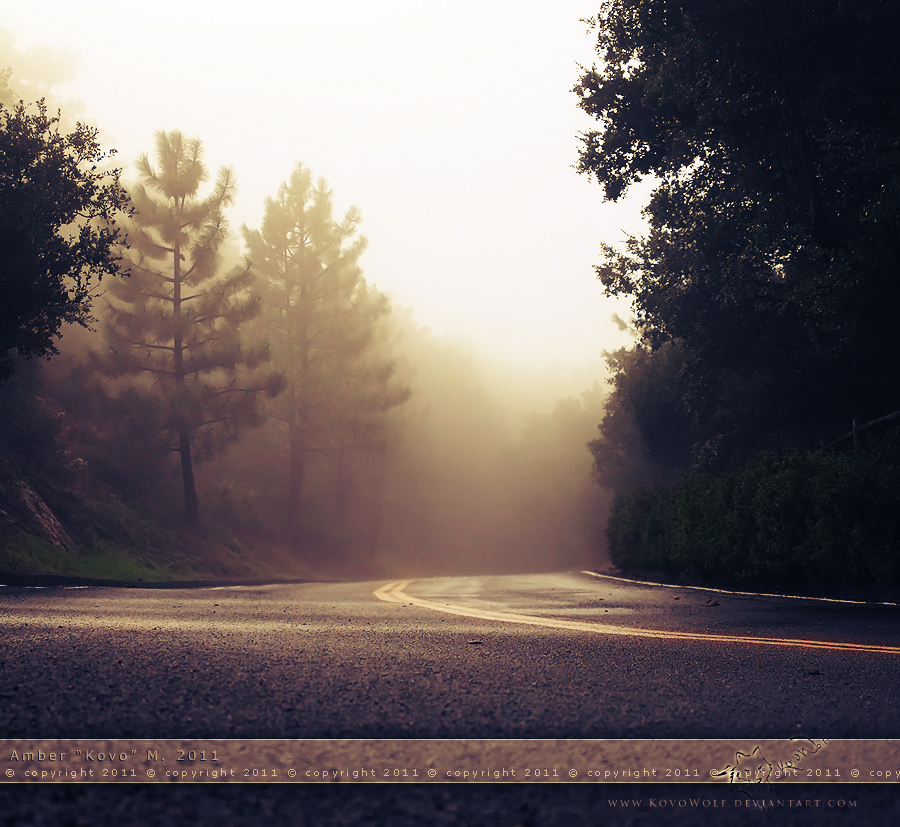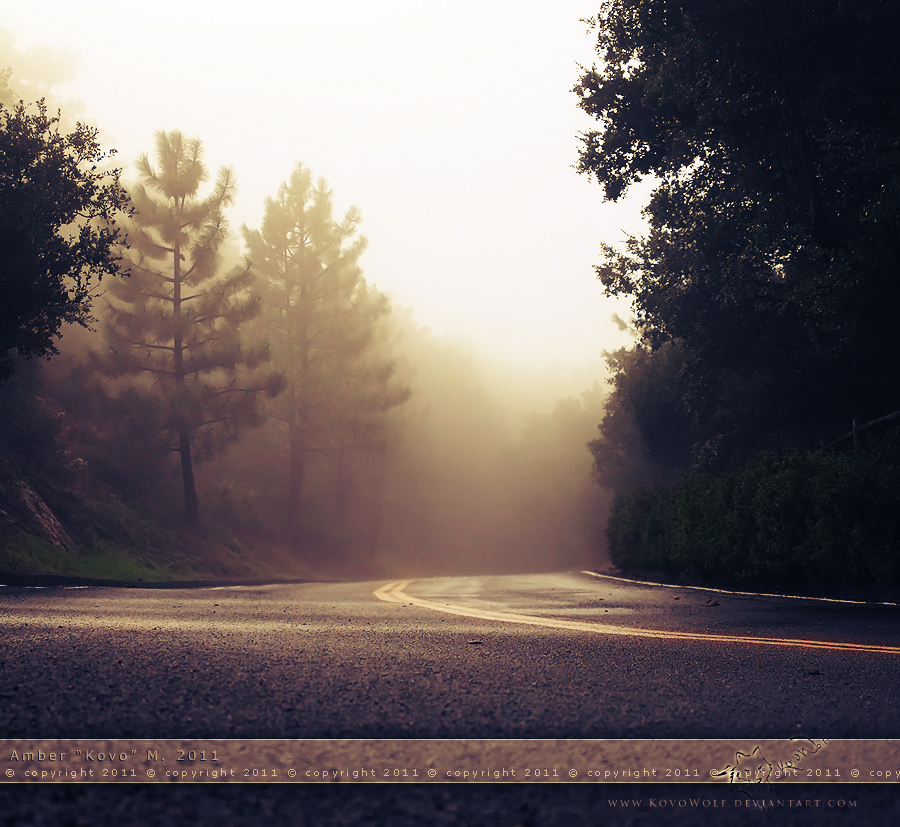 Watch
FULL VIEW PLEASE

Down The Road
However hard the road, however difficult today, tomorrow things will be..
---


Disclaimer


"Down This Road"© 2011 Amber "Kovo" M.
DO NOT take/redistribute/copy/alter this idea/image and drawing in any manner what so ever. This idea/layout is respectfully mine. I'd appreciate it if you not use this idea (layout or art) without my prior written consent and permission.