Caffeine Mit Cocaine it's my music project since 2013 when i upload on Sounclound my 1-st track "In The Name Jesus"
CMC it's mix of my music favourites, mostly electronic genres /Synthpop, New Romantic, Dark-wave, ebm, electro-industrial, goa-trance, gothic rock/
From light to dark.
For some people, maybe a bit monotonous, it's probably thanks a fascination of KRAFTWERK from childhood.
I also made a few mixes...
I often use film quotes instead of vocals, from important for me, for some reasons, movies.
I had 2 live performances, one in my hometown.
It was a really nice night, awesome party and lots of people, to my surprise!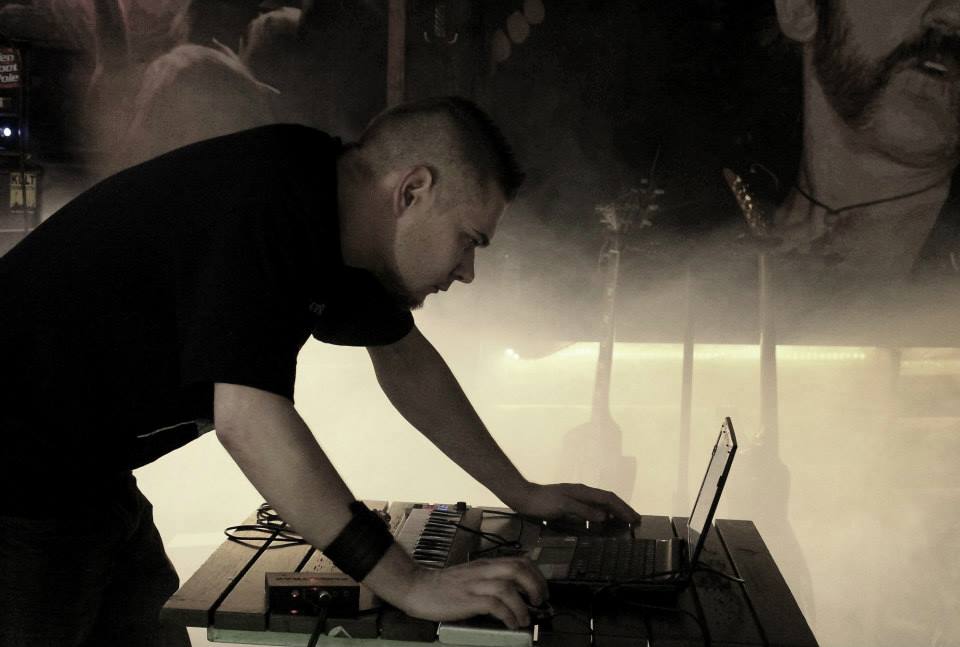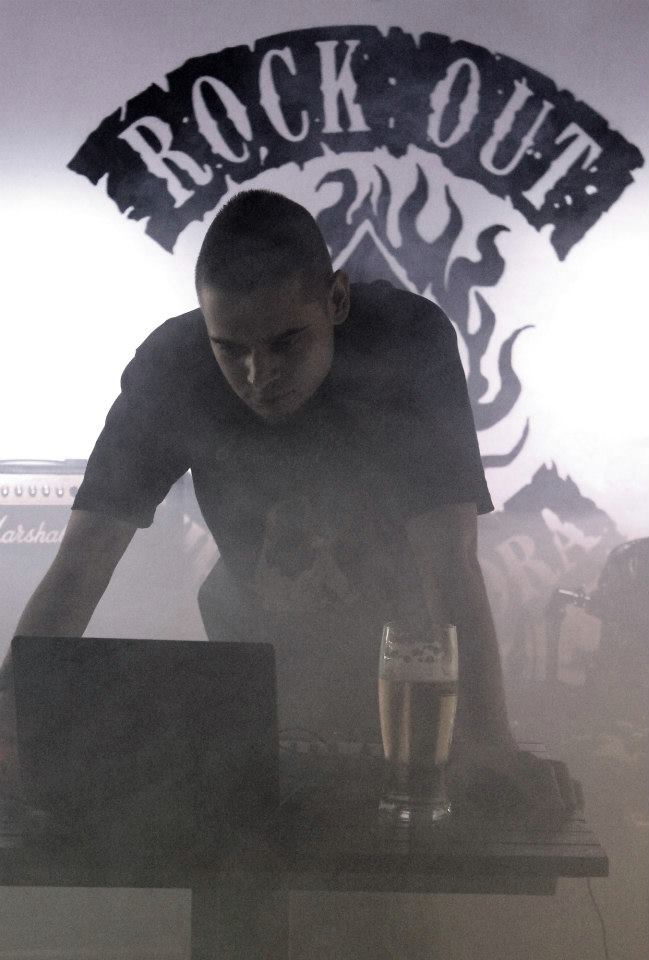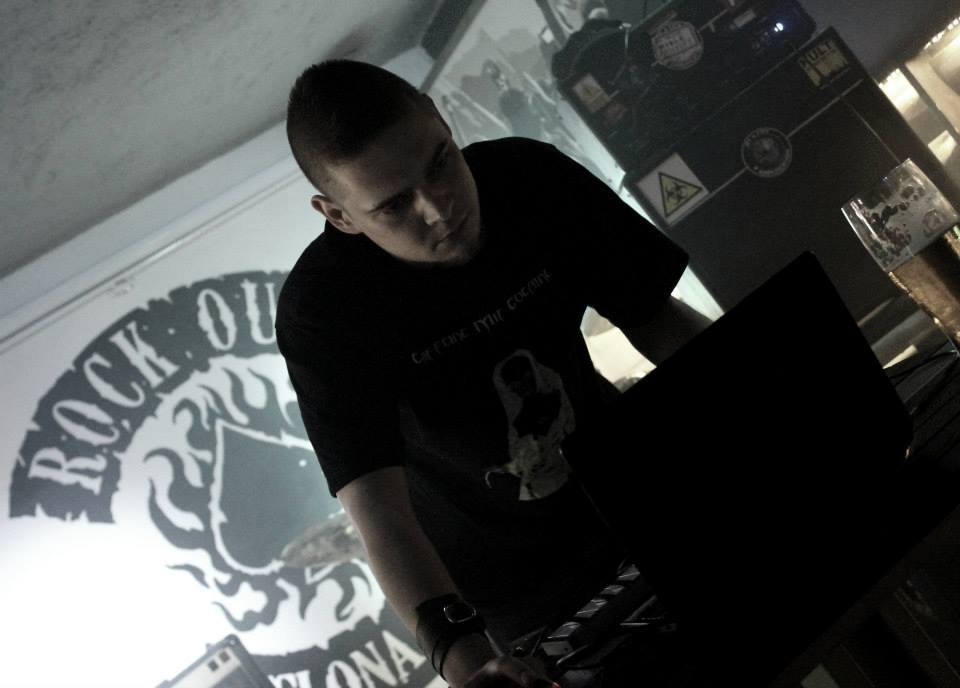 photo by Katia kocurova'
So If You a little interested...