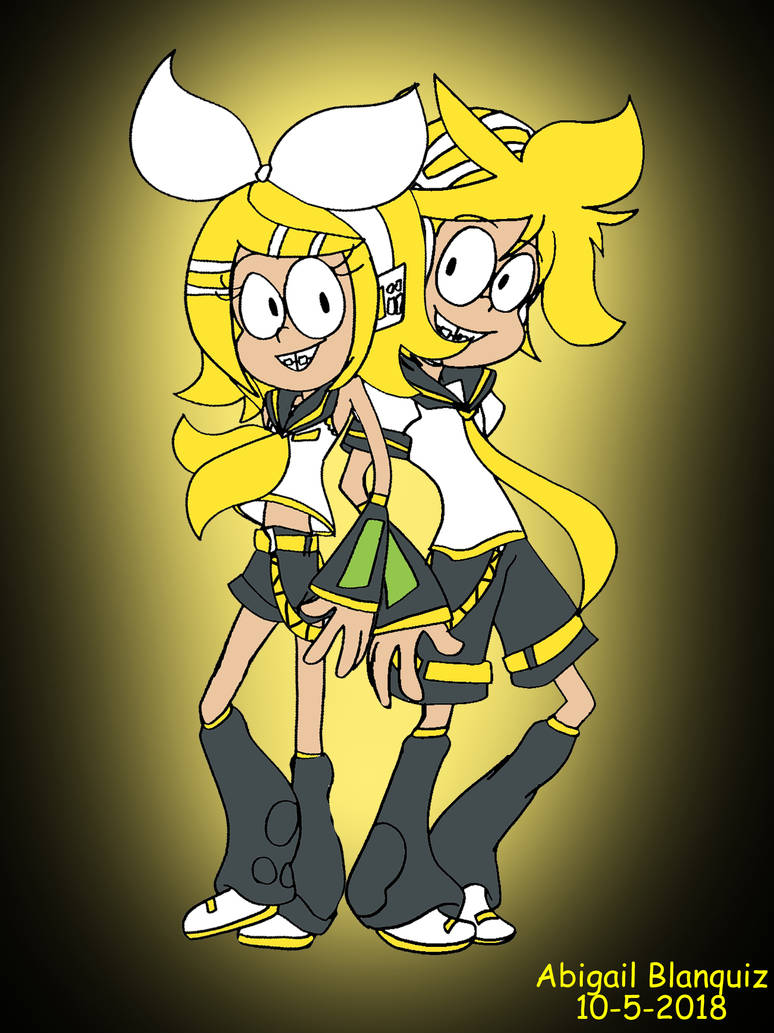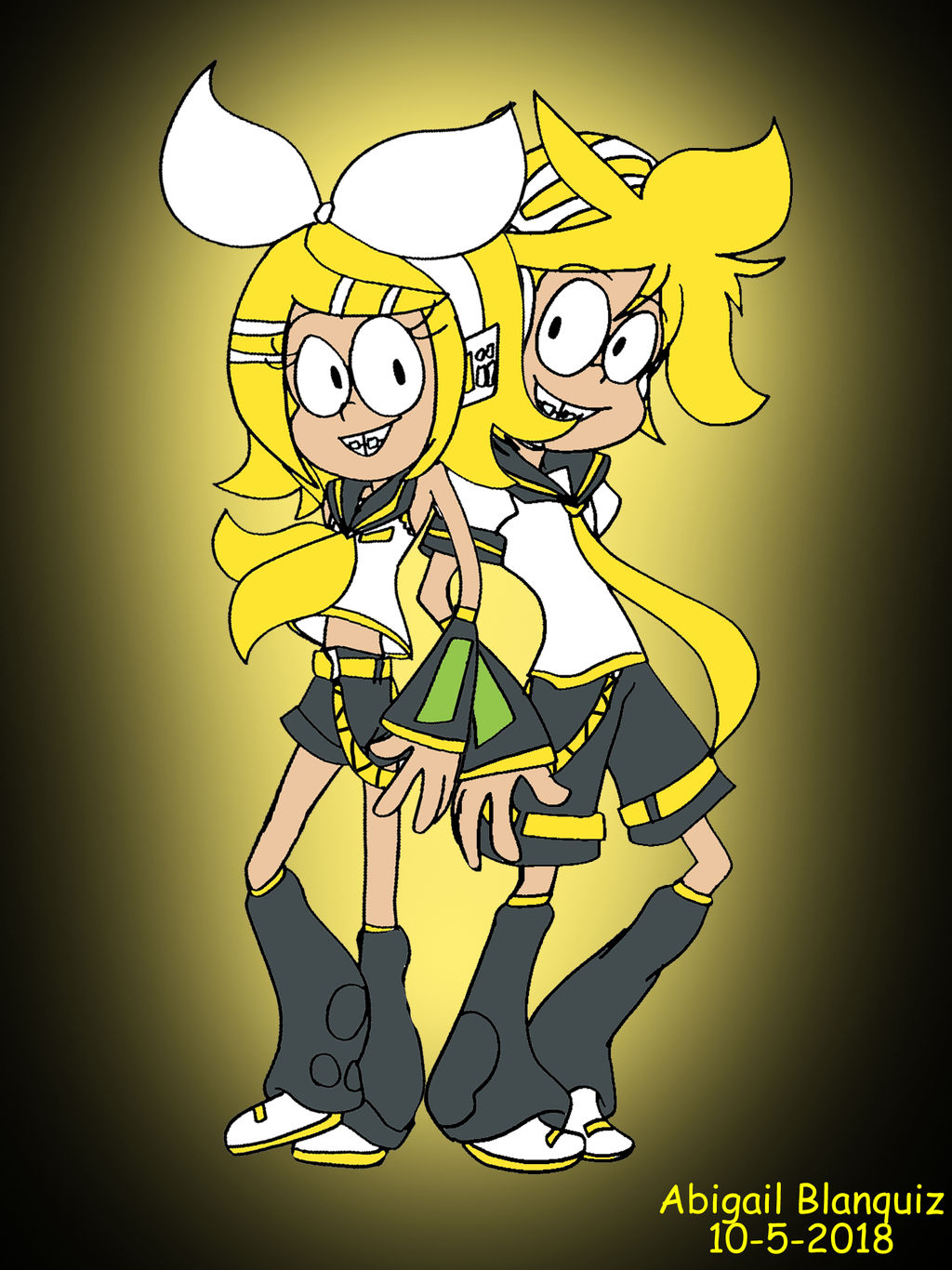 Watch

Reply

Vocaloids are not my favorite thing on the world (I really dislike them).
But this drawing you made of Luan and Lane as them is gorgeous.
Kepp it up!
Reply

Haha that's Luan and Lane, alright.
Reply

Love the poses! Nice artwork ! xD
Reply

Reply

Luan and Lane are dress as Len and Rin for Halloween
Reply

Reply

Well, all of them are 14 years old...
Reply

Reply