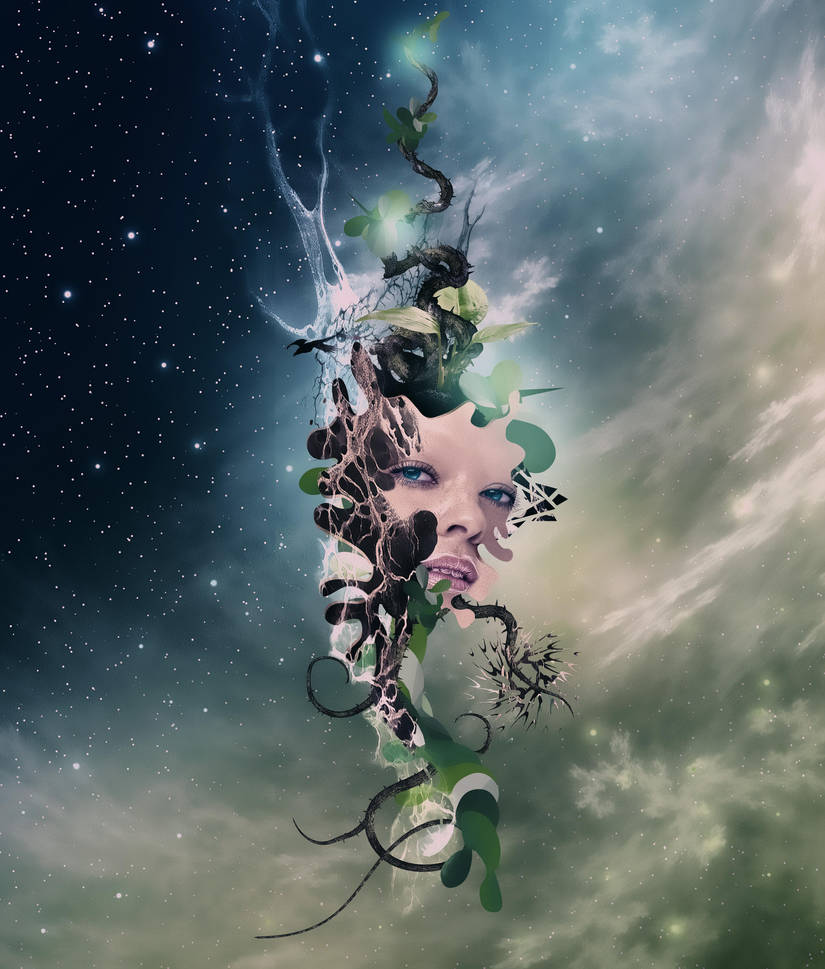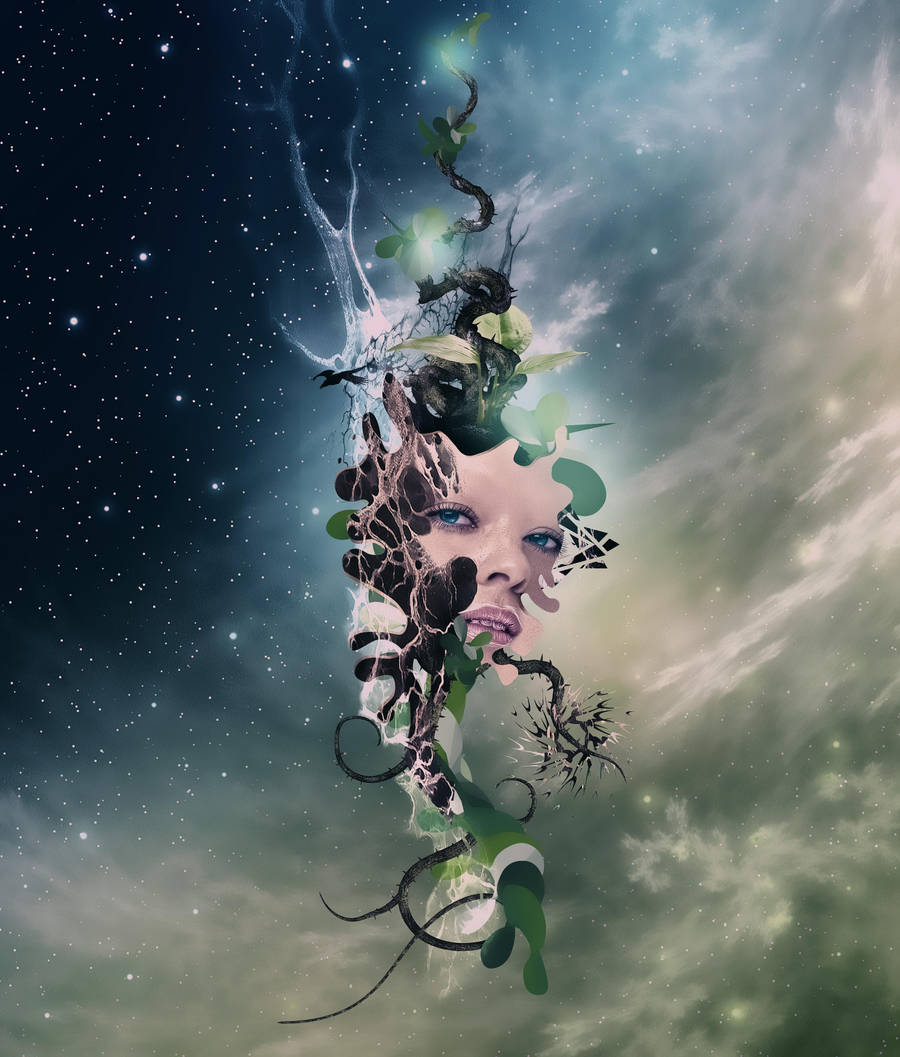 Watch
~ Brainplants ~
Plant your thoughts and let them come true.
~ Notes u should read ~
I appreciate any

or comment!
vines:
[link]
Done with Photoshop, Illustrator and Aphophysis.


Download for full size!

nice work

Reply
Reply

This is amazing


Reply

very nice. I like surreal 'n like your artwork.
Reply

Nette Idee und gelungene Umsetzung

Die Sterne könnten für meinen Geschmack etwas zufälliger sein in ihrer Stärke.
Reply

this is just pure awesome
Reply

Ooo, love the vector and 3D combo. :3
Very inspirational.
Reply