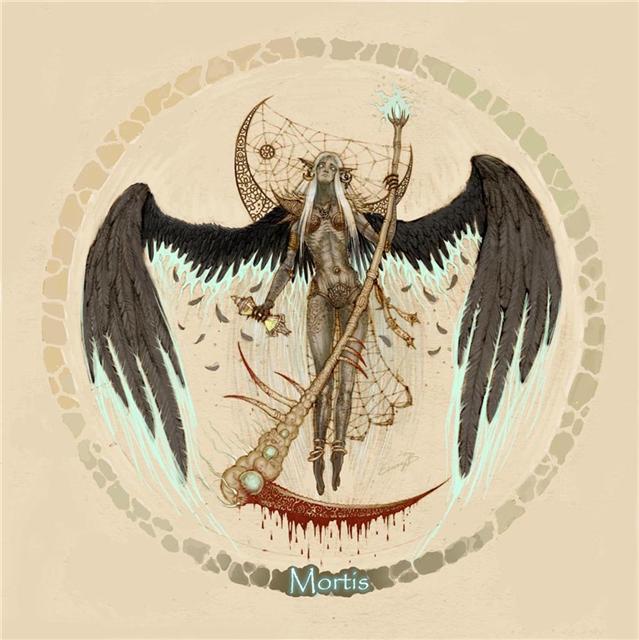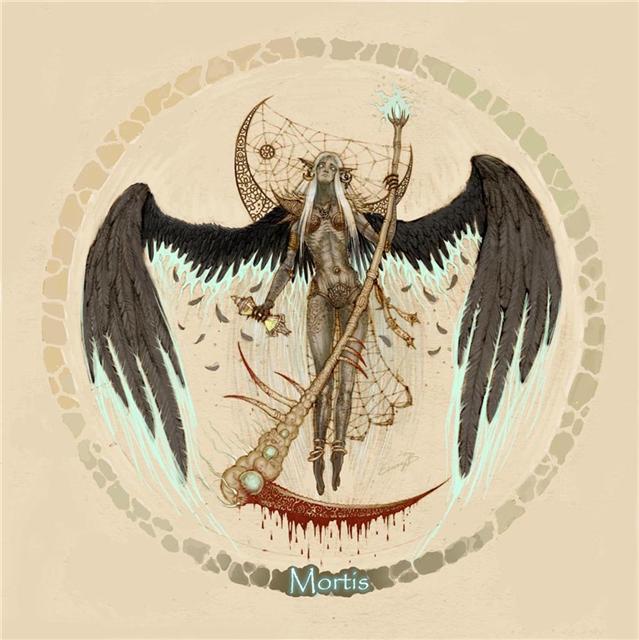 whose name now forces to tremble with horror even
The most brave hearts, was the goddess of a life. It corrected the most ancient race together with the
Spouse Galleanom, also their fidelity each other was infinitely great. However Votan, god
Mountain clans, passionately wished to catch the fine earths Mortis and Galleana. Knowing that only
Having broken link between Mortis and its beloved, it will manage to receive the power over these earths,
Вотан has turned to a wolf and has pulled out heart from a breast of Galleana. The divine force it
Has thrown still pulsing heart on the sun that Gallean has not revived already never, and
Distraught with grief Mortis has gone for the beloved and has disappeared in the dazzling
Flame...
The disfigured goddess has brought down the anger on Alkmaar. This was a mysterious civilisation
The magicians, prospering in the droughty earths in the south. One movement of a hand of Mortis has sent
Terrible epidemic of a plague which has quickly destroyed the people of Alkmaara.
Absorbed by hatred and suffering, Mortis was engaged in creation of disgusting army. Its armies
Consisted of dead persons, and many soldiers of the goddess there is no time have fallen from its hand. Deprived of rest even in
Death, they went forward, executing orders of the dark mistress. Its soldiers mowed soldiers Mountain
Clans of one behind another, and Votan has recoiled in horror...
Мортис was out for blood, she wished to revenge Votanu and to stain with blood the earths of Mountain clans...