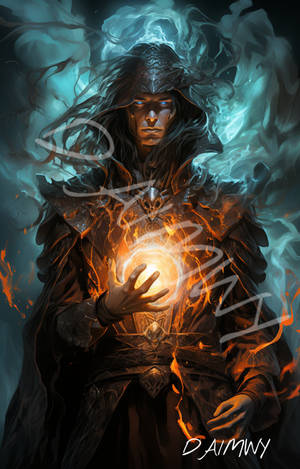 Unlimited DnD Character Downloads
Unlimited Character Downloads - With NO Watermarks and NO Signatures. Perfect for any D&D Campaign, Custom Card Deck or Personalized Media Profile!
---

Description
Apdate : 13.03.14 !
Sorry who added the picture, but I changed it the last day. I adjusted the color, illuminated center of the composition, made ​​contrasting wings and soul.
12.03.14 Finally finished art. This was a difficult two weeks, but they flew as one instant. It was very interesting. I reviewed a lot of cg video and listened all soundtracks Blizzard. I even started to play the card game HearthStone, very interesting, I advise

Drawing process:
Image size
3123x2000px 7.69 MB