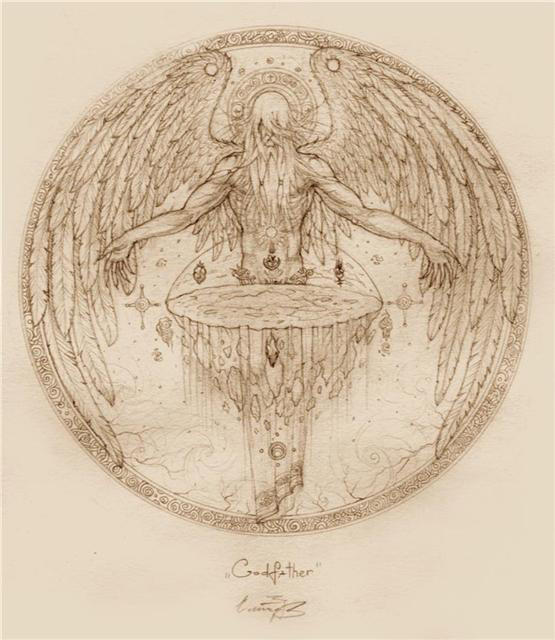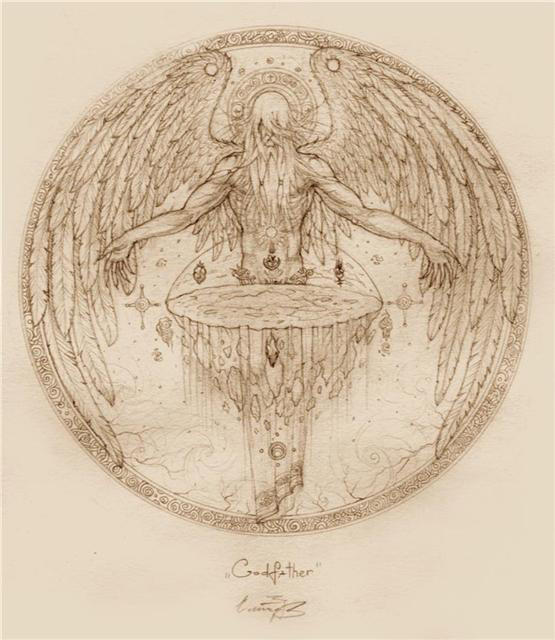 The peace people of Empire prospered throughout long centuries. They peacefully lived side by side with
Mountain clans, and, appear, nothing could intrude upon their leisure... The prophecy has not sounded Yet:
"The fallen angel on a fiery game низойдет on the earth, and the gardens noted by its damnation and arable lands
Begin to give rise only demons and monsters ".
Elders long since told legends about fight against devil creations, but past so
It is easily forgotten … the Failure in hell chasms has opened in the heart of Empire, and from a fiery break
There were Legions damned. Forces of Empire have receded before treacherous attack of witches,
горгулий and demons. Unsuccessfully knights and лучники tried to protect the wives and children, similarly
To guardian angels while the Empire people receded on the east.

Reply

ИМХО это вообще охренеть! ... работа реально тонкая. Стиллизация кропотливая.Ну, как по мне
Reply

Godfather! (No comments (% .)
Reply