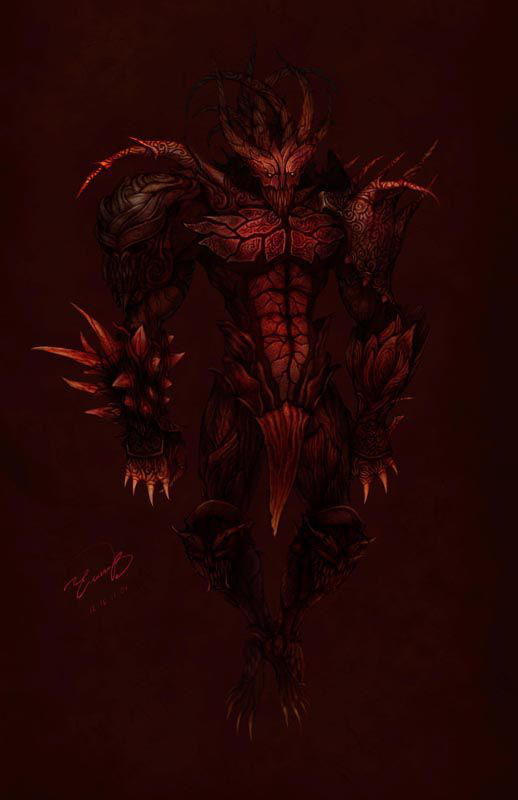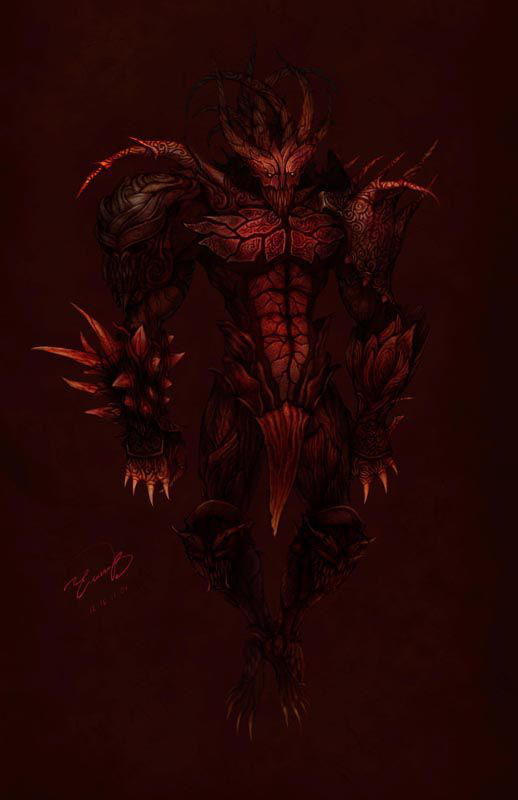 Watch
This demon has been sent on competition on game Disciples3 but why that it was lost or from for harm did not participate in competition.

light up the background a bit !
Reply

The background has been specially made dark that the demon was as a piece of coal in the dark. Each time kindling a fire at me there are such thoughts...
Reply