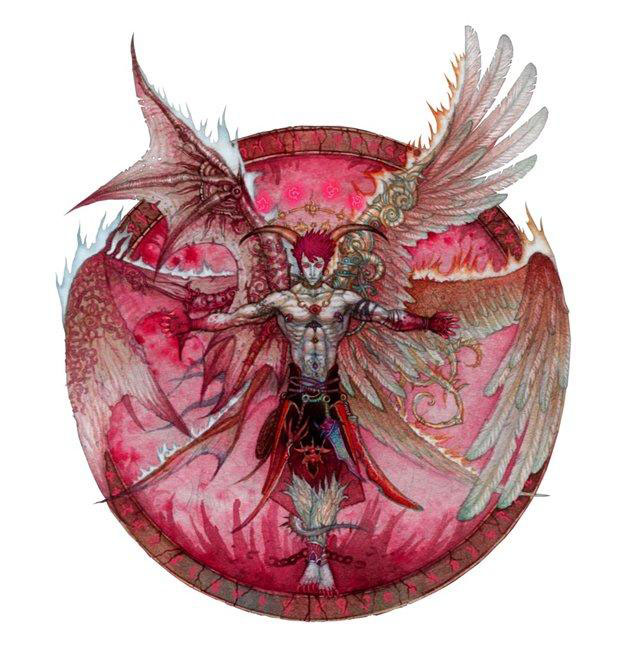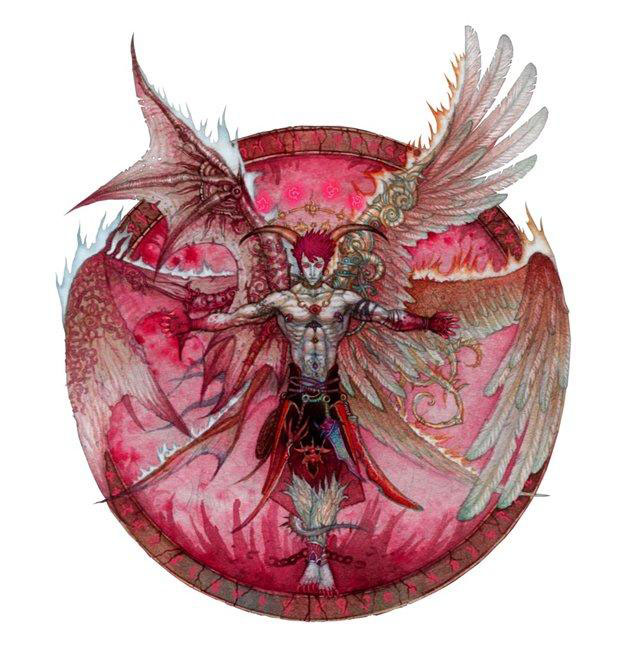 Watch
Very long time ago, before harm has reached heavens, the beauty of an angel of Betrezena has amazed Heavenly
The father, and it granted it the divine right to create the world which has been named by Nevendaarom. Бетрезен
Has executed its will. This world was fine and perfect, and its inhabitants had everything, that they
Could wish - but younger angels have beared malice against Betrezena, and in a jealousy and anger attack
Have aroused seeds of contention and hatred among peace tribes of Nevendaara.
When the Heavenly Father has turned the look on Nevendaar, it was terrified. Where that harmony, which
Promised Betrezen? Where boundless green meadows and crystal lakes? Where has looked
The heavenly Father, everywhere it saw only suffering. Green meadows have turned black, and a smoke from the infinite
Wars застлал to it eyes.
Невендаар should become pride and pleasure of the Heavenly Father, but Betrezen has betrayed it. Anger
The heavenly Father сотряс heavens. Бетрезен should be punished...
Has passed six thousand years. In a dungeon of Betrezena there was a gap, and he could leave the damned
Dungeon. But it knows that he cannot long bail. To remove the last
Fetters, it should find the child and execute ancient ritual, that his soul doomed to an imprisonment,
Could find a new haven.

I mentioned I prefer the tentacled Bethrezen, but this one is just way too cool to ignore. I like to think that it's the possessed Uther

Reply

Я ещё не говорил, что восхищаюсь твоими артами? Тогда говорю сейчас.

Reply

ох уж этот гугл-транслейт
чудесная работа с цветом
Reply

Reply

awesome stuff!! all hail betrezen!
Reply

Reply


awesome.
Reply