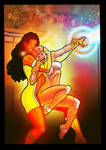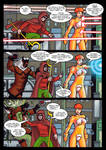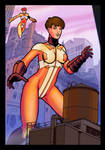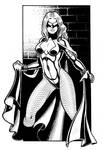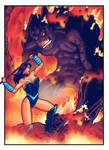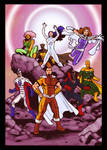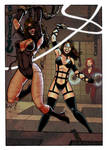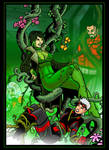 UPDATE:
It's been really difficult fitting in art time lately but I've begun work on all five commissions (rather than finishing one before I start the next, because that would have been sensible) and hopefully I'll have something finished soon. In the meantime it seems that my DA Core membership is about to expire in a month's time, so I'm offering one more commission slot to the generous soul who tops it up for me! If you miss out, we'll have more commissions available in the New Year.
1.

Dark Siren and Crimson Dynamo (WIP)
2.

Nocturne (WIP)
3.

Thunder Woman (WIP)
4.

Tsunami (WIP)
5.

Vigil and Taranis (WIP)
6. ?
Prices and payment details can be found here...
fav.me/d3v6eiy
SPECIAL OFFER: If you choose to commission art featuring my characters Vigil or Centauri, you get it half price