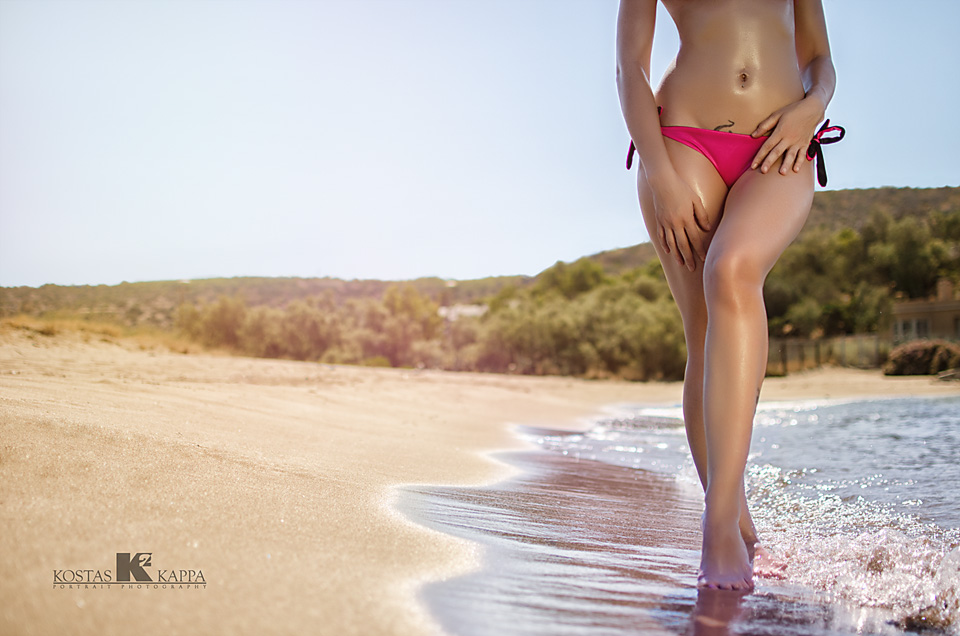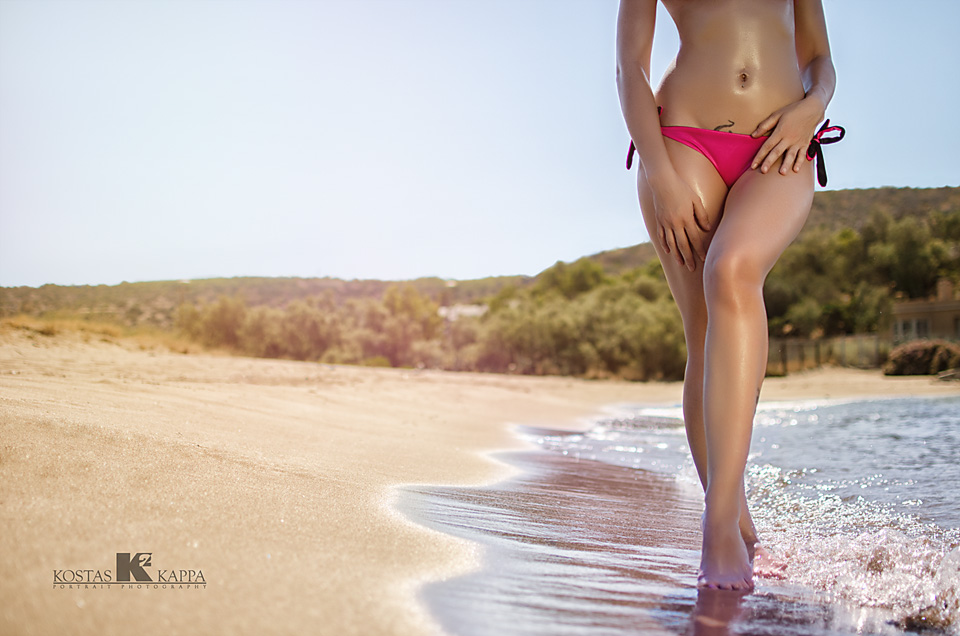 Reply

The photoshop is a big overwhelming but still it's a very beautiful picture.
Reply

Thank you very much... photoshop was used to remove objects from the background and to alter the colors a bit... the effect on the body was made with a golden reflector...!!!

Reply

Can we see rest of the tattoo? And I really mean the tattoo - nothing else.
Reply

As a matter of fact I want to see the rest of the tattoo also...!!! Maybe in a future shooting...!!!

Reply

κατι μου λεει οτι θα το ψαχνουμε φετος

πολυ ωραια

Reply

Ελα μωρε που θα το ψάχνουμε... ορίστε... ήρθεεεεεε...!!! Καλό μήνα κι ευχαριστώ για τα ωραία σχόλια
kokinomala
μου...

Reply