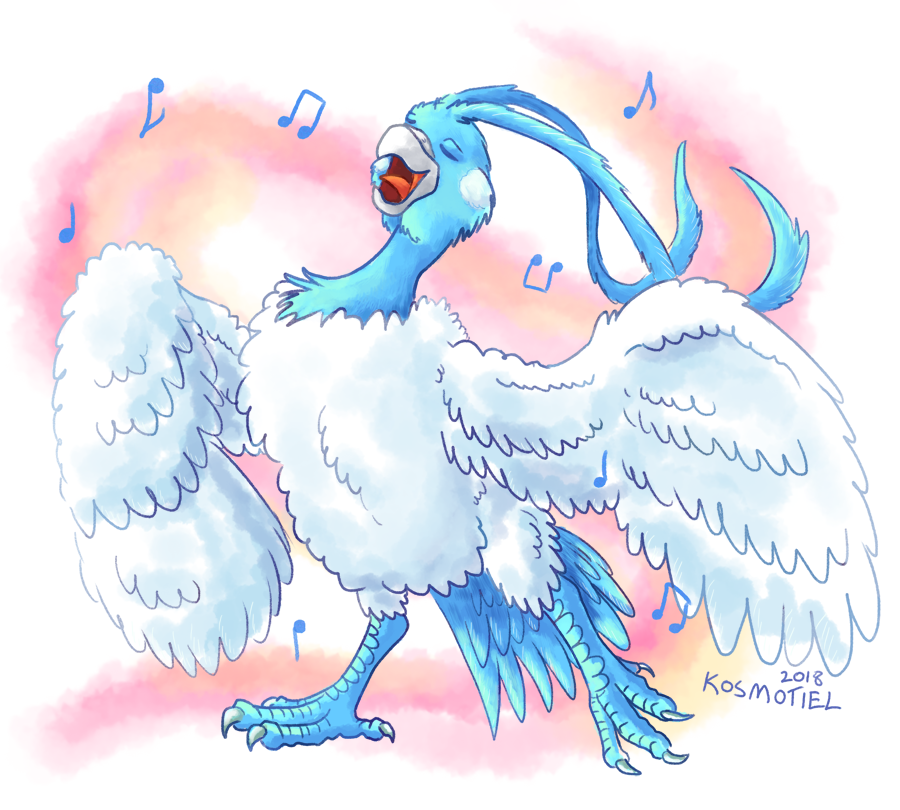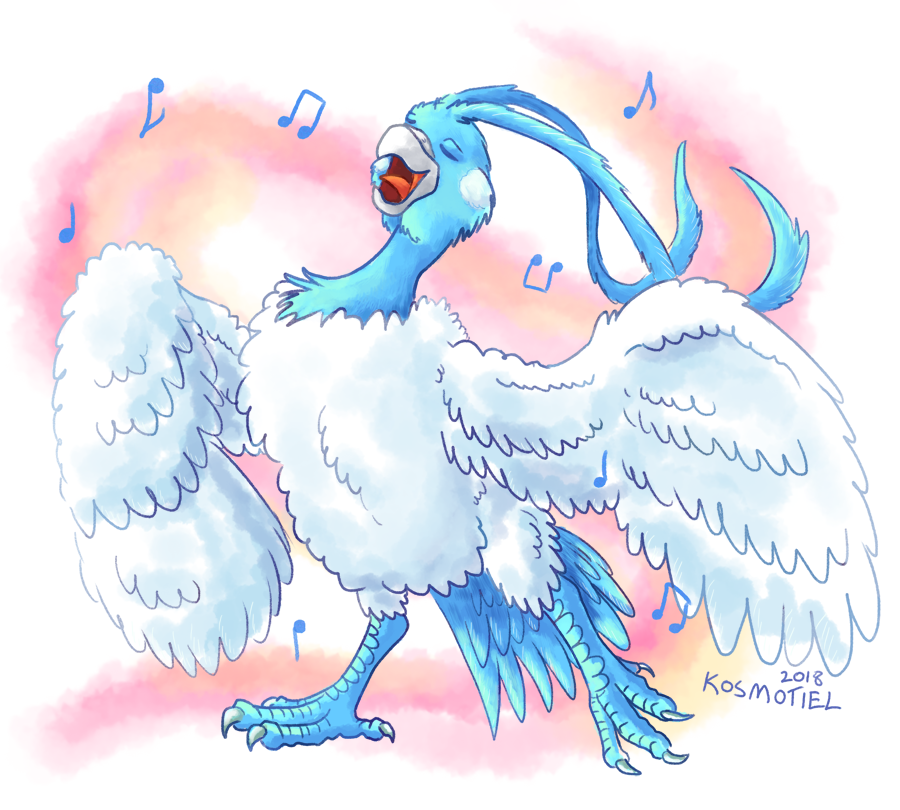 Watch
For the Pokemon gen III Collaboration on
Game-Art-HQ
.

Our POKEMON Generation III Tribute (125/270)

Update 22.01.2018
Almost 4 weeks and over 100 of the 270 possible slots are taken already with almost 50 Pokemon illustrations already drawn!
This made it by far the fastest growing one of our Pokemon Tributes since we started in March 2016.
Its great to see that more than the half of the artists that participated in our Gen I & II Projects before were returning already in the first weeks while we also got new artists on board that saw our journal here being mentioned in your descriptions. I also updated this journal to make it easier now to see which Pokemon did not get any claims yet
Beside the work here on dA, I was also creating the main gallery for this tribute on Game-Art-HQ.com already and we are going to fill the 130 (empty) individual galleries that are almost completely done already with content starting in the first February week!
Thanks a lot everyone for participating in this big series of Pokemon tribute, please continue to share the word about
Altaria has always been my favourite Pokemon from the 3rd Gen. And a fun one to interpret into my style!
I also did Swablu!
I participated in the Gen II Collaboration:
www.game-art-hq.com/113885/the…
And the Gen I collaboration. You can see the Gen I collaboration here:
www.game-art-hq.com/98200/we-a…
This piece has a beautiful, dynamic background that really catches the eye and moves it done the piece, helping you take in every part of it. The shading and amount of details are very well done and the pose is open and inviting for the viewer.

Not much needs improved from what I can see but a few things are standing out. From the pose I don't believe the second eye should be visible, only the one closest to the viewer. The tail also looks a little off, almost like it was drawn backwards although it could very well be the angle. I also feel like the chest/body should be a little more poofy and have more details, like the wings.

But overall this piece is very well drawn with a very eye catching pose and background, an awesome amount of detail, and beautifully done shading. Keep up the great work!
The Artist thought this was FAIR
3 out of 3 deviants thought this was fair.