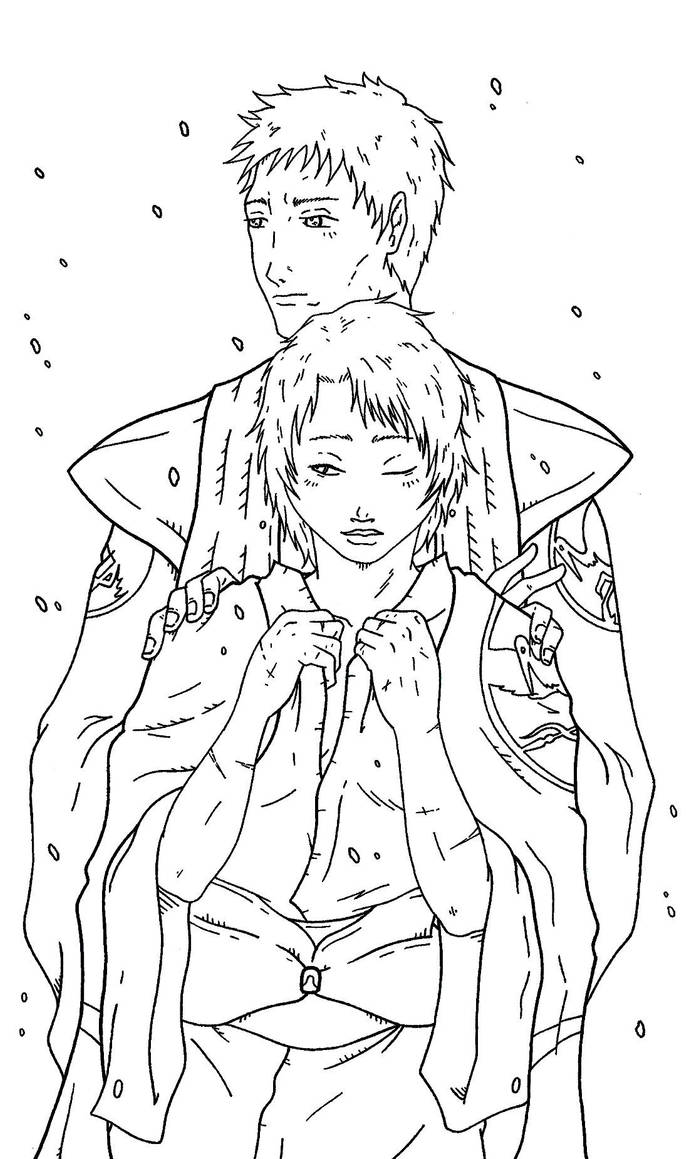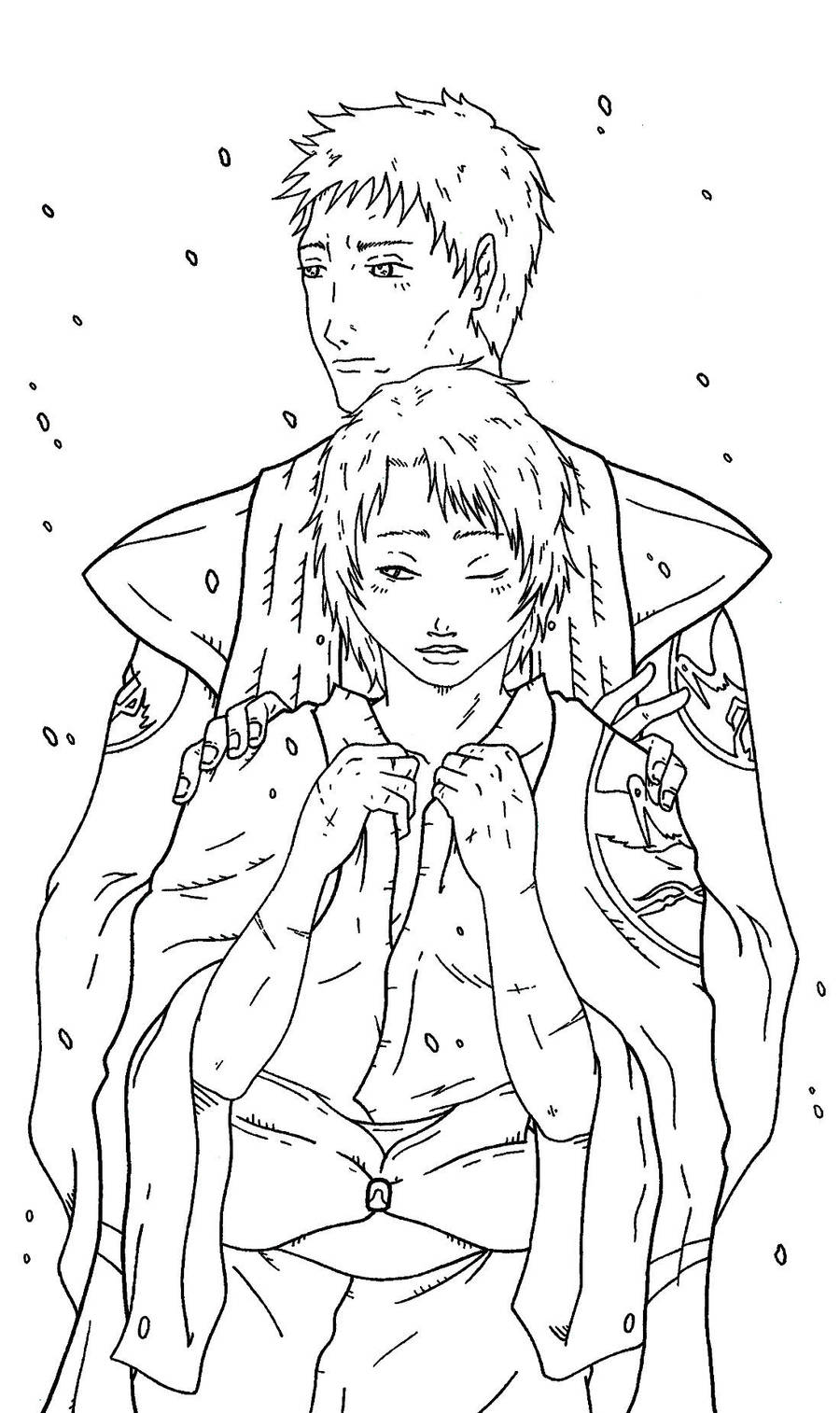 Watch
Daidoji Kikaze looks after one of his vassals, during the first snow of winter. It's just one of the duties of a daimyo of the Crane Clan (particularly when looking after the absent-minded ones).

If I didn't know better, though, I'd say she planned this...

Indeed I like Kikaze!

And Juri from her look seems to have learn a few tricks from Yasuko *grins*
Reply

Wow, very nice!

Love the expresssions in this one.
Reply

Wow! What a great WC moment.

I really like how Kikaze turned out, especially his face.
Reply

What interesting results our conversations have...

Very nice! Full of nuance.
Reply

Our conversations have had nothing but interesting results for years now. I don't know why either of us should be surprised.

Reply

Wow! You've become really expressive! Nice work!
Reply

such detail, ive never seen it but it looks amazing!
Reply