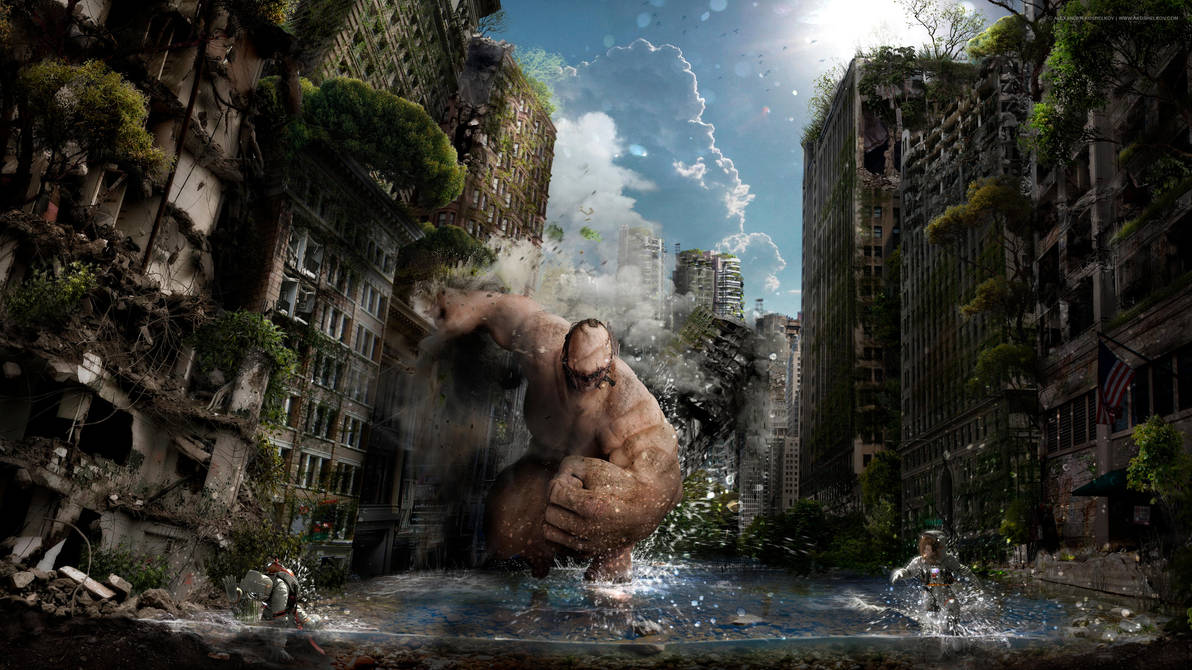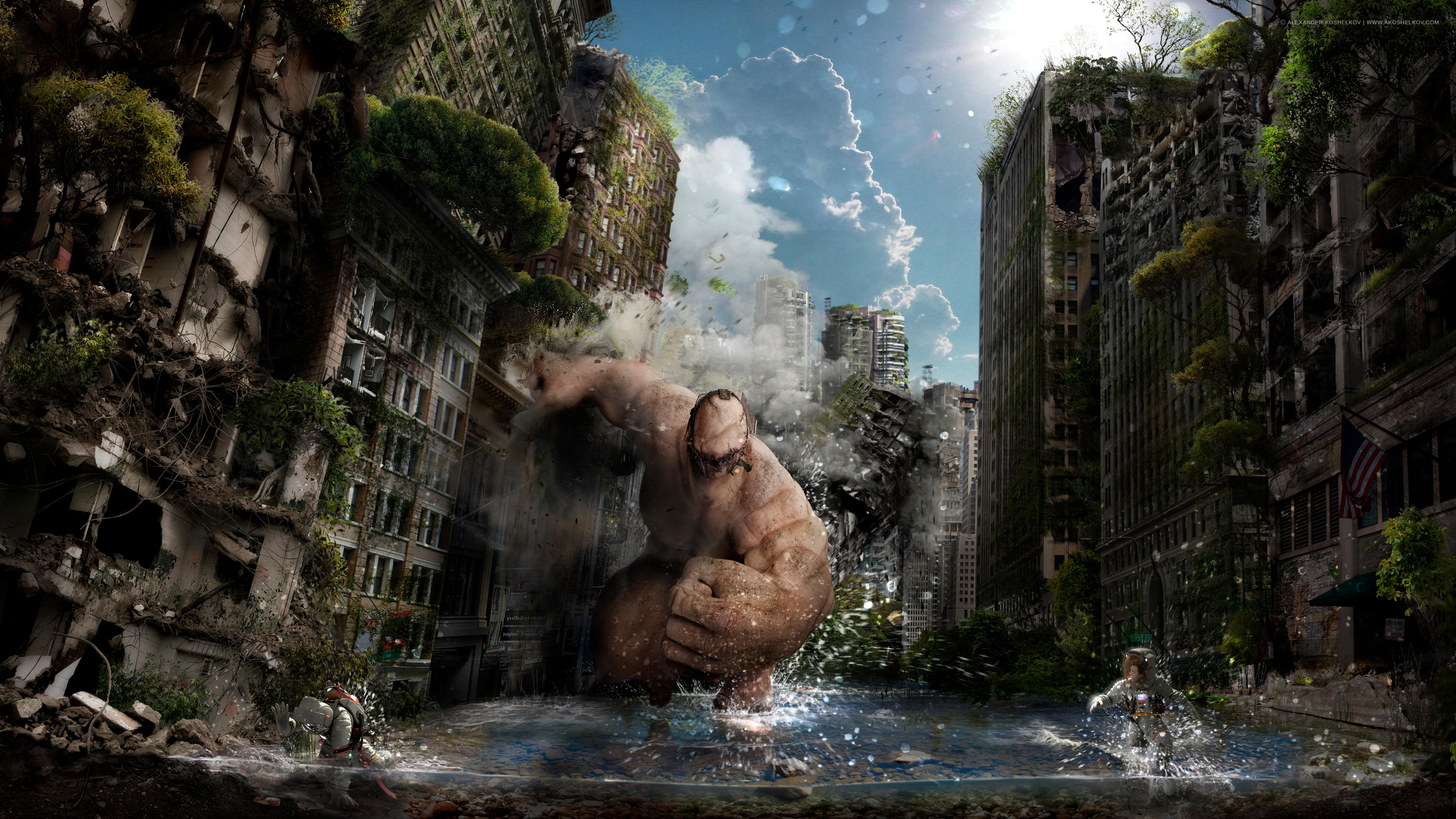 Well, i can't really find anything. The only thing you might want to look at is the black-outed windows on the lower left. They seem just black. Now maybe that is what you wanted but it seems there should b something done with them. Not necessarily something put inside them, but they just seem like nothing compared to the rest of the image. I do like how yo incorporated the water fraction in there too. I also watched your speed art on YouTube of how you did it and it is very impressive. Overall, a 4 1/2 out of 5.
The Artist thought this was FAIR
22 out of 23 deviants thought this was fair.